MSc Physics
Deepen your knowledge of physics to prepare for a research career within a university or national laboratory
Key information
Duration
: 1 year full-time
Start date
: October 2023
Campus
:
South Kensington
ECTS
: 92-94 credits
Apply now
Overview
This prestigious course is tailored to very able graduates who wish to deepen their knowledge of physics, and are looking to pursue a research career within a university, industrial or national research laboratory.
The course is open to both physicists and students from mathematics, chemistry or engineering disciplines, provided they have a sufficiently strong physics and mathematics background.
Streams
There are a number of streams available:
Choosing MSc Physics or MSc Quantum Fields and Fundamental Forces
While some modules from our MSc in Quantum Fields and Fundamental Forces (QFFF) are available to MSc Physics students, please note that the QFFF and the MSc Physics are distinct programmes of study.
If your interest is in advanced field theory, string theory and gravitation, then the QFFF course is the correct choice. Due to a limited number of staff, it can be difficult for MSc Physics students to take lecture modules and to find research projects in these areas.
Study programme
The MSc builds upon the existing Master's programmes and 4th year lecture modules, with new advanced teaching and project elements designed specifically to further develop research skills.
The 12-month full-time programme consists of lecture courses and project work. This is followed by a three-month supervised project in a specialist area, drawn from the wide range of research activity carried out within the Department or at an external research laboratory or company.
Structure
This page reflects the latest version of the curriculum for this year of entry. However, this information is subject to change.
The curriculum of this programme is currently being reviewed as part of a College-wide process to introduce a standardised modular structure. As a result, the content and assessment structures of this course may change for this year of entry.

We recommend you check this page before finalising your application and again before accepting your offer. We will update this page as soon as any changes are confirmed by the College.
Find out more about the limited circumstances in which we may need to make changes to or in relation to our courses, the type of changes we may make and how we will tell you about any changes made.
Page last reviewed on 22 October 2021.
Structure
Core modules
You take all of the modules below.
Advanced Classical Physics*
Mathematical Methods for Physicists*
Research Project
Research Skills
Self-Study Project
* these modules may be substituted if the content has already been covered at undergraduate level
Optional modules
You choose optional modules to the value of at least 30 ECTS credits. The modules below are valued at 3, 6 or 8 ECTS credits each. Only 6 ECTS may be taken at Level 6 (unless Advanced Classical Physics is replaced by another module).
3 ECTS modules:
Advanced Hydrodynamics
Information Theory
Lasers (Level 6)
Medical Imaging: Nuclear Diagnostics & MRI (Level 6)
Medical Imaging: X-Rays and Ultrasound (Level 6)
Nanotechnology in Consumer Electronics
Optical Communications
6 ECTS modules:
Advanced Particle Physics
Advanced Quantum Information
Astrophysics (Level 6)
Atmospheric Physics
Complexity & Networks (Level 6)

Computational Physics (Level 6)

Cosmology
Foundations of Quantum Mechanics (Level 6)
General Relativity
Group Theory (Level 6)
Laser Technology
Light & Matter (Level 6)
Plasma Physics (Level 6)
Plasmonics & Metamaterials
Quantum Information
Quantum Optics
Quantum Systems I
Quantum Systems II
Quantum Theory of Matter
Space Physics
Statistical Mechanics (Level 6)
8 ECTS modules:
Quantum Field Theory
Unification
You may replace these modules with modules from MSc in Quantum Fields and Fundamental Forces and MSc in Optics and Photonics. Modules on other programmes may be available with approval.
Teaching and assessment
Teaching
Blackboard
E-learning
Lectures
Panopto
Practical work
Problem classes
Tutorials
Self-study project
Assessment
Coursework
Dissertation
Examination
Oral presentation
Poster
Practical
Viva
Written report
Course timetable
You will receive your course timetable by the beginning of your studies in October and the core teaching hours for the College are 9am–6pm.
Entry requirements
We welcome students from all over the world and consider all applicants on an individual basis.
Admissions
Application deadlines
This MSc in Physics is a popular programme. We will consider all applications received by March 1 2022 on an equal basis.
We will still consider applications received after that date, but enrolment restrictions may mean that we are unable to offer places to otherwise qualified candidates.
Minimum academic requirement
Our minimum requirement is a first-class degree in physics, with strong mathematical content.
Other scientific disciplines with significant physics and mathematical content are also accepted.
International qualifications
We also accept a wide variety of international qualifications.
The academic requirement above is for applicants who hold or who are working towards a UK qualification.
For guidance see our Country Index though please note that the standards listed are the minimum for entry to the College, and not specifically this Department.
If you have any questions about admissions and the standard required for the qualification you hold or are currently studying then please contact the relevant admissions team.
English language requirement (all applicants)
All candidates must demonstrate a minimum level of English language proficiency for admission to the College.
For admission to this course, you must achieve the standard College requirement in the appropriate English language qualification. For details of the minimum grades required to achieve this requirement, please see the English language requirements for postgraduate applicants.
Competence standards
Our competence standards highlight the core skills students should be able to demonstrate by the end of this course.
View the Department of Physics's competence standards [pdf]
We believe in providing the widest practicable access to all of our degree programmes and will make reasonable adjustments wherever possible to support your study. For more information, please contact the Department using the contact details below.
Department of Physics

T: +44 (0)20 7594 7512
E: l.sanchez@imperial.ac.uk

How to apply
Tuition fees
Further information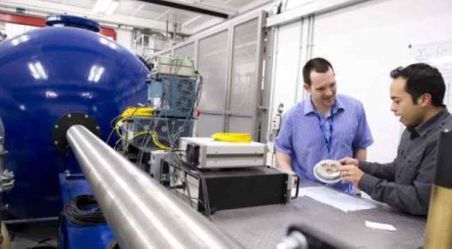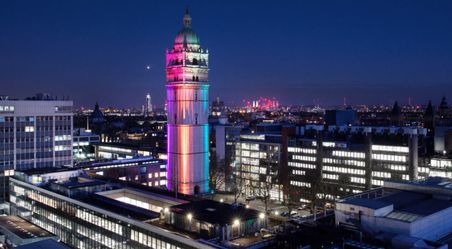 Sign up for our newsletter
Receive regular updates with useful information about studying with us.
Studying at Imperial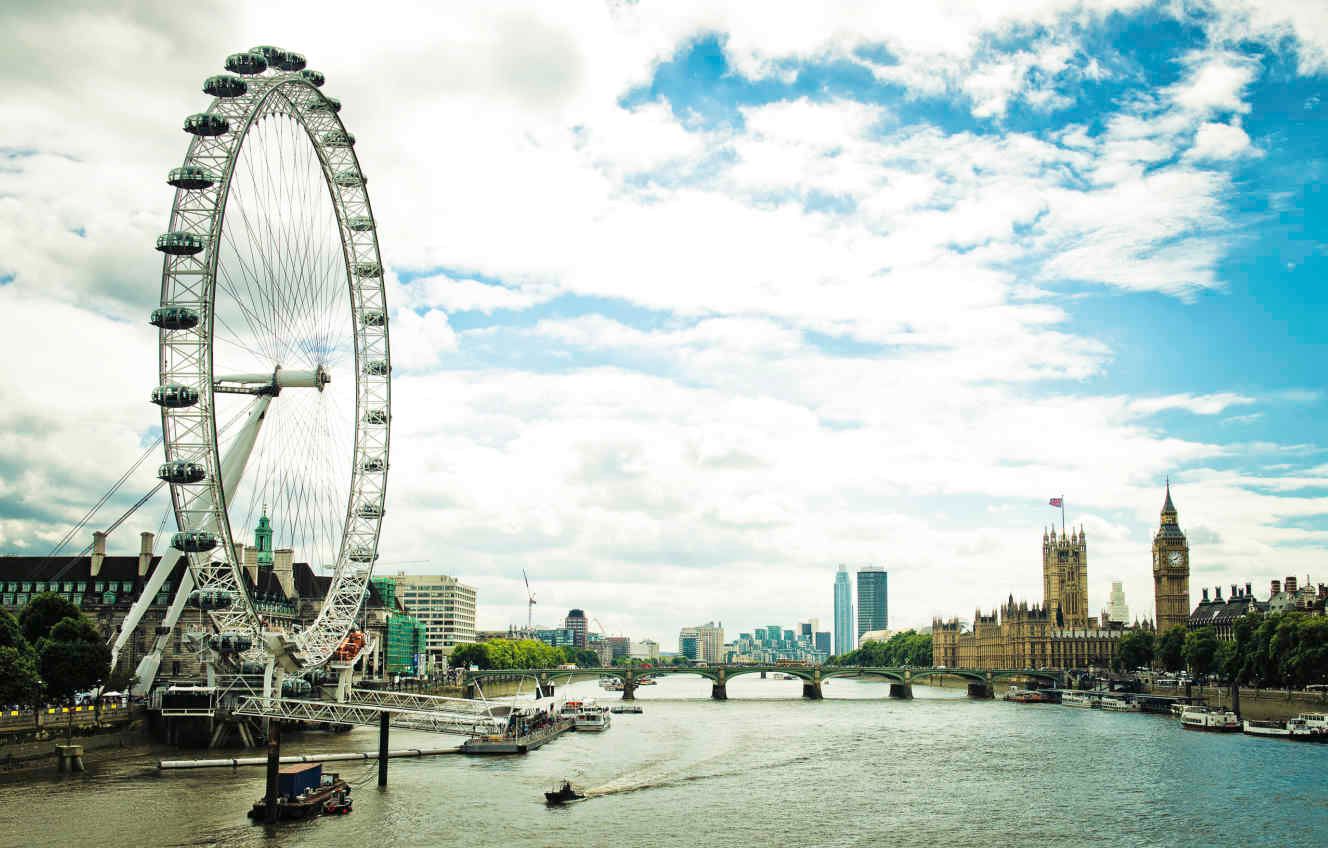 Living in London
London's fusion of culture and charm will give you a student experience unlike any other.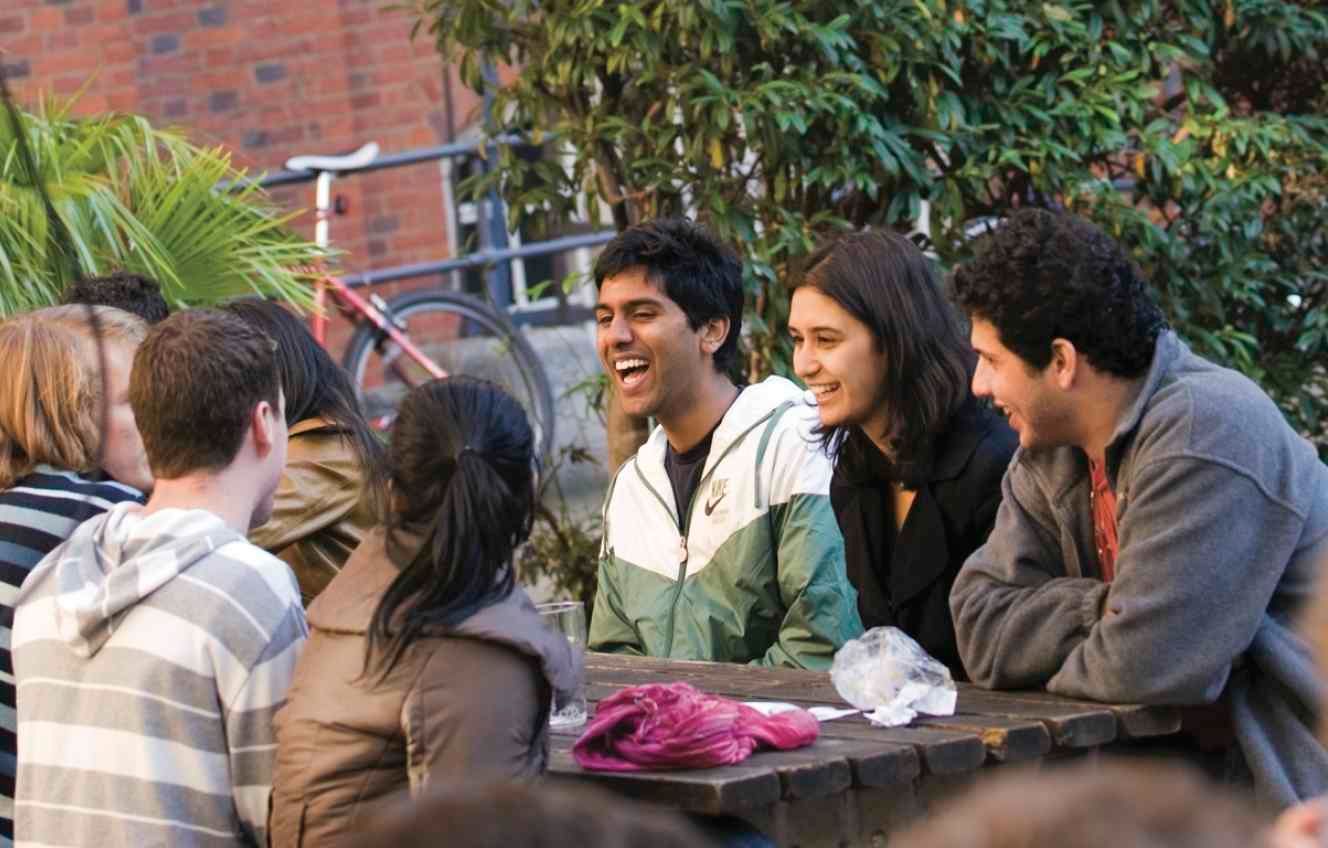 Student finance
Our tuition fees website has everything you need to know about funding your studies.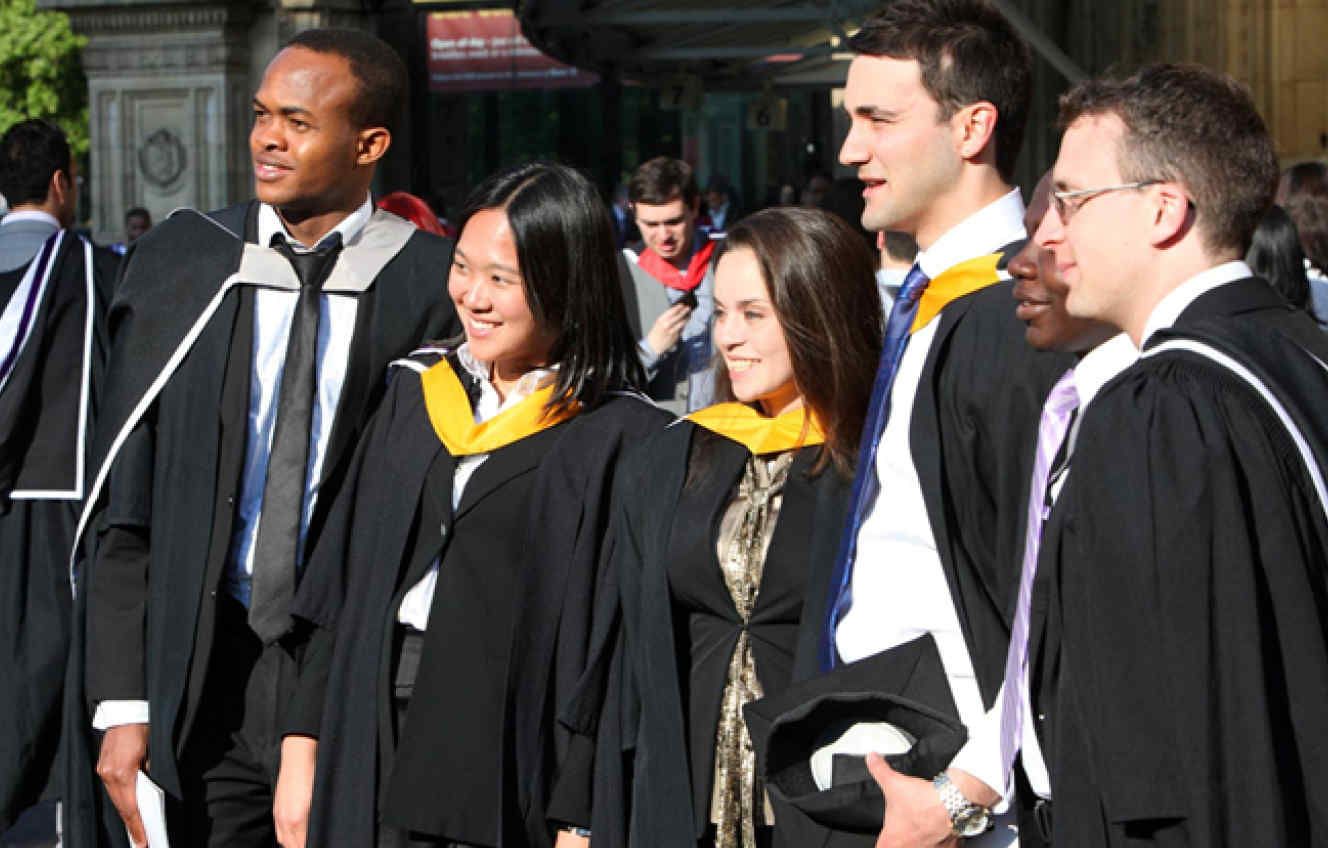 Terms and conditions
There are some important pieces of information you should be aware of when applying to universities. We've put together this information in a dedicated section of our website.
Read our terms and conditions for these areas: