President's Undergraduate Scholarships
The President's Undergraduate Scholarships are one of the most prestigious awards the College has to offer.
Offer holders will be notified on UCAS by March 2022 if they have been awarded a President's Undergraduate Scholarships.
They are designed to reward students of any nationality who demonstrate the highest academic excellence and potential.
There are up to 112 President's Undergraduate Scholarships available for students starting their studies in 2022-23.

Each President's scholar will receive £1,000 for each undergraduate year of study (for a maximum of four years).

The money does not have to be repaid.

Scholars will be invited to apply to the Presidents Ambassadors scheme.
The scholarships are funded entirely by philanthropic donations from generous alumni and supporters of the College.
Terms and conditions
Important terms and conditions apply to the President's Undergraduate Scholarships.
How do I apply?
There is no formal application process or separate application form for the President's Undergraduate Scholarship scheme – academic departments are responsible for nominating scholarship recipients as part of the admission process.
The scholarships are funded entirely by philanthropic donations from generous alumni and supporters of the College.
Your prospective department will use your UCAS application, references and any entry tests or interviews associated with your department to assess your academic merit and potential.
All first-time undergraduate applicants, of any nationality, must have received an offer for the academic year 2022-23 by Thursday, 31 March 2022 to be considered for these awards. Graduate Entry Medicine students are not eligible.
Recipients of these awards might find reference to these scholarships as part of their admissions offer via UCAS Hub. You will then receive a separate communication from Imperial's Student Financial Support team.
If we think you may be eligible to be considered for this award, you will receive an email with more information about the scholarship after you have applied.
If you do not wish to be considered for this scholarship, please contact us and let us know. Make sure you include the name of the scholarship and your College Identifier (CID) number – you can find this on your application acknowledgement email from the College.
*If you are required to repeat any academic year, the scholarship payments will stop and will not be paid for the remainder of your course.
Meet our scholars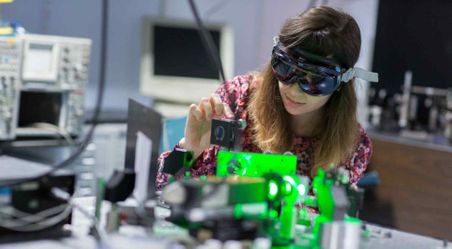 Amalia Madden – Physics
"I instantly felt like Imperial suited me when I came to visit and that I could see myself studying here. The standard of research and the staff here are world class, and I wanted to live in London. Most of all, I like the fact that my course is very challenging.
Aside from physics my other love is music and this had a major part in my decision – the music facilities at Imperial are great and there are loads of ensembles to get involved in with students from all different universities across London.
This scholarship really made me feel more valuable as a student and that I could succeed as a physicist."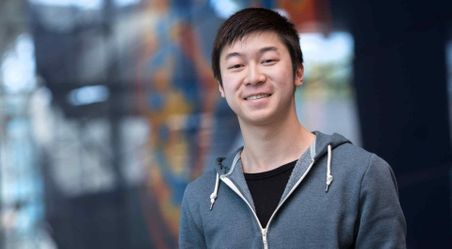 Jasper Wong – Mechanical Engineering
"I chose Imperial because I really like London, and there are so many clubs and societies available that there is always something to do outside of study time. The breadth of the course is also extremely stimulating; there never seems to be any dull moments, and you really get to appreciate the beauty of engineering.
I have used my scholarship to ease the financial burden of my accommodation fees, purchase components to upgrade my laptop, and fund various tickets for trips and activities. It has greatly eased the financial aspect of attending university, which is often extremely daunting."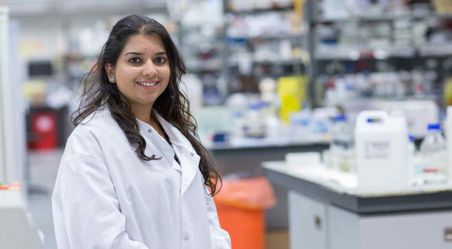 Sonika Sethi – Medicine
"Imperial is such an incredible university, and the hospitals that it's affiliated with are some of the best in the UK. It is also fantastic socially, with over 300 clubs and societies to get involved in, and you're in the middle of one of the nicest parts of London. For me, this is one of the USPs of Imperial as it is the only university in the UK that allows you to be involved in organising so many different events to such a grand scale.
I was incredibly grateful to have this scholarship because it meant that I did not restrict myself in what I wanted to get involved in, and it only increased my passion towards getting involved in the Imperial life."