Summer accommodation for groups
Each summer we open our halls of residence to provide great value accommodation for educational groups and residential conferences. Enjoy access to a range of unique on-campus facilities and a great London location, while all your needs are taken care of by a dedicated Group Accommodation Executive.
If you are looking for accommodation for a group of 10 people or more, please contact one of our dedicated group accommodation executives to discuss your requirements.
Individual bookings
We open our doors to a small number of individual bookers and conference delegates every summer, subject to availability. Please speak to a member of our team or register your interest to be notified when rooms become available.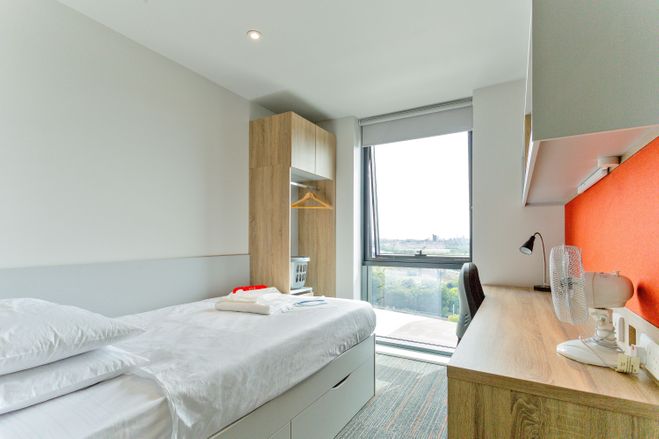 Single en-suite Kemp Porter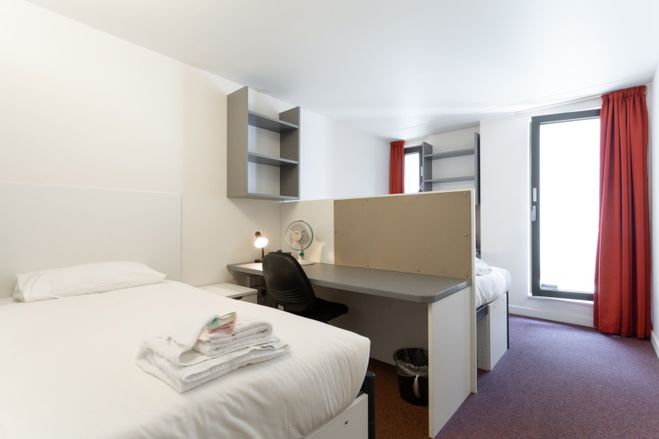 Twin room with en-suite at Prince's Gardens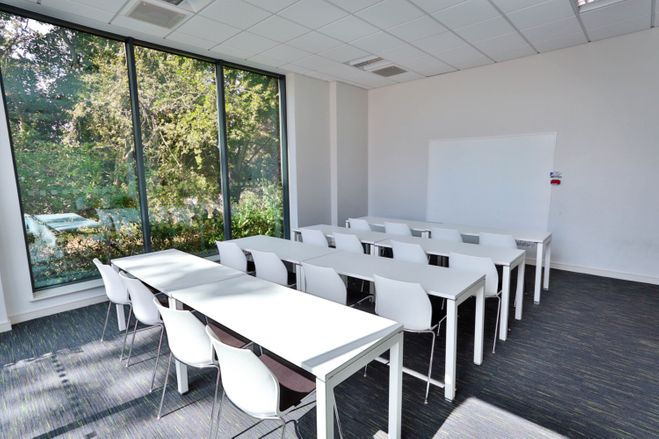 Classroom at Woodward Buildings