White City South Campus masterplan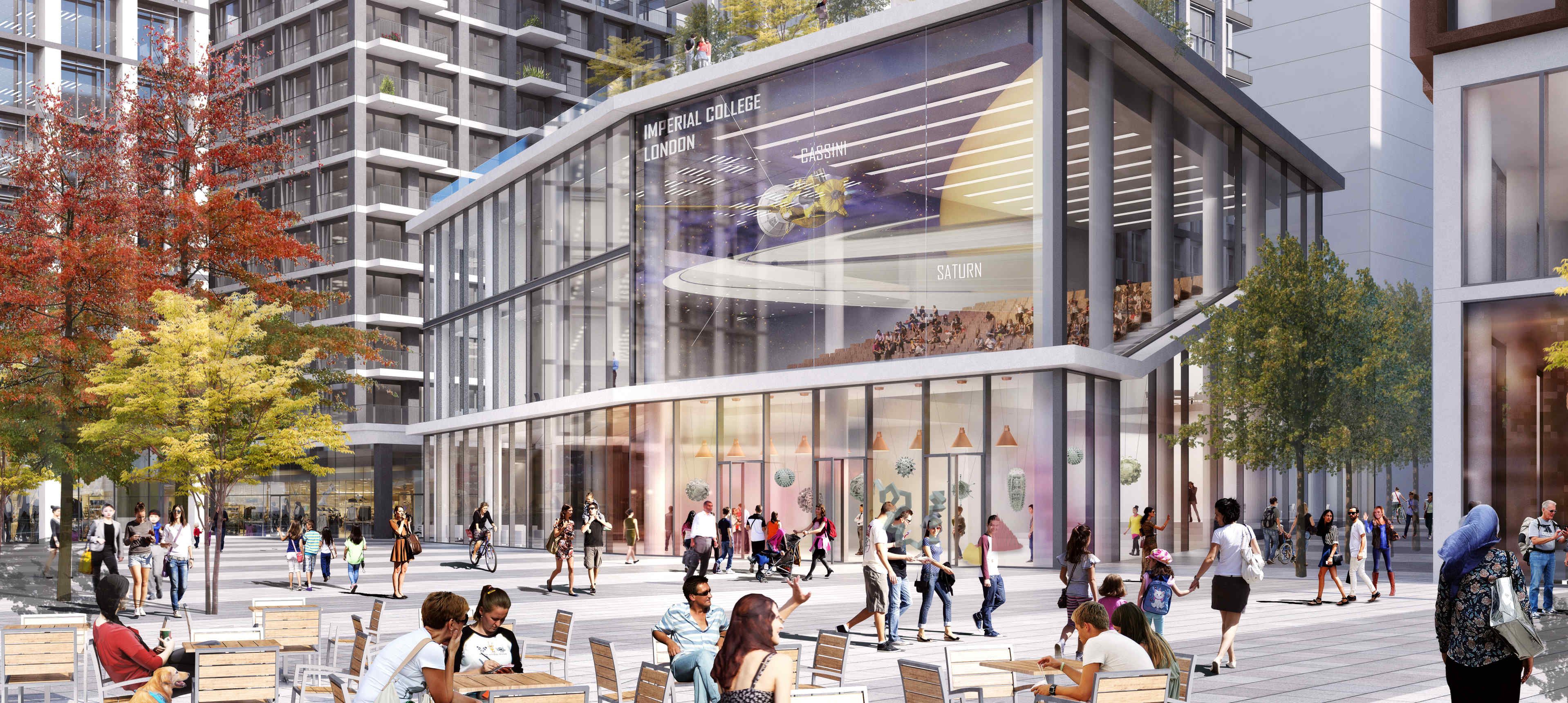 Space for research, collaboration and community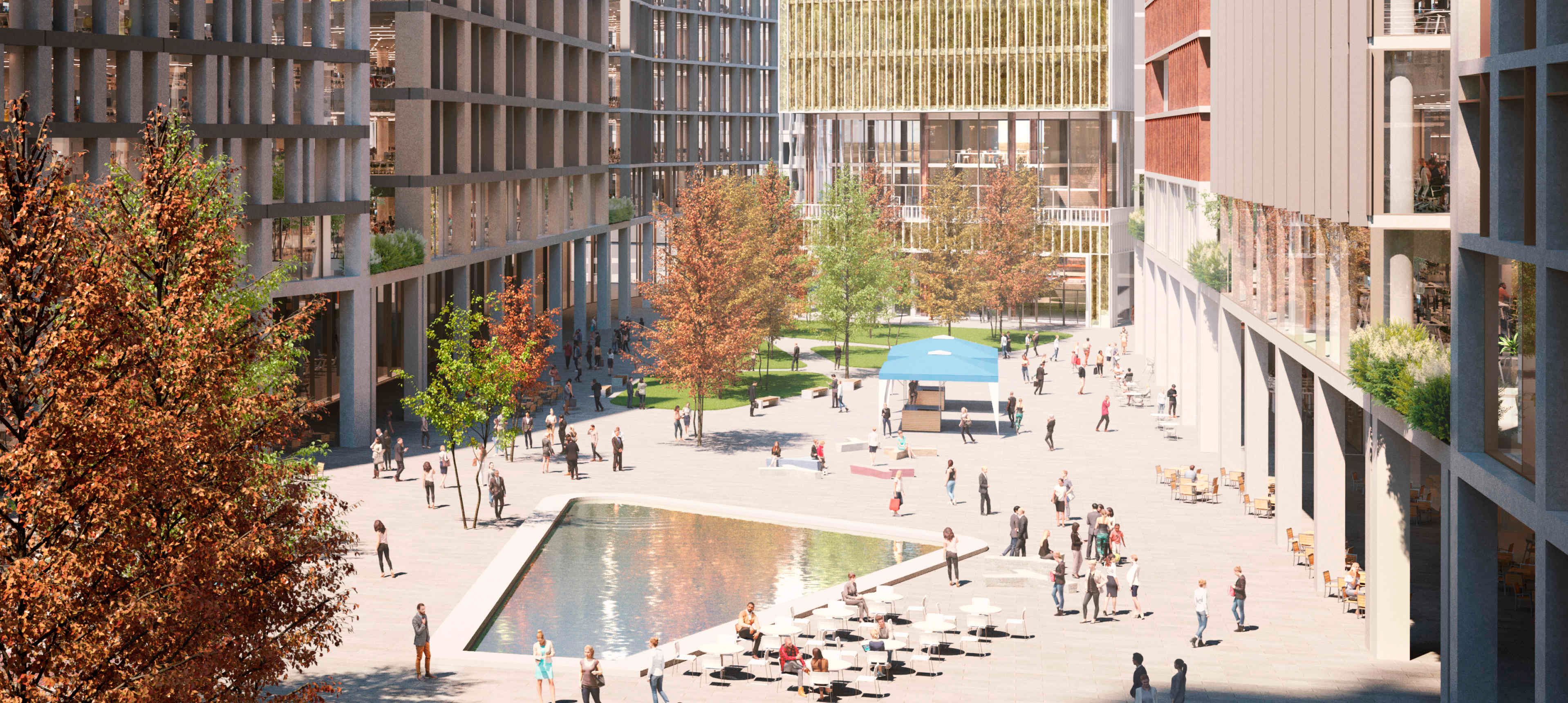 An open, connected campus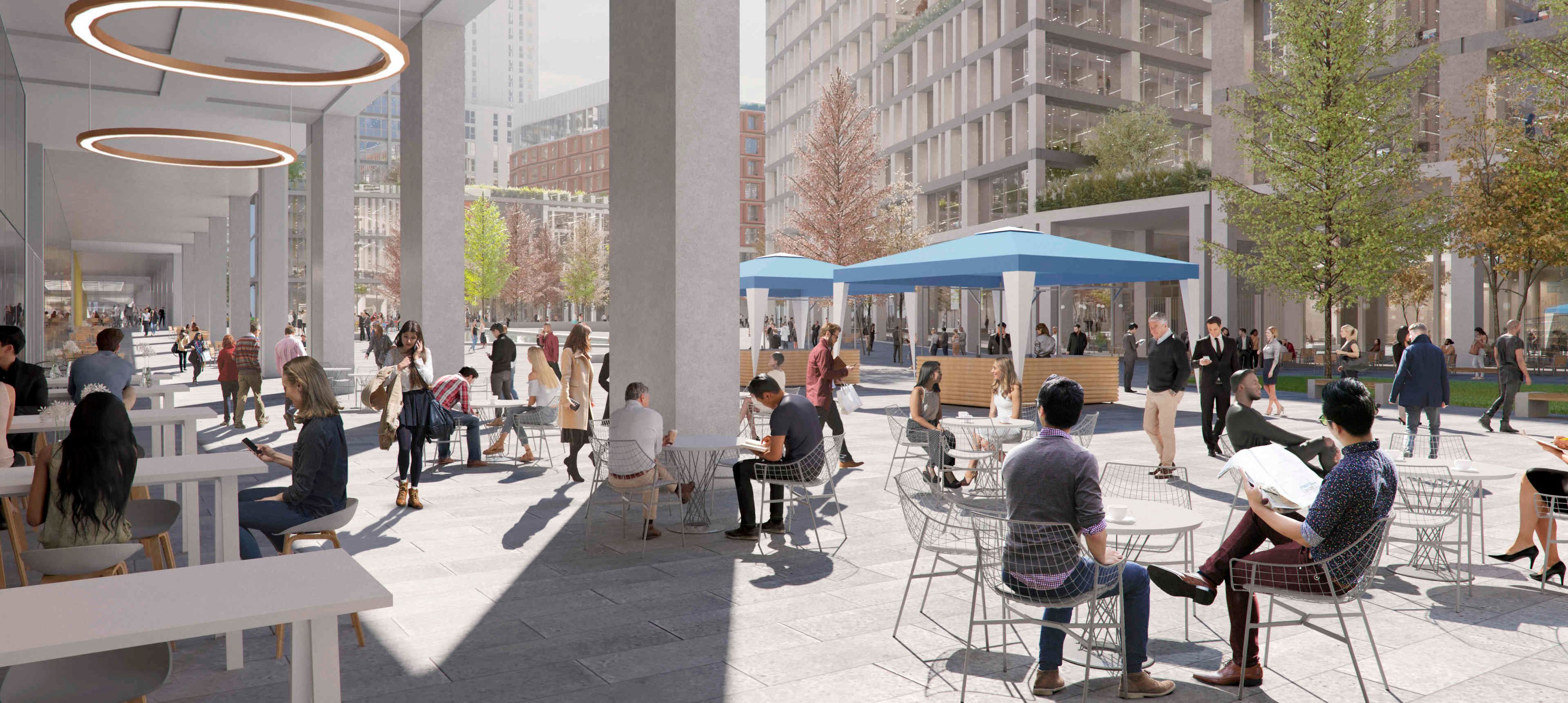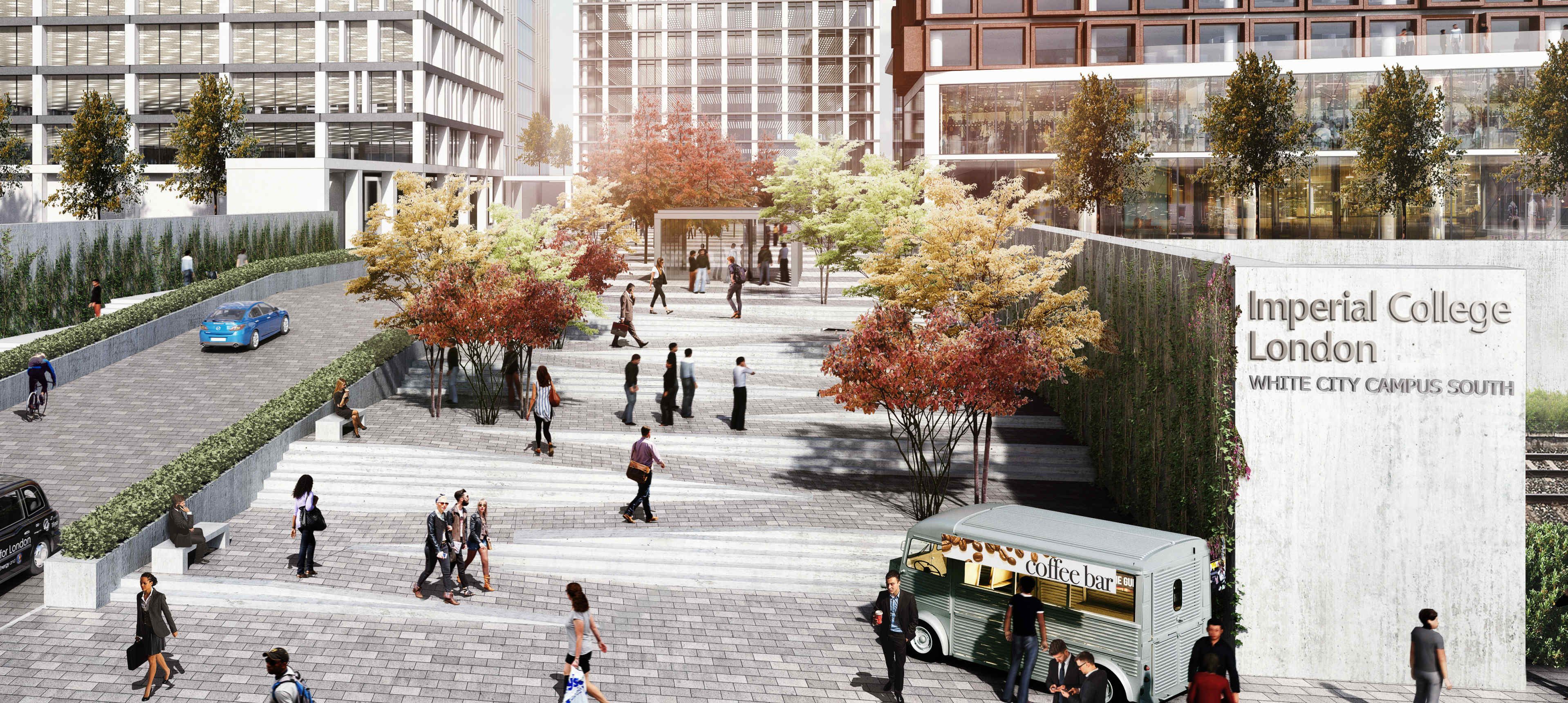 A new land bridge from Wood Lane
Long term vision
The White City south masterplan, a 240,000 sq m outline application to develop the 14 acre site located south of the Westway on Wood Lane, was unanimously approved by the London Borough of Hammersmith and Fulham (LBHF) in September 2019.
At the heart of the masterplan are proposals to develop flexible buildings and facilities which will co-locate businesses, researchers, academia and the local community to support collaboration, innovation, and the sharing of ideas.
Development plots and vibrant outdoor spaces have been designed to integrate with the surrounding area, with the aim of creating attractive and accessible focal points which will bring together local people, businesses and Imperial's community of students and researchers.
Masterplan design principles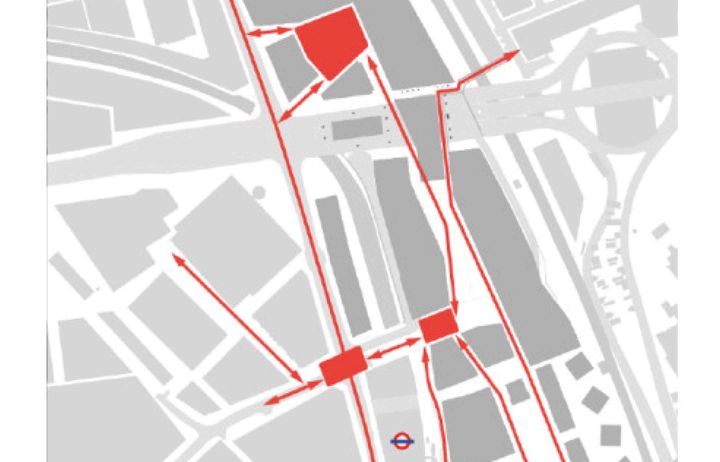 A connected, permeable and open campus
We have developed our plans for connections to all of the surrounding neighbourhoods and built on our ideas for the common spaces at the heart of the development.
Our masterplan is based around key pedestrian routes connecting neighbouring areas. To make access to our campus as easy as possible, these routes have shaped the large open space at the heart of the site.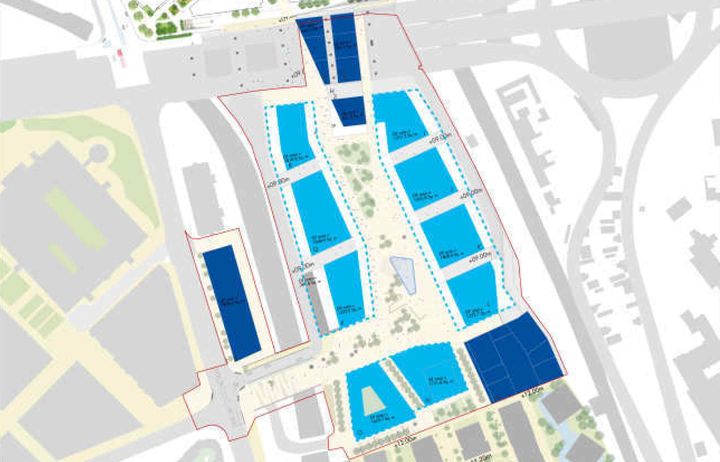 A flexible framework for flexible buildings
Our masterplan will allow us to develop a world-leading campus which can respond to the challenges and changes in science and technology over many years to come.
Our planning application will set out requirements for the detailed design of future buildings, fix the public areas within the campus and the maximum amount of development.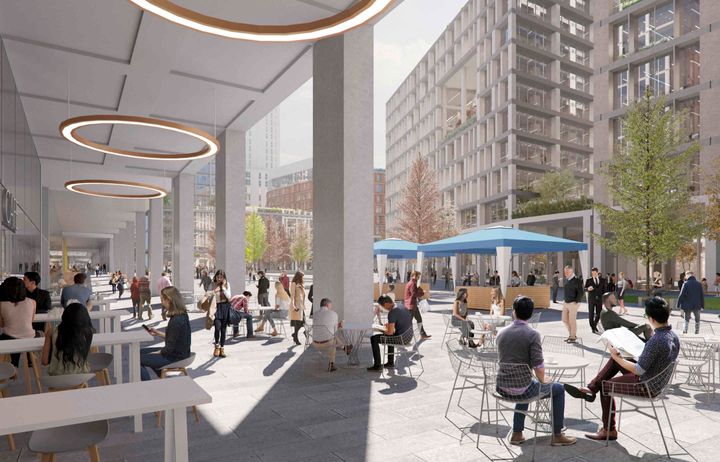 Spaces to support collaboration and community
The White City Campus will be a lively and vibrant place to be. We want to support research and innovation by creating a place where people meet, collaborate and share ideas.
Our vision is to provide dynamic facilities to support collaboration, innovation, and the sharing of ideas between Imperial's academic community, businesses, and the local community.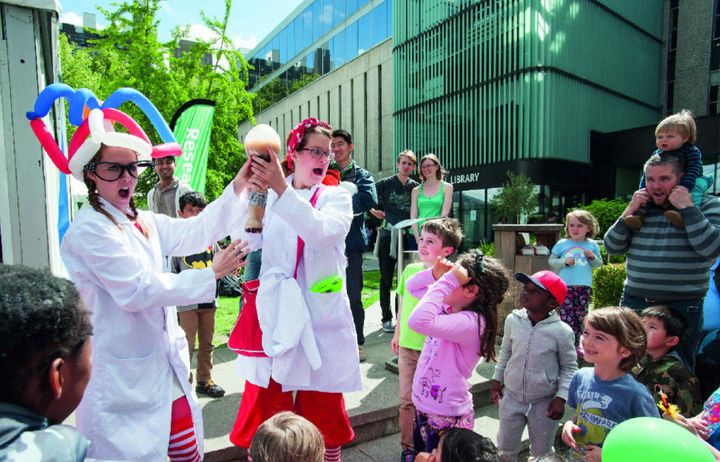 Feeling complete at every phase
Our south site will be built out over many years so it is important to cultivate a strong sense of place from the outset. At the earliest opportunity, the important public spaces and routes will be set out and enlivened by a programme of temporary and meanwhile uses.
These meanwhile spaces will act as a precursor to the permanent uses and blend seamlessly into the developing site.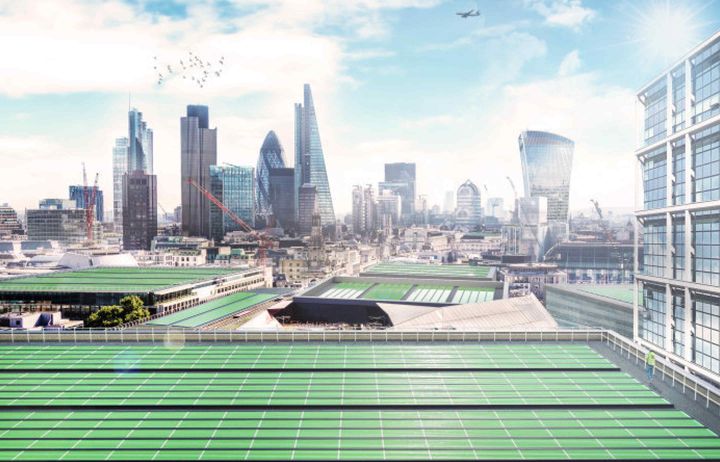 A living environment for clean technology
The design of future campus buildings, and elements within the public realm, offer the unique opportunity to showcase new innovations in green and sustainable technologies.
Ranging from technologies that mitigate air pollution, to novel planting strategies, to the integration of organic glass on building facades, environmental considerations will inform the future development of the campus.