Agents of Change
The Agents of Change Network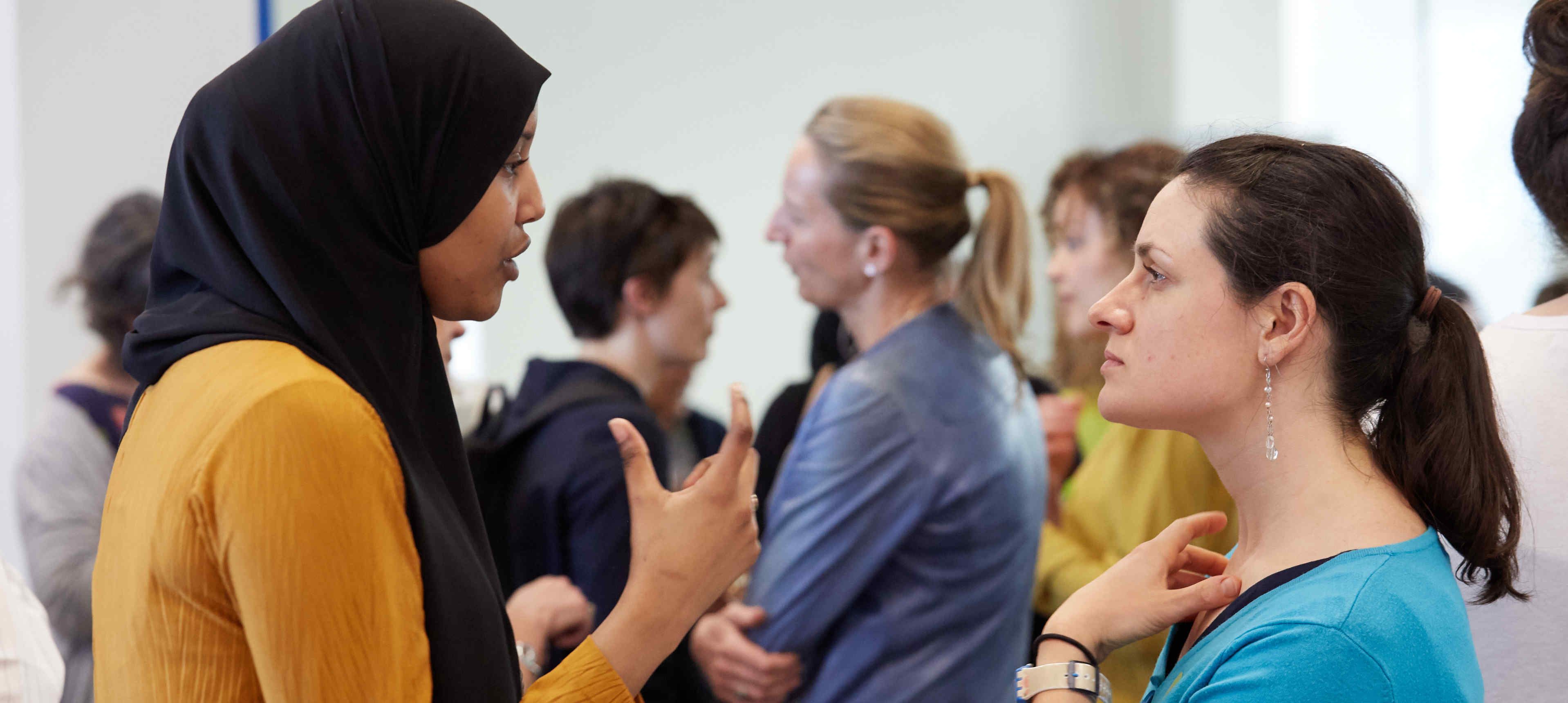 Agents for Change Launch Event (9 May 2018)
Agents of Change Programme 2018
Agents of Change Graduation March 2019
Agents for Change Launch Event (9 May 2018)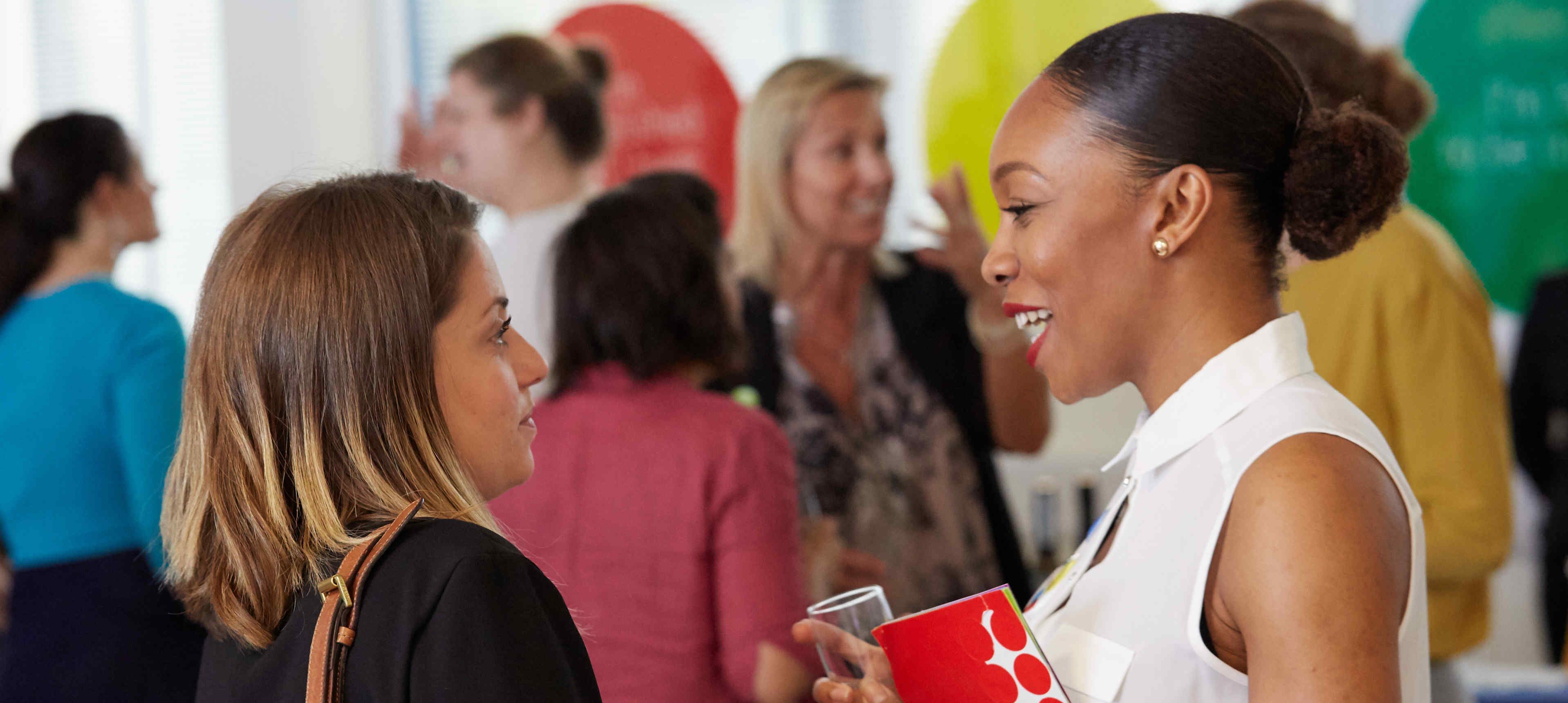 Agents for Change Launch Event (9 May 2018)
An empowering female community leadership network

​Established in 2018, Agents of Change aims to support, empower and connect local women of all ages, sectors and backgrounds to drive positive social change in the north of Hammersmith & Fulham and Kensington & Chelsea.
Join the network to have access to the following:
An open and diverse network of local women to connect with and share expertise.

Support women by sharing your knowledge, experiences and connections.

Exposure to inspirational guest speakers, community and business leaders, and industry experts.
Access to the Agents of Change Women's Community Leadership Programme.
Attend networking and socialising events.
Receive the latest updates with our e-newsletter.