Enterprise and innovation

White City Campus allows staff, students, alumni and commercial partners to rapidly convert research ideas into breakthrough products
Innovation comes from environments where ideas can connect
Imperial's White City Campus is the embodiment of this vision: home to an entrepreneurial ecosystem with support, resources and facilities that span ideation, growth and acceleration. Here, we are driving technological innovations across rapidly growing sectors, including quantum, advanced materials, life sciences, genomics, robotics and artificial intelligence. We provide the skills and confidence to turn creativity and ideas into real products and services that can change industries, change lives and drive the UK's ambition to become a 'science superpower'.
Imperial has a long and successful history of partnership and collaboration with industry. We work with more than 500 corporate partners to translate research into practical commercial applications that benefit society.
At White City, we're now bringing academia and business together on an unprecedented scale. We're creating a network of innovation spaces for businesses of all sizes – major corporations, high-tech and high-growth companies, SMEs, startups and entrepreneurs – to work alongside Imperial at every stage of their development and growth.
To find out more about how you can co-locate with us at the White City Campus, contact the Thinkspace team.
A network of innovation spaces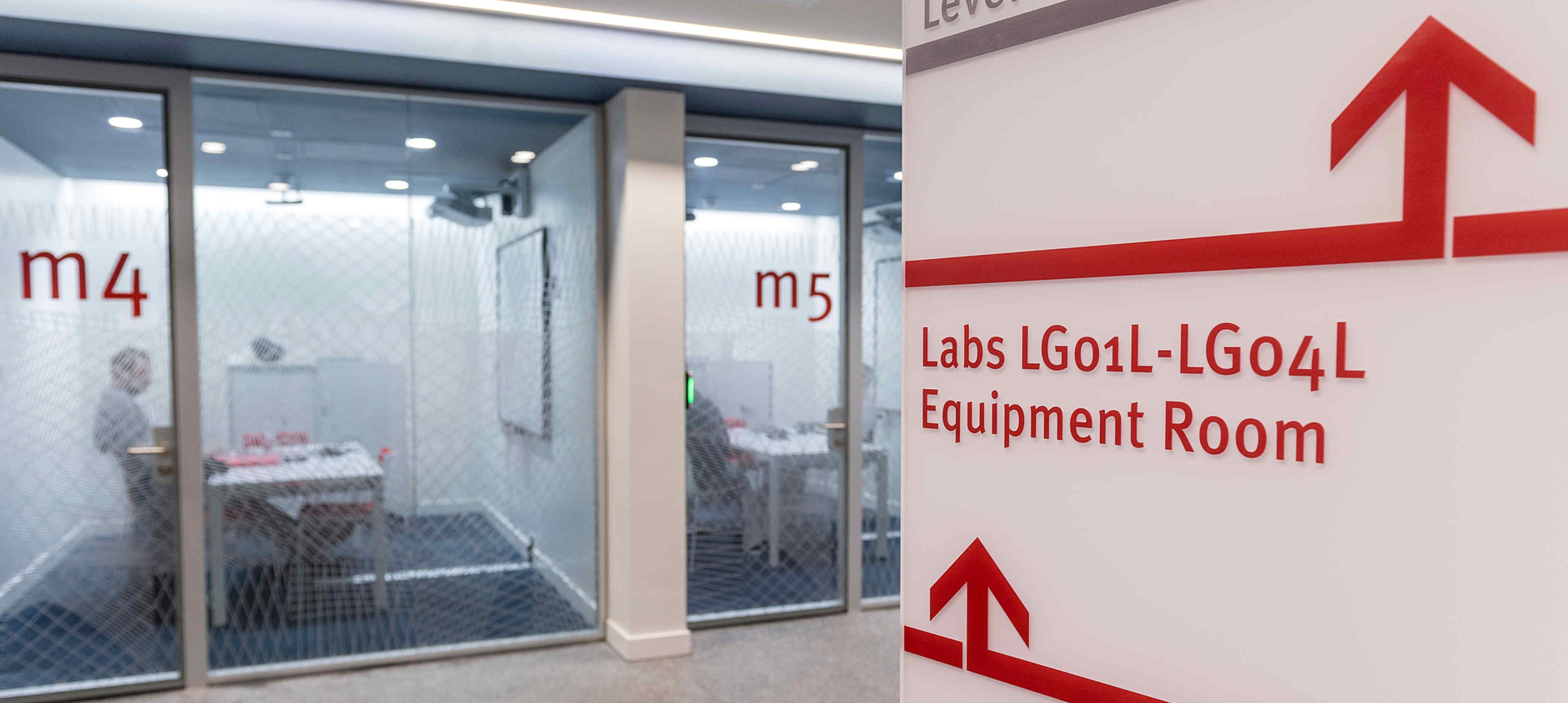 The Imperial White City Incubator is a space dedicated to small, early-stage technology businesses. The Incubator provides tenants with state-of-the-art facilities, training, support, and access to professional networks in order to help them grow and become established businesses.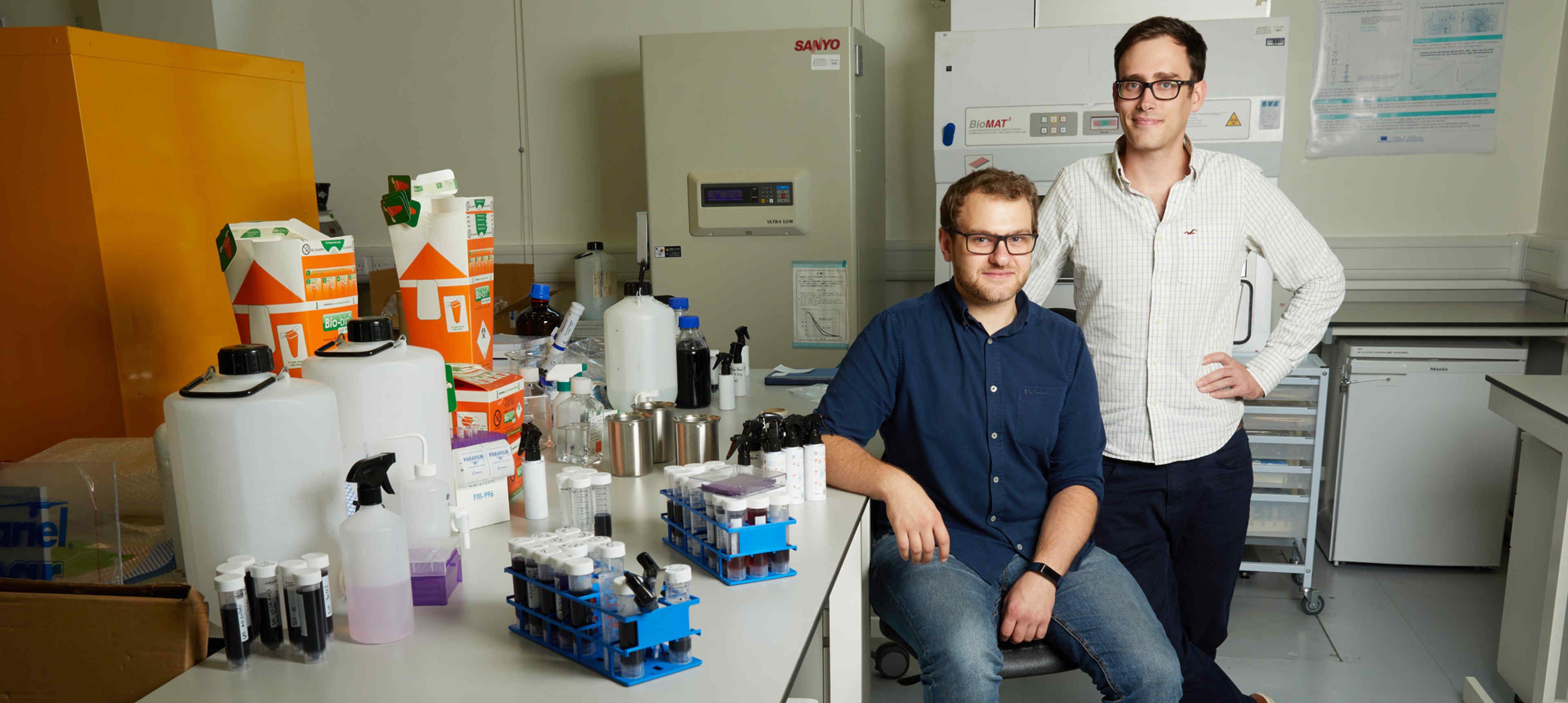 Fresh Check, an Imperial-founded startup based in the I-HUB, is developing products that are revolutionising the way the world thinks about cleanliness. They have developed the first affordable test for surface contamination with a simple colour changing spray.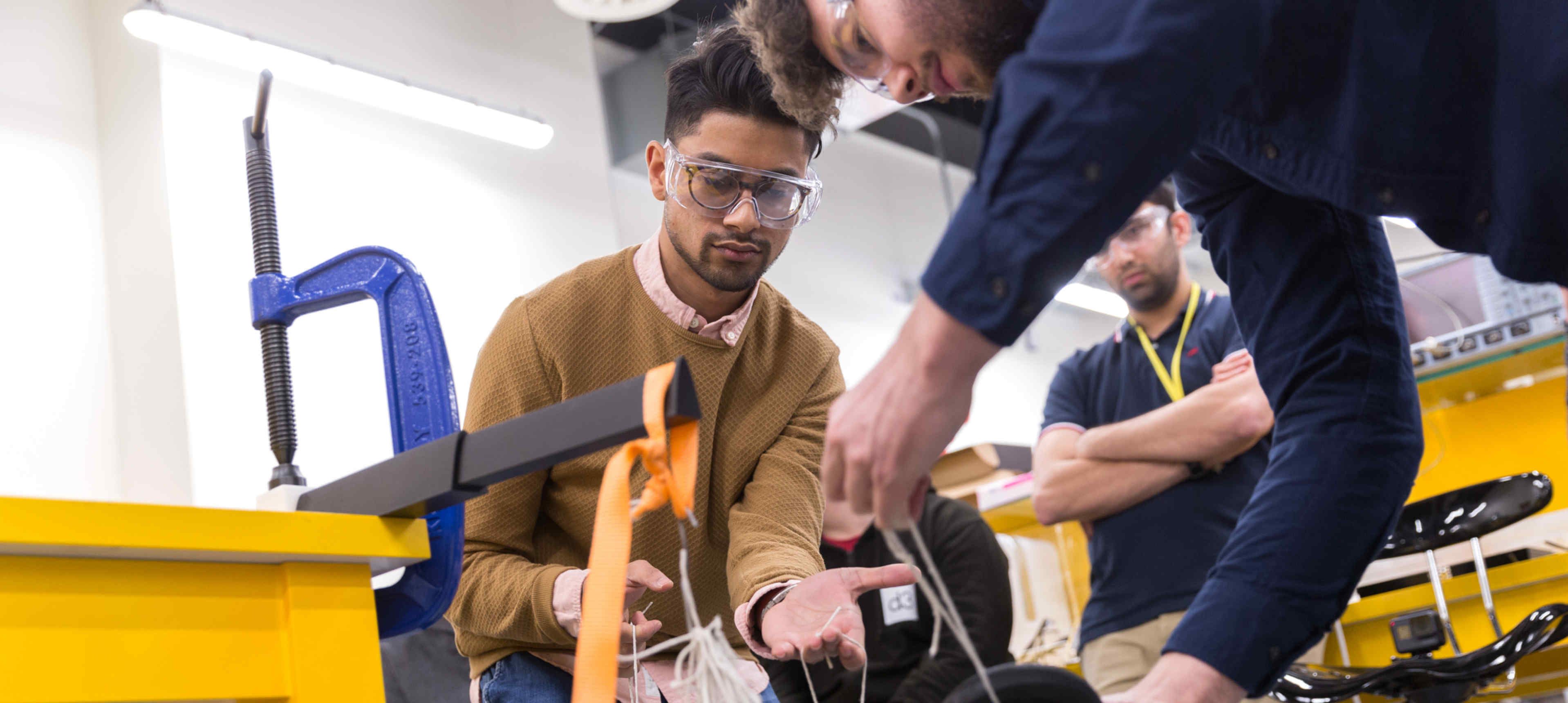 Imperial's Advanced Hackspace provides extensive prototyping equipment for the College's community of makers, hackers, inventors, entrepreneurs and business collaborators.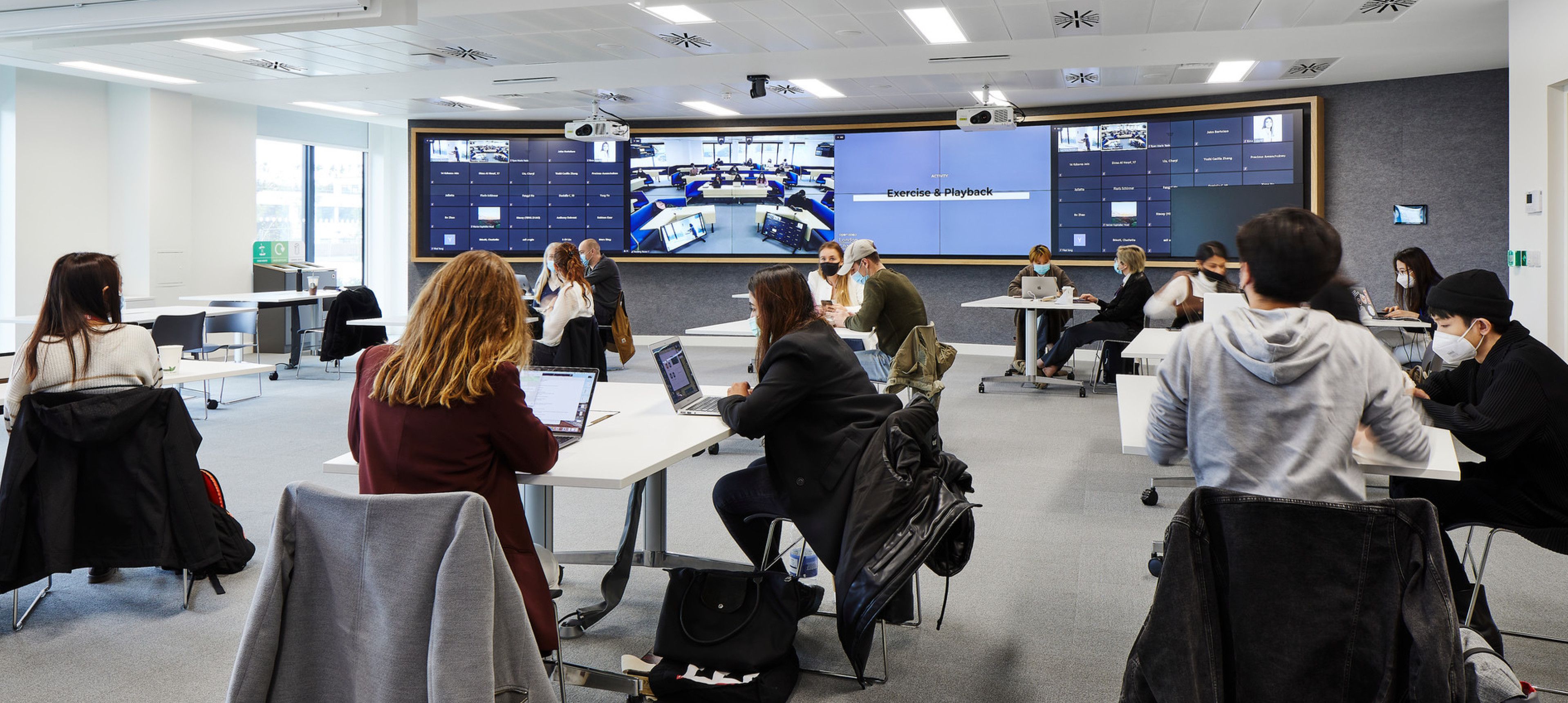 In early 2021 Imperial College Business School opened a 12,000 sq ft purpose-built space dedicated to teaching and research. This will provide students with the opportunity to forge connections with the scale-up companies based at the campus and the wider entrepreneurship community.
Spearheading place-based innovation
A deep, strategic relationship with local government is key for creating successful innovation districts and something Imperial has been developing with Hammersmith and Fulham over a number of years.
In pursuing a local industrial strategy – called Economic Growth for Everyone – Hammersmith and Fulham Council has worked closely with Imperial, forming a Partnership for Growth and Innovation. One outcome of the partnership has been the 'Upstream' initiative which delivers targeted interventions and events that connect academia, innovators, entrepreneurs and corporates, allowing them to collaborate. By supporting innovation, collaboration and business growth, Upstream will fusebrings together Imperial's capabilities as a leading research university with the skills, talents and expertise of the local community, helping to transform White City into a world-leading innovation district.