Research and education opportunities for clinicians
Clinical PhD Opportunities at Imperial's Faculty of Medicine
As a world leading centre for research and training, Imperial College London is keen to attract and cultivate the most promising clinical academic researchers at all stages of their careers. The ICL Faculty of Medicine is one of the largest in Europe and is at the forefront of translating biomedical discoveries into patient benefit.
Available to start during 2018 there are a number of funded PhD programme fellowships for clinicians. Our doctoral training programmes immerse researchers in world-leading scientific discovery and its translation, focussing on the academic strengths of Imperial that are relevant to all major health problems.
Applications are invited from exceptional medical graduates who demonstrate a commitment to a research career and aspire to become the next generation of clinical academic leaders to join our prestigious PhD Fellowship programmes.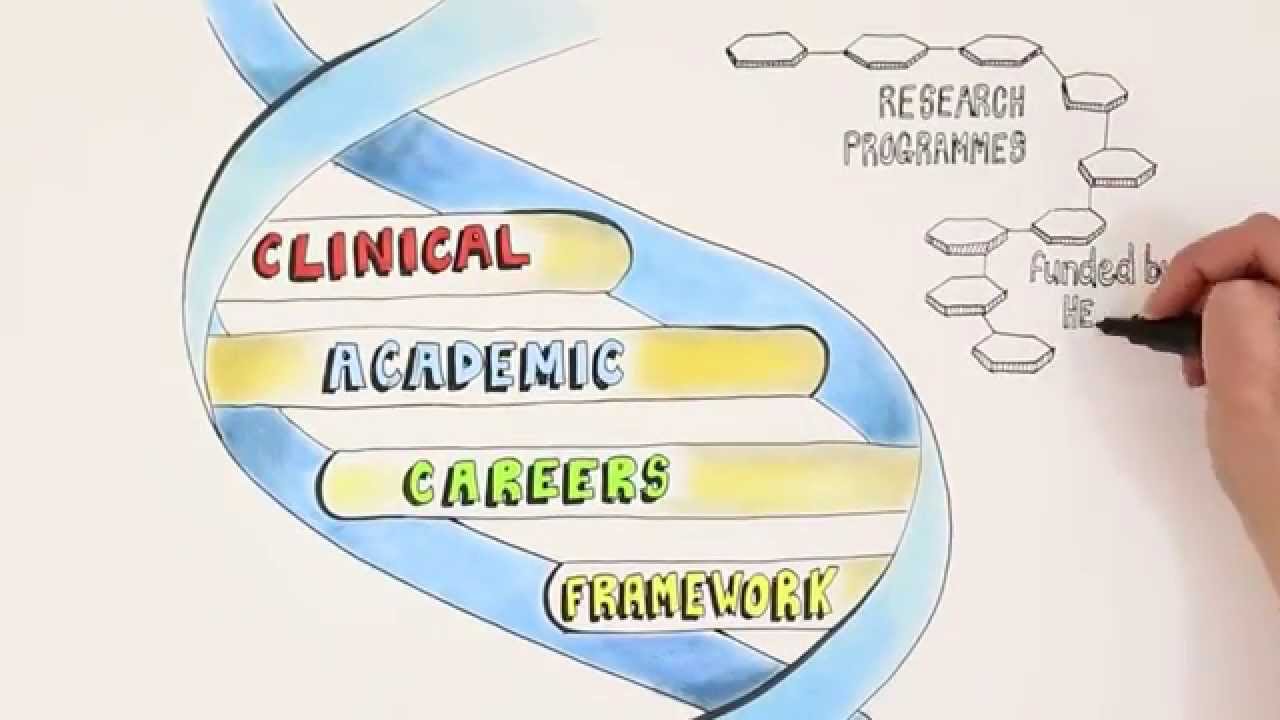 Welcome to the Clinical Academic Training Office (CATO)
Imperial College Academic Health Sciences Centre (AHSC) offers a wide range of opportunities and support activities to enable clinicians (doctors, nurses, midwives, pharmacists, allied health professionals and healthcare scientists) to become involved in research and education. Through a range of initiatives trainees and other healthcare professionals can complete their training/carry out roles whilst learning and undertaking research alongside internationally renowned clinicians and researchers.
The AHSC is a partnership between Imperial College London (ICL), Imperial College Healthcare NHS Trust (ICHT), Royal Brompton and Harefield NHS Foundation Trust (RBHT) and The Royal Marsden NHS Foundation Trust (RMH). The purpose of the AHSC is to utilise excellence in research and education to transform health outcomes.
Clinical academic training activities at ICHT and ICL are overseen by the Clinical Academic Training Office (CATO), and are managed on a daily basis by colleagues in ICL departments, clinical divisions and departments at ICHT and the North West Thames Foundation School. To see resources and events for clinical researchers at RMH visit the BRC Training hub website. Visit the research section of the RBHT website for details about support and events available at RBHT.
Postgraduate Clinical Academic Programmes
Postgraduate Clinical Academic Programmes
---
---
---
---
---