About us
Who we are
The Ovarian Cancer Action Research Centre (OCARC) was established in 2006, and is a partnership between Imperial College London, Imperial College Healthcare NHS Trust and the UK's leading ovarian cancer charity Ovarian Cancer Action (OCA), in collaboration with the Institute of Cancer Research (ICR) and the Royal Marsden NHS Foundation Trust.
Under the direction of Professor Iain McNeish, OCARC is based in the Institute of Reproductive and Developmental Biology (IRDB) on the Hammersmith Campus, and is one of the largest clusters of ovarian cancer research in Europe.
What we do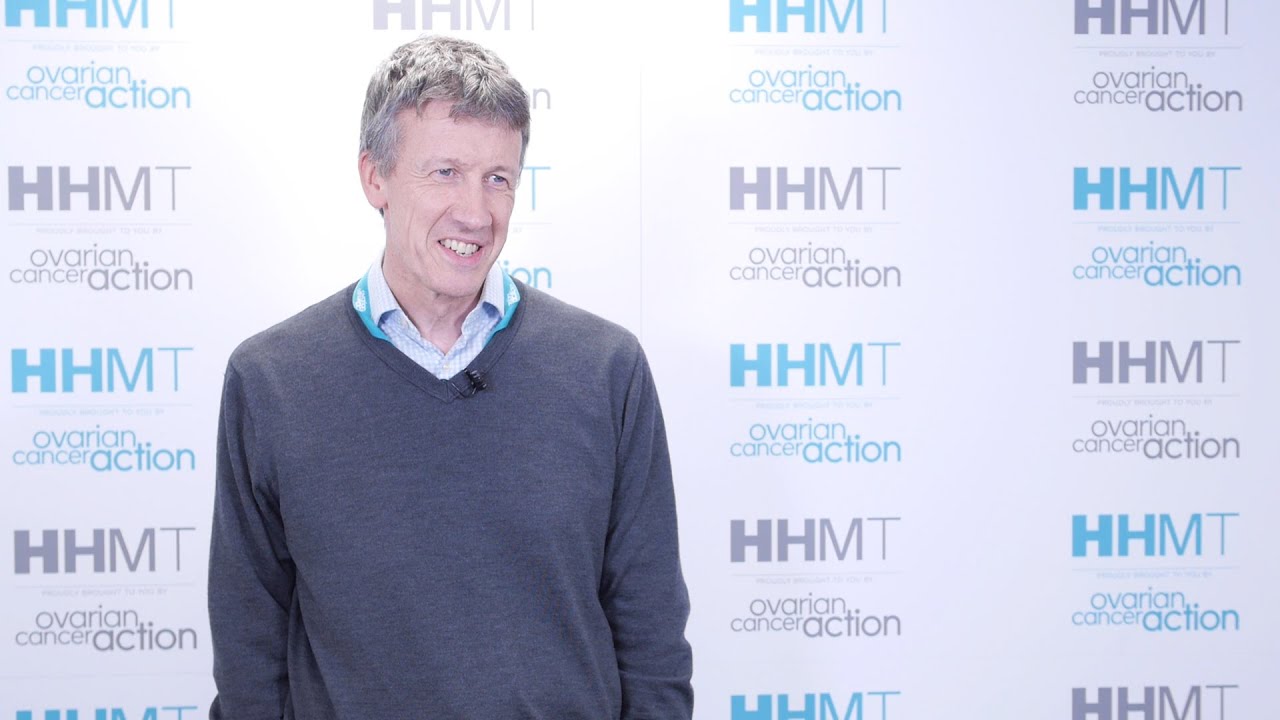 While survival outcomes have dramatically improved for some cancers, for others like ovarian cancer, they have remained relatively unchanged. Ovarian cancer is still the most lethal of gynaecological malignancies and has 5-year survival of around 40%. This is attributed to both clinical and molecular factors. Ovarian cancer often presents at an advanced stage and can quickly become resistant to chemotherapy. Chemotherapy resistance is a significant obstacle to the successful management of most cancers and understanding the processes by which cells become resistant is essential if we want to improve survival from the disease.
With core funding from Ovarian Cancer Action, who contribute nearly half of their charitable spend to support OCARC research, our main focus is on 'forward translation' to achieve improvement in prognosis for patients through personalised treatment approaches.
It is the fact that our research is proven to have a measurable positive impact on real women that attracts the best scientists worldwide to collaborate with us, and as such, we are also committed to training the next generation of cancer researchers. Our goal is that this concentrated, sustained focus on ovarian cancer research will continue to lead to substantial clinical benefits for patients.