Biodiversity Debate 2022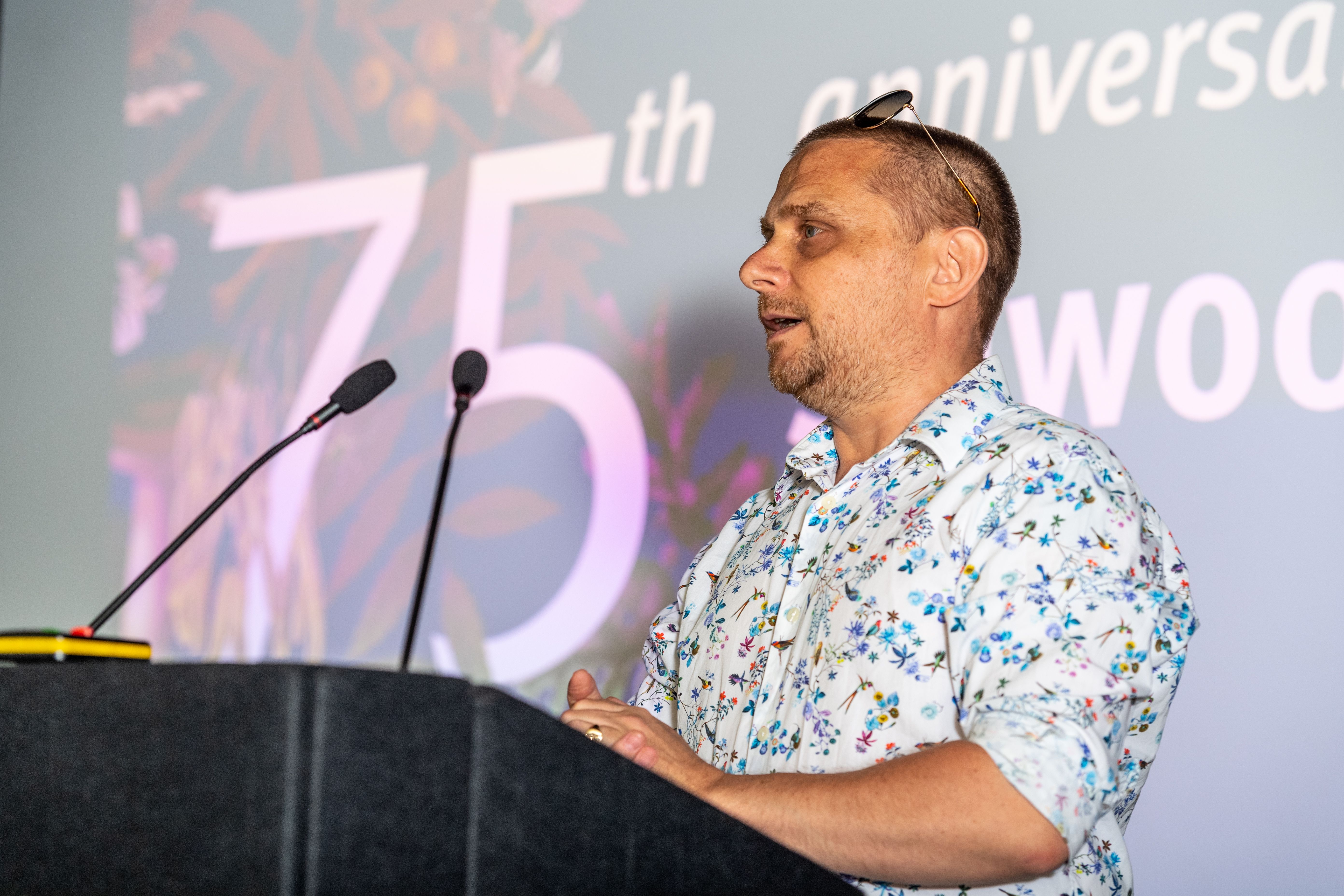 On 21 July we held a VIP in-person debate around the future of biodiversity. Key policymakers and scientists were brought together to discuss ways to ensure research is focused on finding solutions to real world challenges in uncertain times.

Mr Adam Afriyie, MP for Windsor.

The speakers engage in a lively debate.

Professor Andy Purvis of the NHM speaks about biodiversity.

Professor Matthew Fisher introduces Georgina Mace Centre Debate 2022

Professor Vincent Savolainen introduces the Centre.