Imperial Lates
Imperial Lates: Space
7 December 2023, 18.00-21.00
Explore the wonders of the cosmos at a festive Lates evening of martian merriment and space experiments.
Ready for a free night of cosmic wonders and celestial revelry?
Join us for an enchanting evening where the wonders of the universe come to South Kensington. From driving mars rovers and building lunar bases to icy moon cocktails, intergalactic art and extra-terrestrial Xmas decorations – this promises to be an out-of-this-world evening of discovery with our Imperial space scientists.
Throw in junkyard astronaut suits, mince pies, live meteorite impacts, space comedy, Einstein and a DJ not scared to play the odd Christmas classic and we are expecting a great evening of universal entertainment.
Register for this Imperial Lates to receive a preview of the full programme of live demonstrations, workshops and talks, and help us track attendance numbers. Please note that registration alone does not guarantee seats for our talks or workshops.
All of the spaces are wheelchair accessible, as are the entrance and toilets. There are lifts to any activities on other levels. If you have any specific needs, please don't hesitate to get in touch: lates@imperial.ac.uk.
Imperial Lates are most suitable for ages 18+
The Beauty of Falling: A Life in Pursuit of Gravity
Claudia de Rham's new book 'The Beauty of Falling: A Life in Pursuit of Gravity' publishes on 2 April 2024 (rrp £20) from Princeton University Press.
If you would like to purchase an exclusive, signed, early copy, of her book to be delivered during March 2024, you can pre-order a copy here via our partners Blackwell's at £15 which includes delivery to the UK. Blackwell's are very happy to deliver internationally but a postage charge will be added for overseas delivery.
About Imperial Lates
Imperial Lates are fun and social post-work events where visitors can interact with the latest scientific developments at Imperial College London, centred around a new theme for each evening.
The upcoming season will begin in November and run until March, exploring the following themes:
Future Food: 9 November 2023
Space: 7 December 2023
Romance & Reproduction: 8 February 2024
Artificial Intelligence: 14 March 2024
To find out when registration for Imperial Lates open, and to hear about other public events at Imperial, please sign up to receive our event update emails, or follow us on @ImperialSpark.
What to expect?
Check out some photos from our past evenings of discovery!
Take part in the displays © Brendan Foster Photography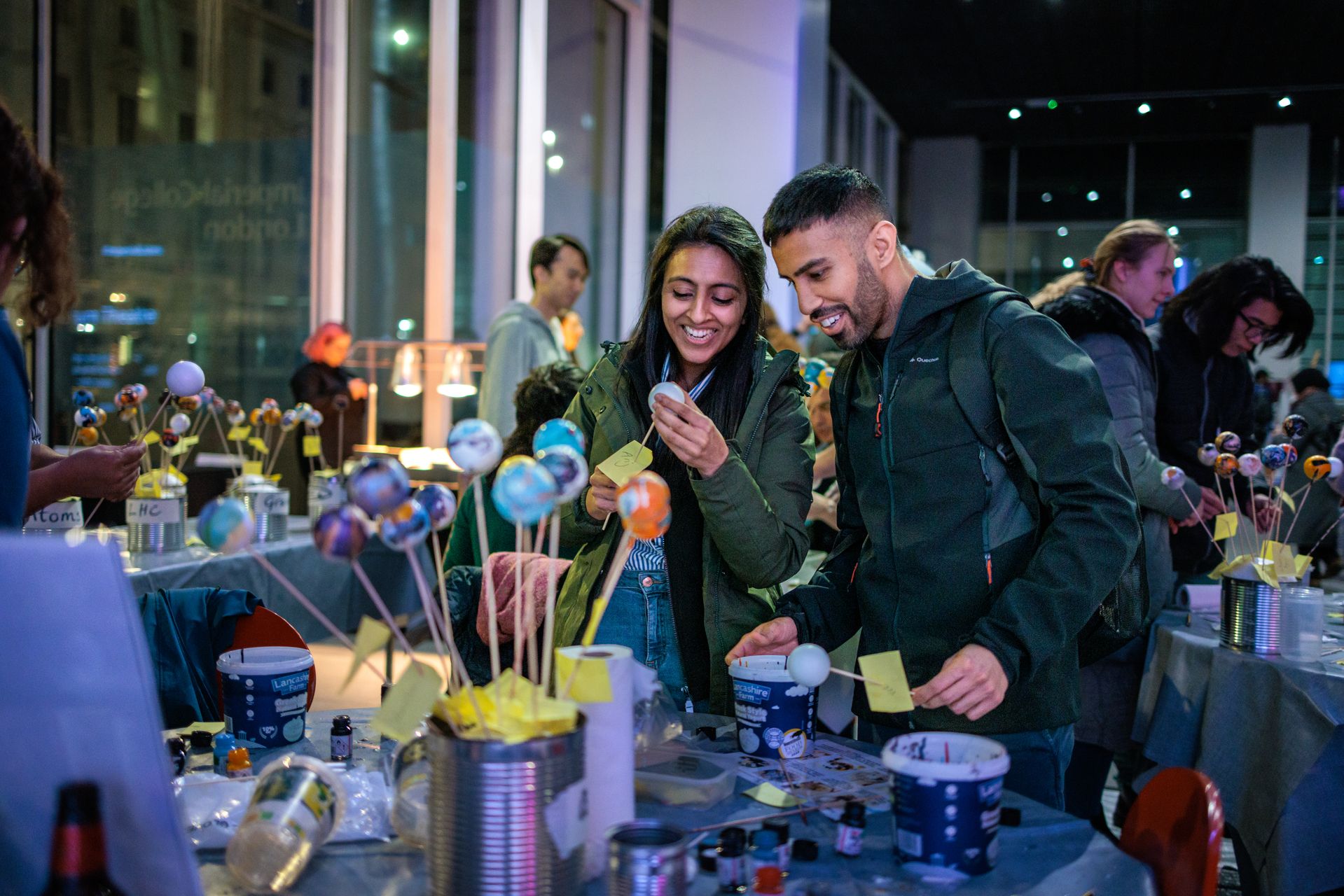 Get creative making crafts © Brendan Foster Photography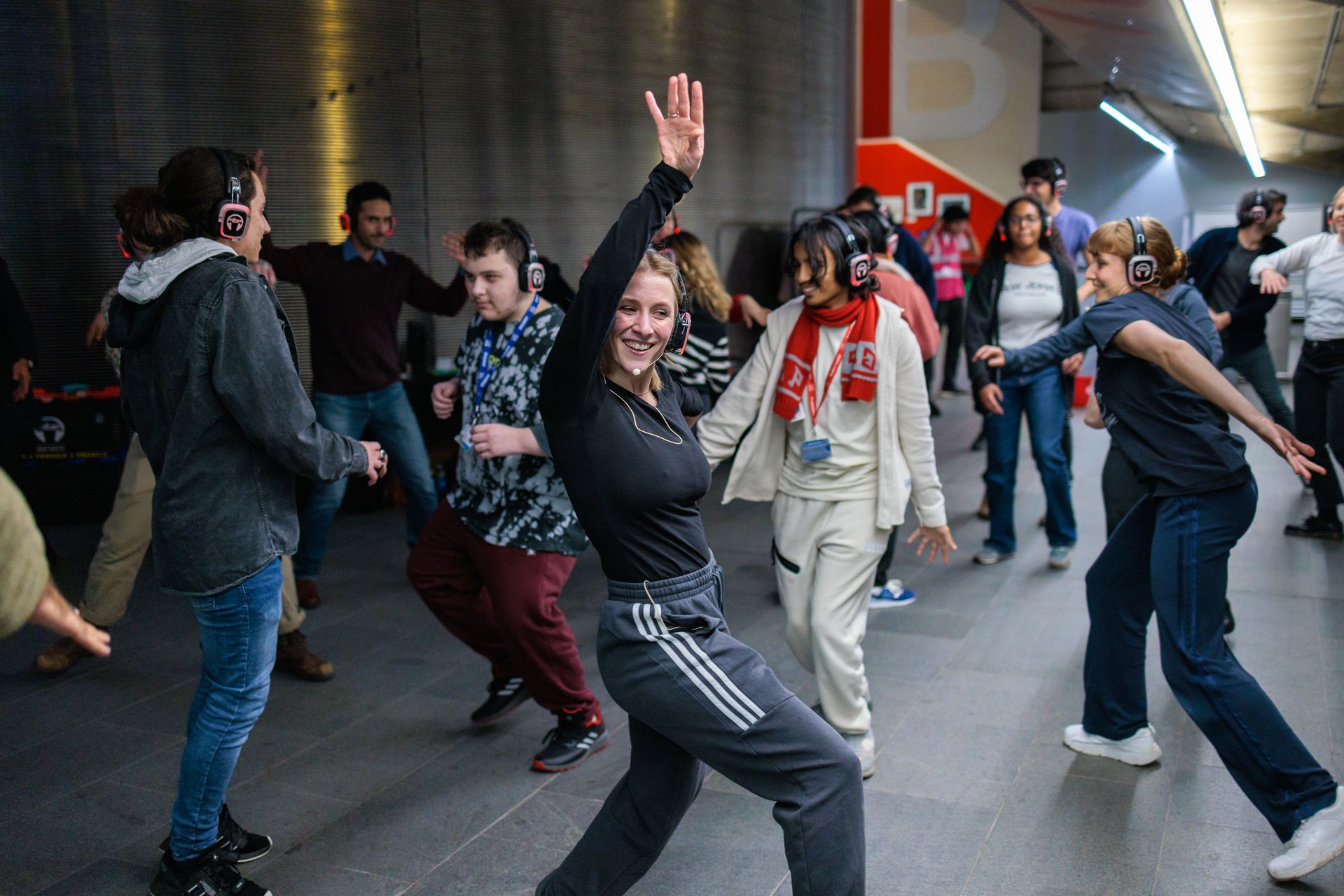 Dance at an atomic silent disco © Brendan Foster Photography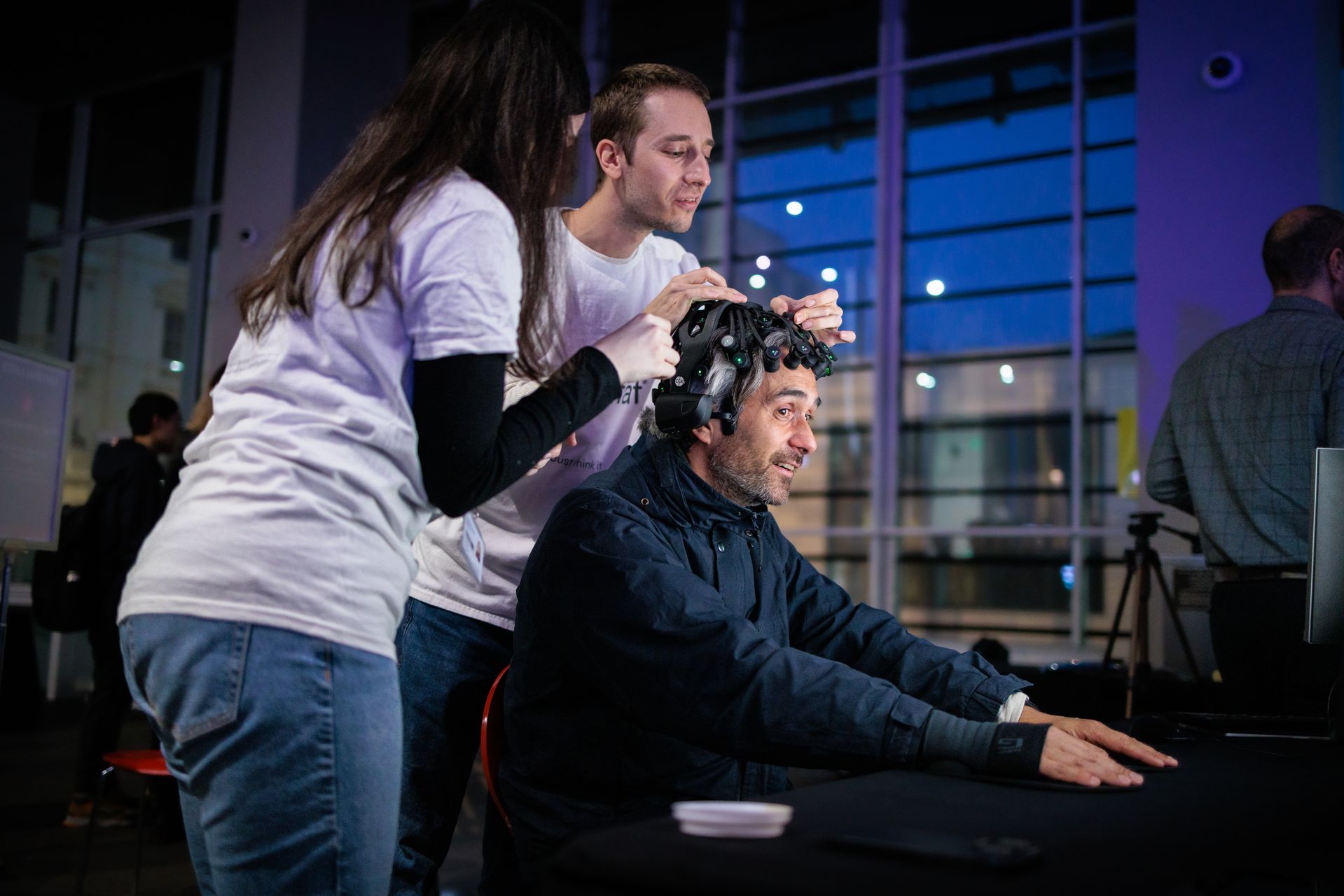 Engage with interactive exhibits © Brendan Foster Photography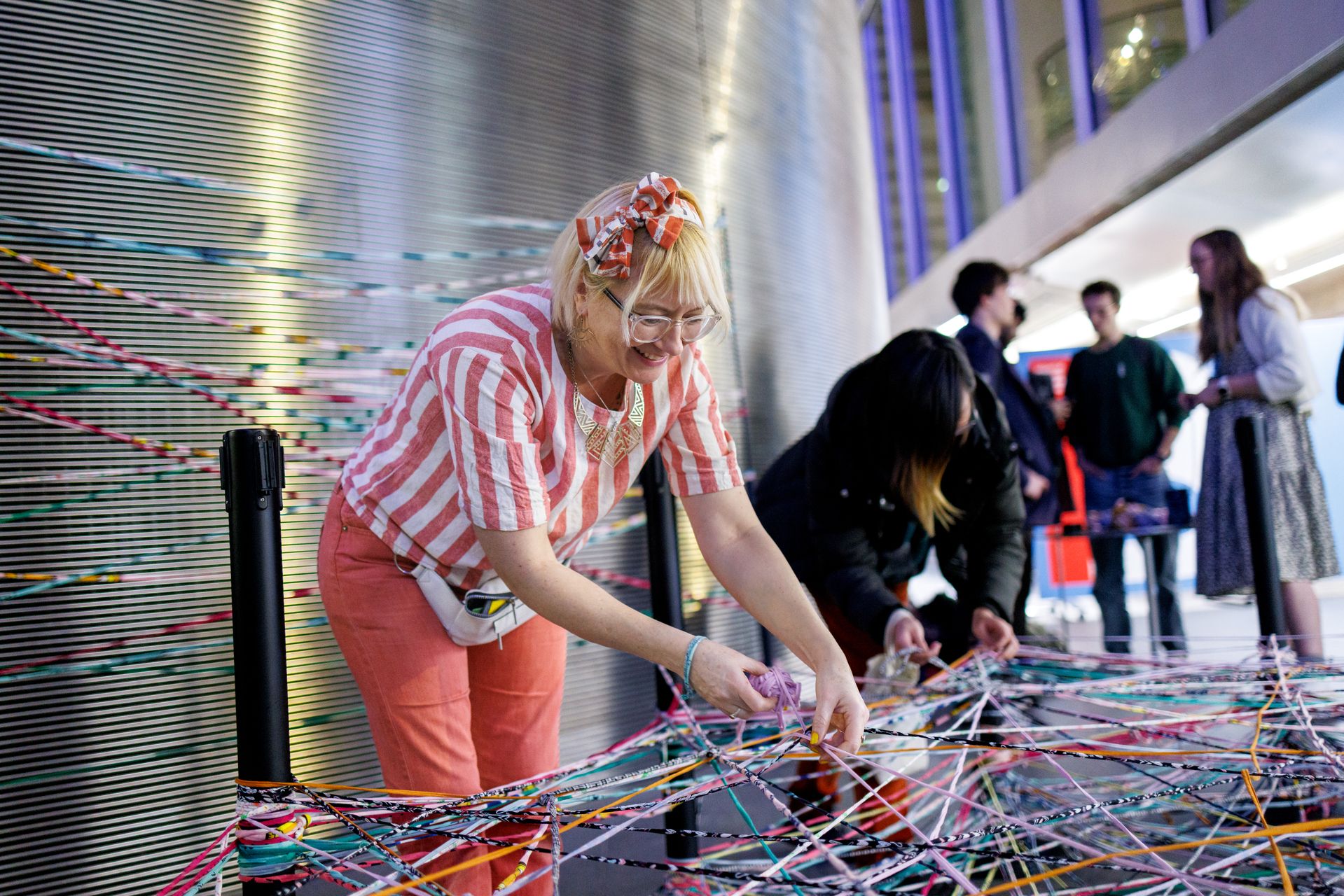 Experience artistic collaborations © Brendan Foster Photography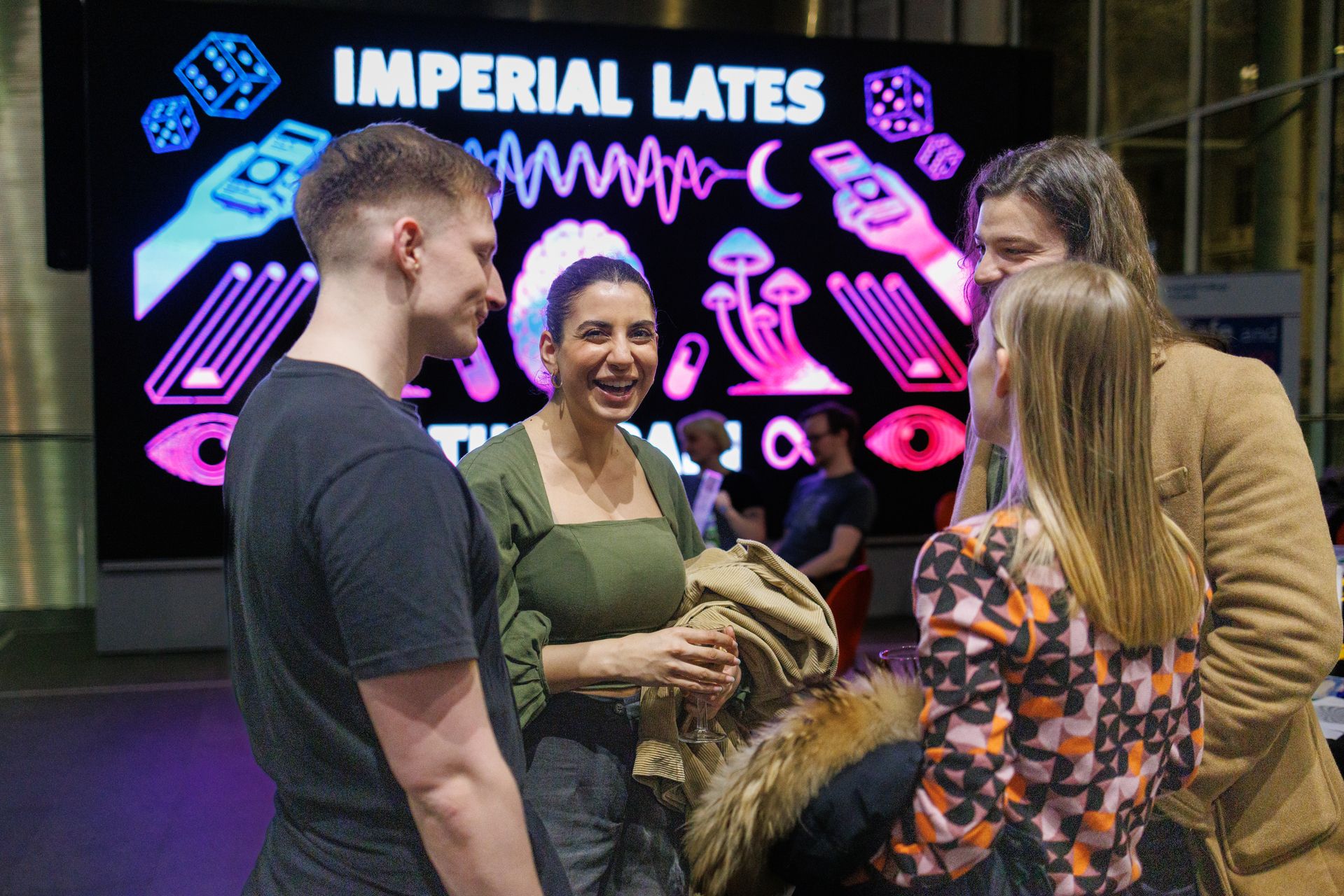 Socialise with friends © Brendan Foster Photography
Want to get involved?
Imperial researchers are invited to submit ideas for taking part in the Lates via an Open Call. If you are an artist or facilitator interested in working with the Imperial Lates team, please get in touch via email (lates@imperial.ac.uk)
If you are an Imperial staff member or student interested in signing up to volunteer at Imperial Lates, register your interest via this form to receive more information. Learn more about volunteering with the public engagement team.