Braddock Group
Braddock group research can be broadly defined as stereoselective organic synthesis, and encompasses work in the area of natural product synthesis, novel methodology and catalytic methods
Find our more about our research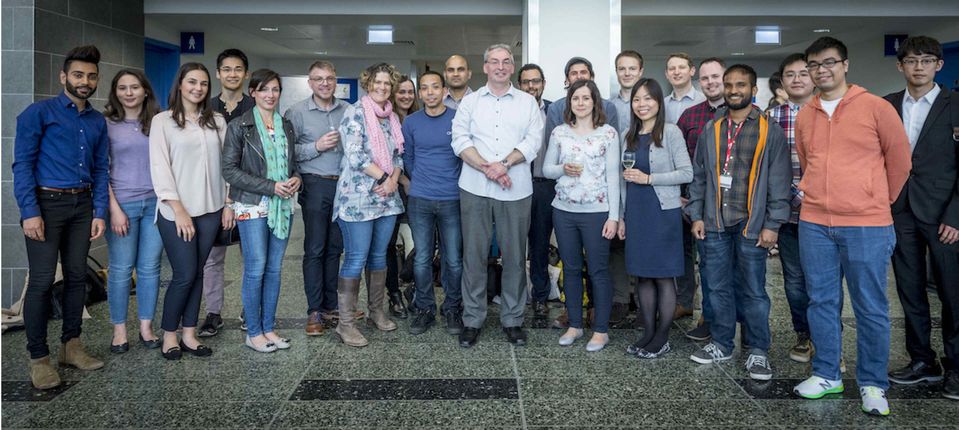 Some current and ex-group members after Chris' inaugural lecture (May 2018).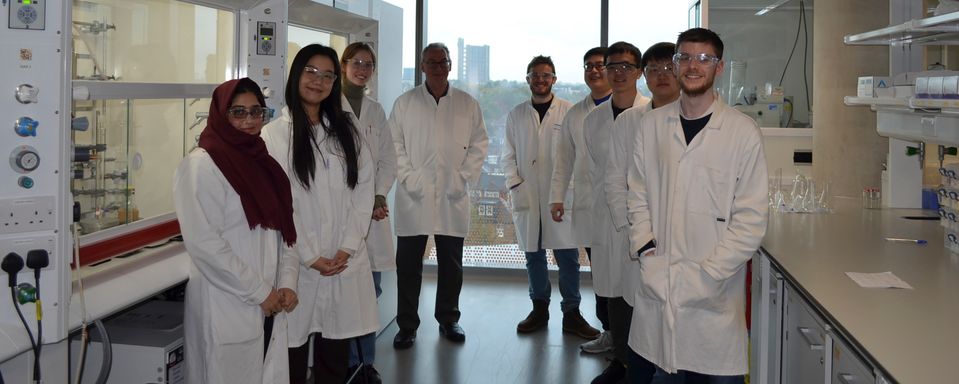 Braddock Group in MSRH Autumn 2022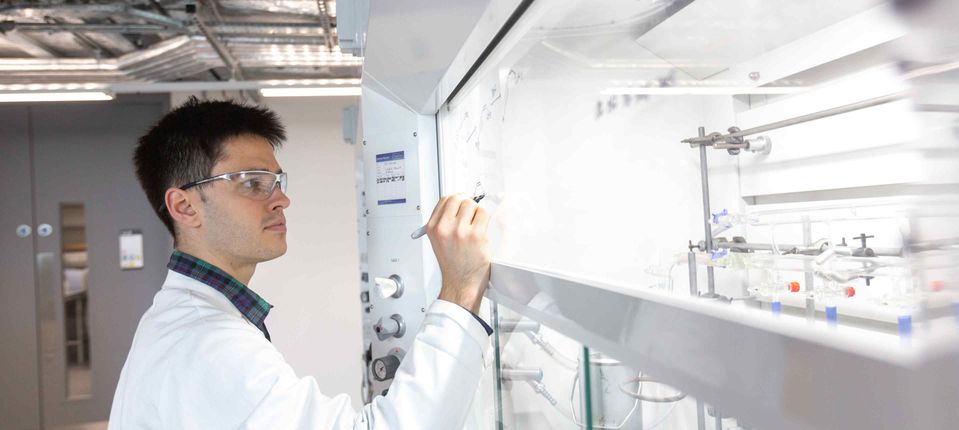 Felix (MSci student 2018-2019) settling into our new lab at the MSRH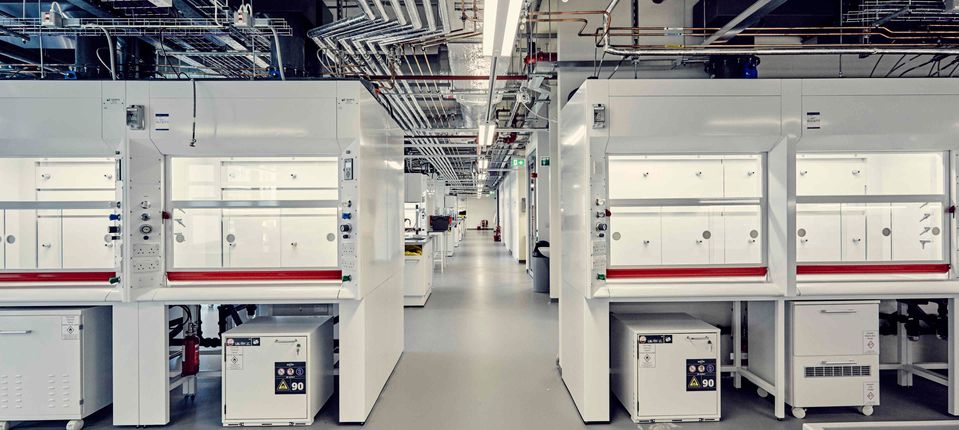 The new synthetic labs @ MSRH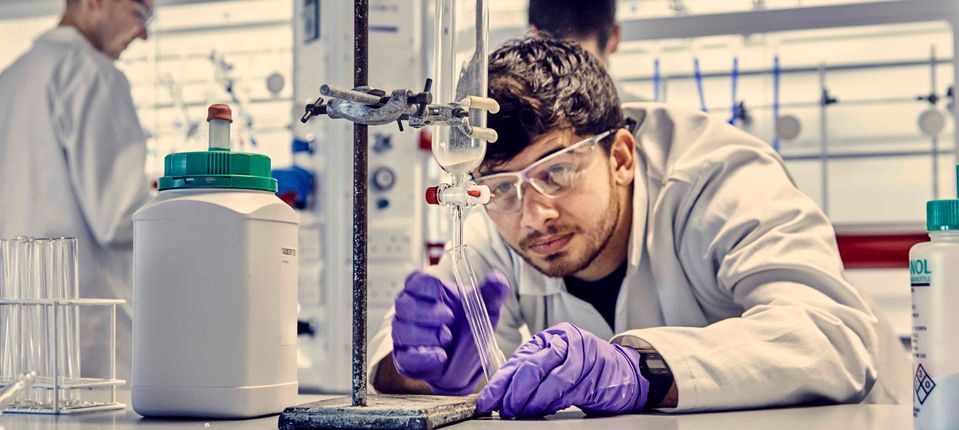 Karim (PDRA 2018-) in Lab 602 @ MSRH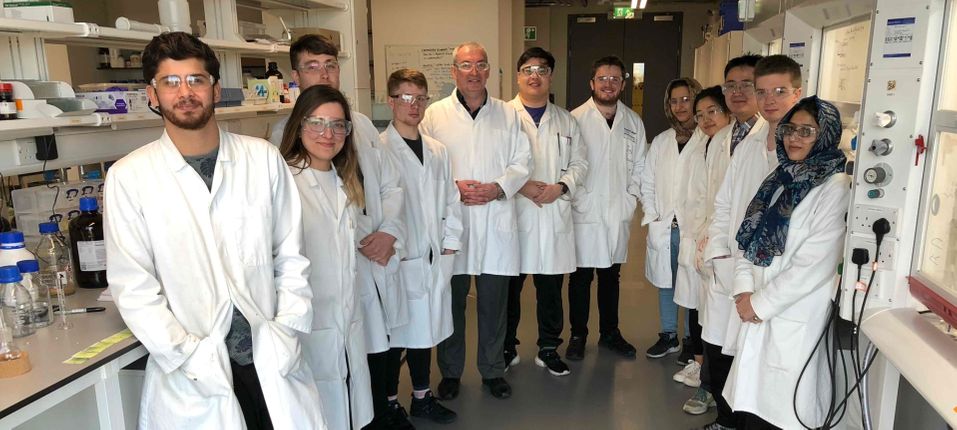 The Braddock Group in Lab 602 MSRH, November 2019. Left to right: Karim, Diana, Dan, Ben, Chris, Tianyou, Josh, Yusrah, Shijia, Albert, Matt, Rabia.