Events
Internal Events
Bookmark this page to stay informed of the latest networking events which are open to all staff across the College.
Please see below for a list of events which will be taking place in the College:

Training/Events Listing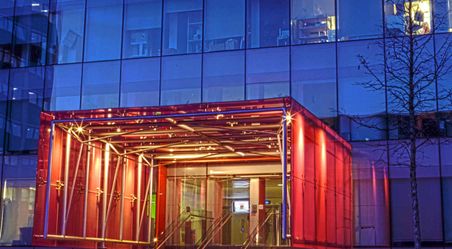 Carers' networking sessions
Virtual networking sessions will be running every month for staff who identify as carers. This is the opportunity to meet with other staff in similar situations and swap tips and advice. Members from the HR team will be present to answer any queries. The next session will take place on Tuesday 25th August 2020 from 11-2pm. Please email carersnetwork@imperial.ac.uk if you would like to attend this session and be sent a Teams invite.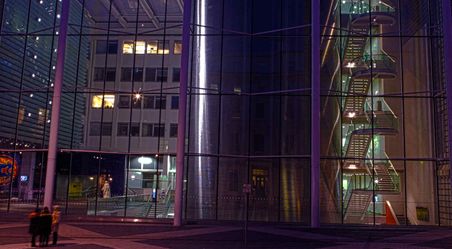 National carers week
The Employee Engagement team within HR recently held virtual events to mark National Carers Week, which will took place from 8-14 June. This year's theme was Making Caring Visible.
Further information can be found here.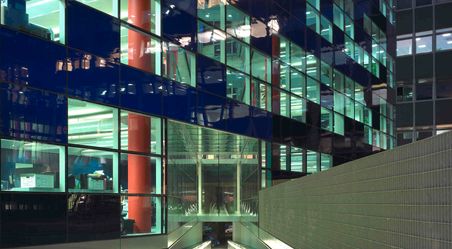 Carers' focus groups
The Employee Engagement team have recently run focus groups to seek your views on what Imperial could do to provide better support for staff who identify as carers. More information will be posted if any further focus groups are going to take place.