Supervisors
Meet the team
Our senior team brings together more than 25 years combined experience in the management of postgraduate training programmes.
Centre Director: Professor Oscar Ces
The Director of the Leverhulme Centre in Cellular Bionics is Professor Oscar Ces. He is also Director of the Institute of Chemical Biology (ICB), Co-director of the Imperial College Advanced Hackspace, Director of Development for the Department of Chemistry and Co-director of the Membrane Biophysics Platform - a world leading research group comprising more than 35 researchers and more than 60 international collaborations. Prof Ces won the 2017 RSC Rita and John Cornforth Award for research between the chemistry and life sciences disciplines and the 2016 IC President's Award for Outstanding Research Team. Since 2006, he has secured more than £33M in research funding, published more than 100 peer reviewed publications, delivered more than 55 invited talks, organised more than 20 conferences/think-tank meetings and graduated 18 PhD students. He is also Director of a series of highly successful cohort-based doctoral training programmes including the EPSRC Centre for Doctoral Training in Chemical Biology and the NexGenAgriChem EU Marie Curie ITN, programmes which have so far graduated more than 250 PhD students. Prof Ces also plays a prominent role in the oversight of PhD/Masters training/pastoral care through membership of the Imperial College CDT Governance Committee.
---
Deputy Directors:
Deputy Directors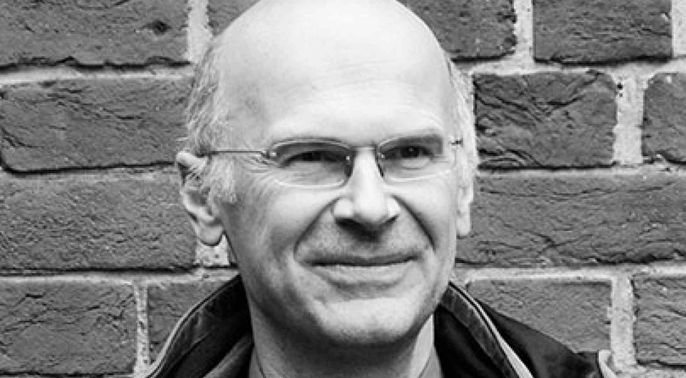 Professor Peter Childs
Prof Peter Childs is Head of the Dyson School of Design Engineering at Imperial College withvinterests spanning creativity tools, mechanical and product design, robotics, concept and system design. Previously Director of InQbate (HEFCE Centre of Excellence in Teaching and Learning in Creativity), his role at Imperial includes being joint course director for the Innovation Design Engineering double Master's degree at the Royal College of Art and Imperial College. These programmes have led to the graduation of >300 MSc students since 2008.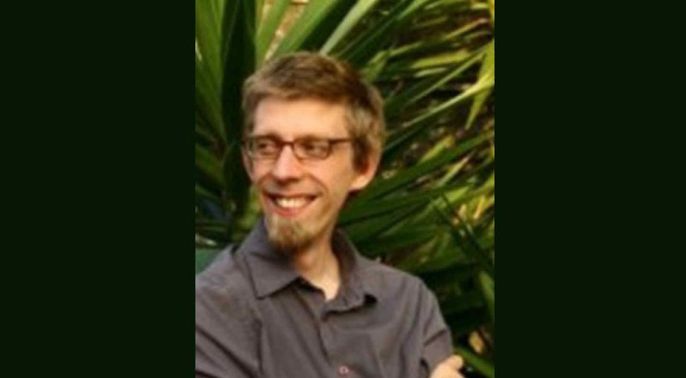 Dr Nick Jones
Dr Nick Jones is Co-Director of the Imperial College Advanced Hackspace and has oversight of technology development programmes that support >2000 students across Imperial College. He is also Co-founder and Management Team member of the Imperial College Centre for Precision Healthcare and PG Tutor for Mathematics and has obtained funding and support for the: IC Society for Industrial Applied Mathematics PG Student Chapter; mathematics PG cohort building activities and PhD student-led Maths Helpdesk.
Supervisors