Pedagogical materials development and implementation

Pedagogical materials development and implementation
In the second phase of the project, we work in partnership with three dedicated and brilliant students, funded by StudentShapers, to develop authentic and accessible pedagogical resources to promote inclusion, educational aspirations and student success for STEMM students. This StudentShapers project has built upon the rich interview data we have collected in phase 1 of the SIDUS project to inform our materials and resources design. Below are the three key areas of activity for pedagogical implementation:
Support student transition between school and university through creating bookmarks, a student handbook, and posters with the students and a professional illustrator (Raquel Durán), including messages of support and advice from students of different backgrounds.
Support underrepresented students and facilitate a stronger sense of belonging at Imperial through improving knowledge and representation of scientists from underrepresented groups via an exciting programme of Wikipedia editing events with Dr. Jess Wade (Physics, Imperial) and Dr. Alice White (Digital Editor, Wellcome Collection) in which we trained our student partners on how to improve open-access public knowledge of diverse scientists through creating and editing Wikipedia pages of scientists from underrepresented groups.

Share the results of our research and facilitate the sharing of good practice across departments through working in collaboration with other College departments (e.g., EDI team, the Education Office, Student Union, other student services) to disseminate the SIDUS pedagogical materials that promote inclusion and diversity, especially amongst underrepresented groups.
materials nav block
SIDUS handbook
A handbook for Imperial students written by Imperial students on university life.
Please feel free to download these materials and use/share it with your students. You can also source your own printing of them for your students if you wish!
Our student partners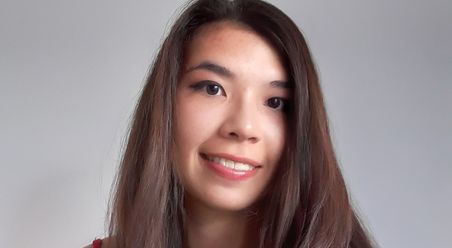 Marine Coispeau, Life Sciences
"I just graduated with a Biotechnology degree from Imperial College this year (2021). Some of my hobbies include running, drama and traveling! It has been an honour to work on this project during the summer and I can't wait to see how this may benefit the incoming students!"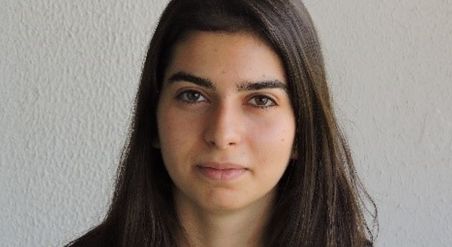 Danai Bili, Physics
"Hello, I am Danai and I just graduated from the Department of Physics! In my natural habitat I enjoy reading about Medical Physics applications and going for long runs."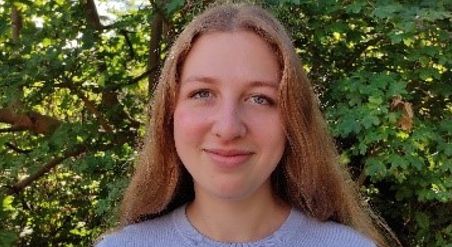 Katarzyna Zukowska, Electrical and Electronic Engineering
"I am a third-year EEE student with a passion for film and education, currently working as an Outreach STEM Ambassador at Imperial."