Cardiology Training
Current funders: Coronary Flow Trust
Past funders: London Deanery STeLI (Simulation & Technology-enhanced Learning Initiative), Imperial College Healthcare NHS Trust, Toshiba Medical Systems
Project summary
Continuing advancements in technical innovations for complex interventional procedures have resulted in rapidly evolving learning landscapes for frontline healthcare staff, primary care settings and patients alike. Underpinned by robust design and strong collaborative links that effectively cross the boundaries between the academic sciences and applied healthcare contexts, the principles of ICCESS have been successfully implemented to develop, model and deliver highly novel and innovative simulation-based approaches for interventional procedures, mainly in cardiovascular specialities with links to anaesthesia.
One of our primary research projects has aimed to enhance cardiology-based training by combining clinical skill development and skill assessment within immersive simulated settings through utilisation of the Distributed Simulation Concept in conjunction with Scenario-Based Assessment. This has involved integrating virtual reality simulators within our portable Distributed Simulation cath-lab suite, with simulated patients and multidisciplinary catheter-laboratory team members to deliver highly complex procedure-based training in safe, immersive simulated environments.
In order to capture the breadth and depth of the challenges that frontline staff may face, we have developed strong collaborative links and engaged closely with renowned leaders in interventional procedures to map learning needs and develop simulation-based learning frameworks and tools accordingly.
Our novel simulation techniques and methodologies for interventional procedures have also been applied in patient engagement settings in order to enhance the patient perspective, and we are working towards translating our novel tools and methodologies to community-based settings, general practitioners and primary care contexts in order to augment current learning requirements.
Project aims
The overall objective of the project has been to understand learning needs and develop and implement novel tools and methodologies for simulation in cardiovascular specialties accordingly. For the training programme, in the interests of upholding patient safety a key focus of the project has been to explore team communication and crisis management within the cath-lab setting, whereby technical and procedural skills are assessed in conjunction with non-technical skills (communication, leadership, team-working and decision-making) in order to explore and investigate the ways in which teams work together to deliver care safely.
iCAST: Imperial Cardiovascular Simulation Training
By engaging collaboratively and conceptualising training and learning needs as part of our research approach, the Imperial Cardiovascular Simulation Training Programme (iCAST) has been developed with a strong behavioral, team-based framework with a comprehensive portfolio of clinical scenarios. It has been successfully piloted, launched and applied to individual specialty trainees and Consultants as well as entire MDT cath-lab teams to provide a solid grounding in clinical knowledge, skills, behavioral processes and communication.
Project Team
Dr Tanika Kelay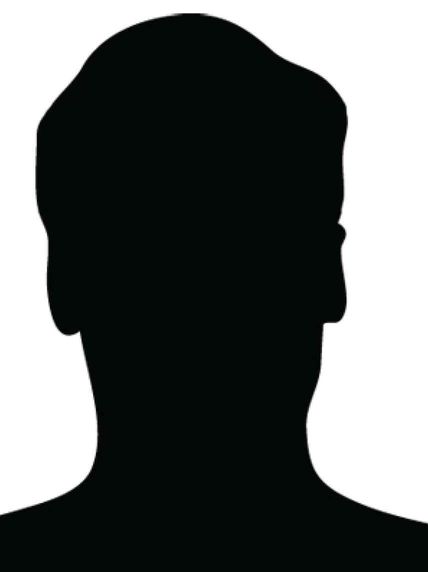 Dr Tanika Kelay
Project lead