Sharing approaches to maternity services
Funded by Health Education North West London
Project summary
Sharing Approaches to Maternity Services (SAMS) uses Sequential Simulation to show how maternity care is currently delivered across North West London, allowing audiences to identify good practice and areas that could be improved.
The project is being delivered in collaboration with the following hospitals in the North West London area:
Chelsea and Westminster Hospital, Chelsea
Hillingdon Hospital, Uxbridge
Northwick Park Hospital, Harrow
Queen Charlotte's and Chelsea Hospital, Hammersmith
St Mary's Hospital, Paddington
West Middlesex Hospital, Isleworth
Sequential Simulations of a maternity care pathway are being delivered at each hospital in front of an audience made up of front-line staff and patients. Each simulation will be followed by a facilitated discussion, where audience members will be asked to contribute their perspectives on the strengths and challenges in current maternity practice. The discussions will be filmed and then analysed by the project team to identify common themes and patterns.
The outcomes from the data analysis will be documented and fed back to Health Education North West London. The key outcomes will be presented to all stakeholders from the six hospital sites at a final event to share the insights gained.
Project aims
Use SqS to map and model each maternity service across North West London
Collect data on strengths and challenges within current practice from front-line staff and patients
Disseminate findings to key members of maternity services across North West London, identifying specific training needs to enable implementation.
Produce a final report and recommendations, including a proposed SqS training programme.
Progress to date and outputs
The project will generate a report that will be fed back to HENWL. We hope to identify specific training needs along with recommendations for new training programmes.
The project outcomes will be disseminated through papers and conference presentations.
Project Team
Dr Miranda Kronfli
Dr Miranda Kronfli
Clinical Research Fellow
Miss Sharon-Marie Weldon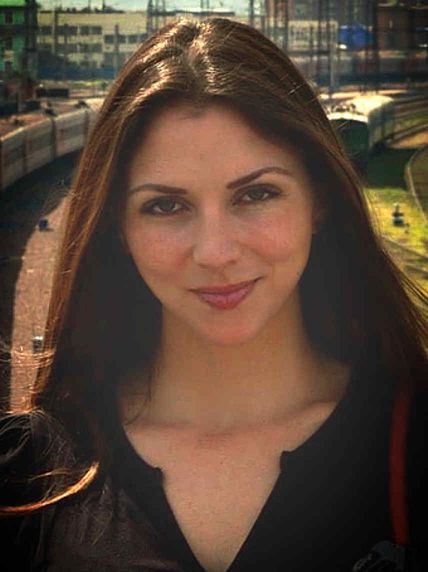 Miss Sharon-Marie Weldon
Senior Research Officer