About membership
How will you benefit from joining IBP?
IBP members achieve long term business impact through bespoke innovation partnerships:
Innovat

e

:

c

onnect with our world leading experts, industry leaders and decision makers, students and the general public

Accelerat

e:

drive

growth at the frontier of science and technology

Lea

d

:

position

your innovation agenda

at the forefront of industry

Engage:

Explor

e

transformative solutions and driv

e

business agendas through our networks, platforms and activities. E

ngage employees, reach industry stakeholders, collaborate with entrepreneurial students and connect with decision makers

Test:

Help you identify tangible activities to prototype coll

aboration with a world leading university

Foresight:

engage with our research and the scenarios that it will create
"Through bespoke workshops and learning journeys on the future of manufacturing, we were able to provide our network with a credible vision of the pioneering technologies and innovative manufacturing processes disrupting the industry. The entrepreneurial ecosystem at Imperial College is truly inspiring. - Advantage Austria"
IBP helps future-proof your business by bringing innovation closer - accelerating access to:
Cutting edge research

Deep tech start-ups and technologies

Collaborative pilot projects
The full package: Staff, students and state-of-the-art facilities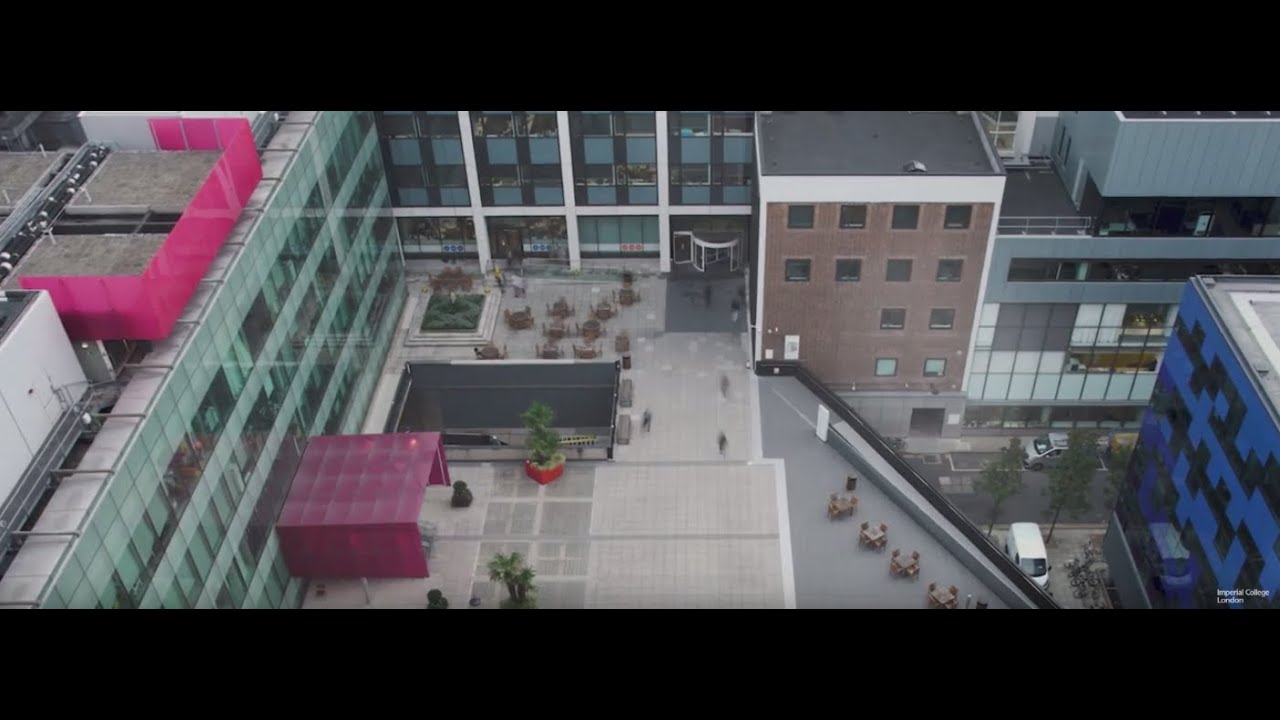 Not only are universities home to some of the best and brightest experts across a wide range of fields, from economic theory to translational medicine, and from manufacturing processes to environmental policy, the communities themselves are innovative and inquisitive by nature.
They include academic leaders who know their research inside and out, but who have also been able to rethink an entire problem from start to finish to truly address the challenges.
They are increasingly collaborative in their outlook, recognising that insights from colleagues who work across different subjects allow for a broader perspective and holistic approach to answering a question.
They attract and support ambitious students, full of ideas, ready to disrupt an entire industry or challenge 'the way it's always been done'.
And they provide access to state-of-the-art equipment, highly skilled technicians and professional support staff who can help manage a product or idea from concept to creation. Technology transfer and corporate partnerships are part-and-parcel of university life in the 21st century.