IBP membership
IBP sets the scene for a innovative collaboration: where business leaders and policy-makers meet world-class researchers to exchange learning and insights.
The IBP programme enables a unique approach to problem solving for research-driven industries by providing accelerated access to Imperial expertise, talent and facilities. Members benefit from a range of specialist services, and enjoy a programme that combines academic excellence with entrepreneurial innovation to generate powerful debates and inspirational discussions.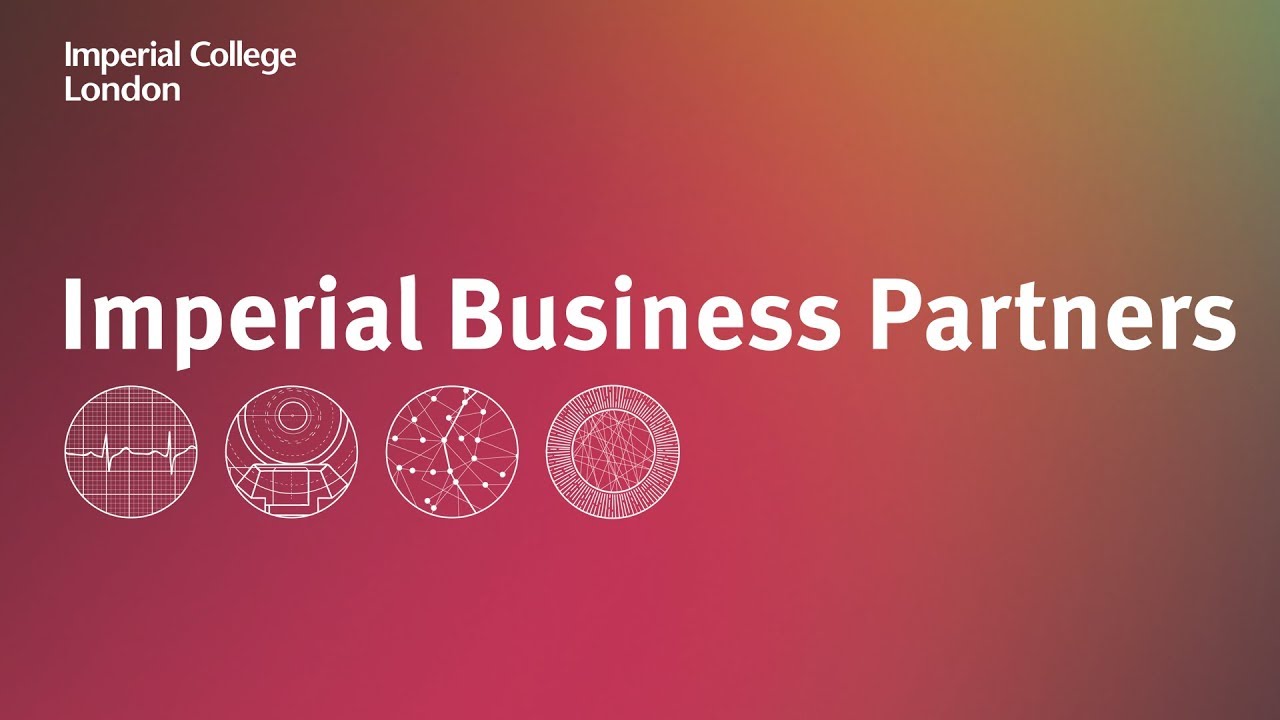 As a member you will tackle shared strategic issues through thought-provoking dialogue and networking opportunities.
The ability to share our knowledge is one of the most powerful tools we have and it has led to some of the most profound scientific discoveries in human history.
IBP members benefit from an annual programme of events as well as access to professional development and Imperial's world-renowned research expertise to give you the chance of discovering the next leap forward for your industry.
Member benefits
A bespoke platform for accessing the Imperial entrepreneurial ecosystem including academic expertise, enterprising students and state-of-the-art research facilities and working spaces
Pathfinder activities: we find the best way to connect imperial expertise to where your business needs it most, including setting up bespoke workshops or delivering executive-level curated briefings
Access to Imperial's talented students for problem-solving, internships and recruitment
Long-range technology foresighting based on academic research, with Tech Foresight
Invitations to an annual showcase of Imperial startups
Members-only executive networking events and dinners on subject areas defined by members
Reserved delegate spaces at flagship conferences from Imperial and our partners
Discounts on Imperial Business School Executive Education open enrolment training programmes
Preferential rates for further use of the Global Data Observatory (GDO) in the Data Science Institute, subject to availability
Read our IBP Annual Report 2017‌‌
IBP FinTech chapter
The IBP FinTech chapter is run in parallel with, and acts as a compliment to, the IBP Core Programme.

Find out more
Get in touch
Contact us at ibp@imperial.ac.uk
Imperial College London
Faculty Building, Level 3
South Kensington, London, SW7 2AZ