Our members
Who are current IBP members?
These organisations benefit from the expertise of scientists working at the forefront of science and technology – delivering clarity in a continually changing and uncertain environment.
Current IBP members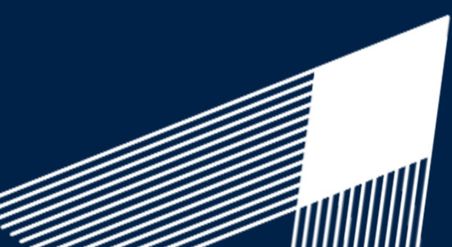 Abdul Latif Jameel
Advantage Austria
AWE
BP
CSL Seqirus
DFS
Dyson
Edwardian Hotels Group
EY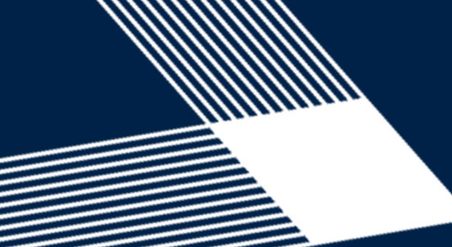 Flawless
Leonardo
Merck Sharpe Dohme (MSD UK)
Moderna
MSCI
NEC Corporation
Pepsico
Rolls-Royce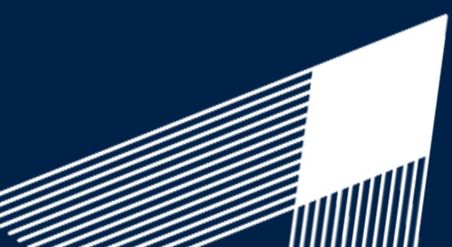 Schneider Electric
Scottish Power
SSE
Tata Consultancy services
Trafigura
UBS
UK Defence Solutions Centre
High-value businesses founded from university research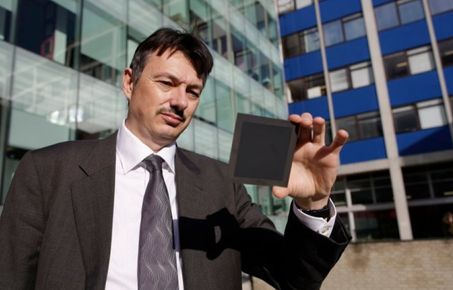 Ceres Power
Credited in early 2020 as the UK's most valuable cleantech company, worth an estimated £600 million, Ceres Power's fuel cell technology was pioneered through projects in the 1990s before forming a company from the research, which included Professor Nigel Brandon (now Dean of the Faculty of Engineering) among its founders.

Startups focusing on different aspects of fuel cell technology and energy storage at Imperial College London continue to attract investment, thanks to the College's successful track record within the sector.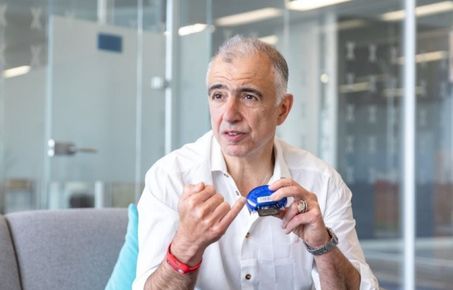 DNA Nudge
Building on over 30 years of world-leading research by Professor Chris Toumazou, Regius Professor of Engineering at Imperial College London, the device utilises simple low-power lab-on-a-chip technology to enable consumers to make healthier choices.

It has been quickly adapted to produce COVID-19 testing kits that provide results within 90 minutes, with the UK Government announcing a contract for 5.8 million devices, for a total purchase of over £160 million.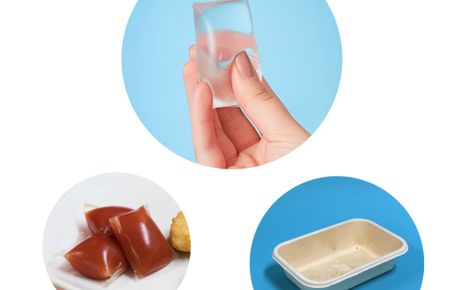 NotPla
Student startup Notpla formed in only 2013 with the support of Imperial's entrepreneurial ecosystem.

Through the use of a seaweed-based polymer, the group created edible water bottles, which could then be adapted for multiple purposes, addressing the problem of single-use plastics and non-recyclable materials in food and drink packaging.

Among their clients so far are a number of sporting events organisers, such as the London Marathon and Vitality.