Get involved

Volunteering
Be part of something great!
Sign up to be a volunteer to help deliver the 2023 Great Exhibition Road Festival. This exciting annual celebration of science and the arts is a collaboration between Imperial and our cultural partners including the Science Museum, Natural History Museum, V&A and the Royal Albert Hall. Thousands of visitors attend each year to engage with our world-leading science and experience the arts in unique ways. But none of this would be possible without our Imperial community coming together to help make it happen.
Open to all staff and students at Imperial, volunteering at the Festival can give you the opportunity to try something new, gain experience, develop skills, build confidence, meet new people and have fun.
As a volunteer, you will help with the smooth running of the event, from being on hand to answer visitor queries, to supporting stall holders and our exhibitors in their activities. Full training is provided and it is an invaluable opportunity to make new connections and truly be part of something great.
Sign up to volunteer at the Festival >
If you have any questions about volunteering at the Festival, you can email the team at pep.volunteering@imperial.ac.uk.
Great Exhibition Road Festival event proposals
Thank you for your interest in being part of the Great Exhibition Road Festival in 2023. The proposals process for Imperial staff and students to submit event ideas for the Festival weekend has now closed but new opportunities to be involved in the Festival, including volunteering are available. If you would like to contact the Festival team, please email Festival@imperial.ac.uk.
Call out for workshop artists
The Great Exhibition Road Festival are looking for artists, art educators, and arts and craft workshop developers to declare an interest in working with scientists from Imperial College London to create public artworks and run art-science workshops inspired by science. The results of these collaborations will feature at future Great Exhibition Road Festivals, an annual art-science festival which will run across a weekend each summer.
To put yourself forward, please download the further details on our Festival and these art-science commissions in the document below, and then send an email introducing yourself and listing any relevant experience to festival@imperial.ac.uk.
Great Exhibition Road Festival 2023 workshop artist call out (doc)
"With all the families having fun and feeling welcomed in the university space, as a scientist I rarely think about the impact science has in society. I could observe that this weekend." - Imperial researcher
"The presenters were just brilliant - enthusiastic, knowledgeable, friendly, and made every one of every age very welcome." - Festival attendee
"I am more comfortable with speaking to the public about the research we carry out and have become quite good at explaining it in simple terms. It also helped me re-discover how much I like science!" - Imperial researcher

Great Exhibition Road Festival 2019
Great Exhibition Road Festival 2019

Great Exhibition Road Festival 2022

Great Exhibition Road Festival 2022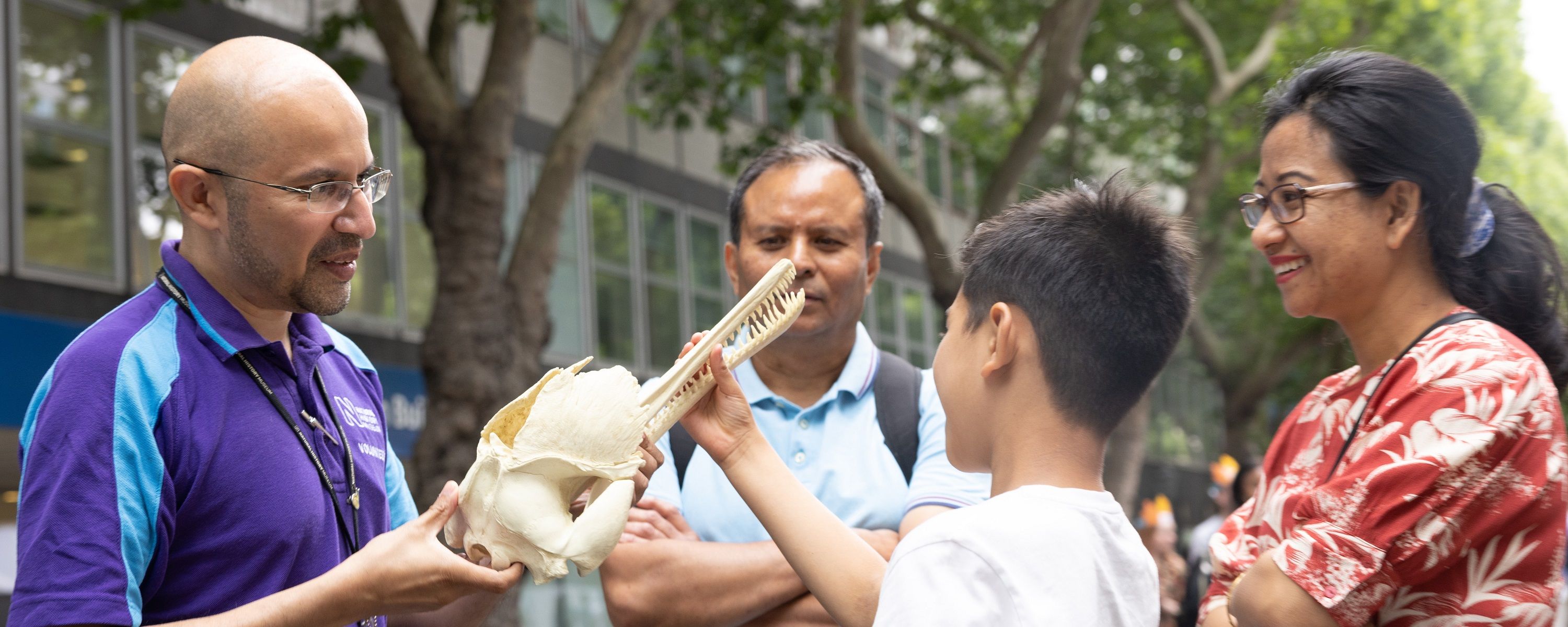 Great Exhibition Road Festival 2022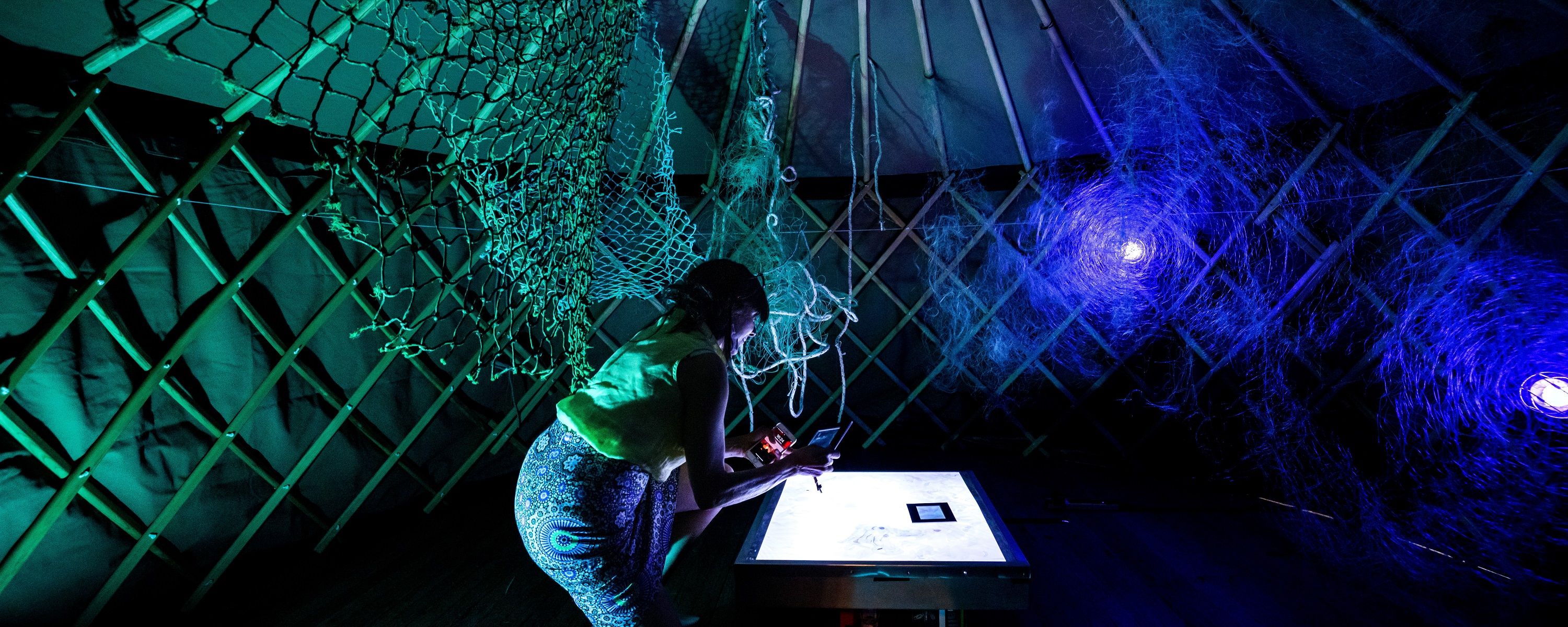 Great Exhibition Road Festival 2022