Current Projects

We seek to apply cross-industry leading practices across all core Finance areas, and to standardise and simplify Finance processes
Programme Overview
The Finance Transformation Programme is responsible for leading a programme of change to realise the College's operational excellence agenda within the Finance function. This includes the development and implementation of process, system and organisational changes which improve Finance efficiency, effectiveness and service while remaining compliant with our statutory and regulatory requirements.
We seek to apply cross-industry leading practices across all core Finance areas, and to standardise and simplify Finance processes to deliver a resilient and high performance organisation, providing the advice and services the College requires in a timely and effective manner.
Current projects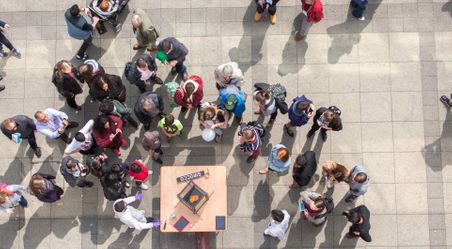 Procure-to-Pay (P2P) Programme
A review of the current support model for the buying process, to deliver a range of process improvements, improve process efficiency and reduce external spend.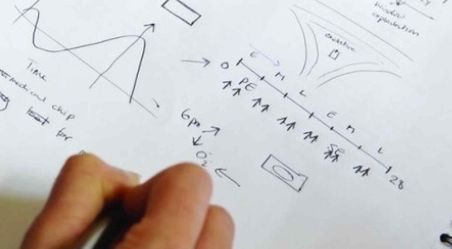 Digitising Finance Forms
Creating a digital platform for the current crop of paper based Finance forms.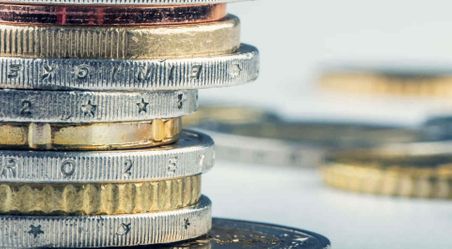 Delphi
A review of the current financial planning process, to deliver greater insight to support informed decision making and improve the timeliness and efficiency of the process.
Current projects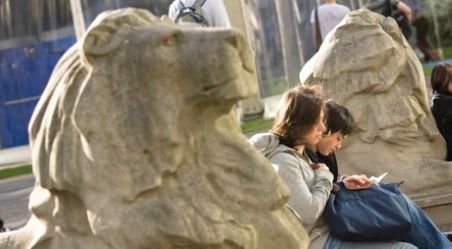 Income Management/Touchtone
The implementation of a new system to provide a central database and transaction processing interface to control income from a wide range of sources. In addition to this the Project will be implementing an automated phone line payment service known as 'Touchtone'. This will ensure a 24/7 payments service and ensure compliancy with regulatory standards for phone payments.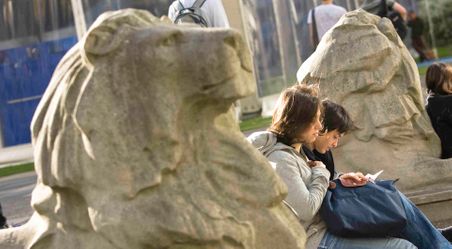 Bacs replacement
Implementing a new Cloud based Bacs payment solution, processing nearly a billion pounds of payments per annum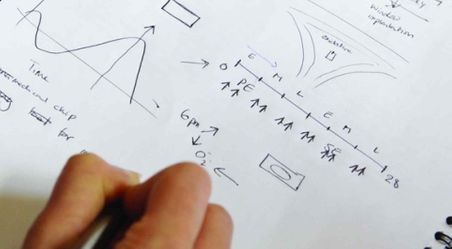 Key Performance Indicators
The development of a range of Key Performance Indicators (KPIs) across Finance Services, Procurement & Tax by which the efficiency, performance, progress and quality of the key activities of the team can be measured and monitored to ensure continious service improvement