Education

Instilling the passion, skills and thinking to rise to the challenges of the Sustainable Development Goals and beyond
Imperial College London is committed to instil in students a passion for sustainable development and the skills and thinking needed to rise the challenge of the UN SDGs and the legacy beyond them.
Our focus on science, engineering, medicine and business provides an educational environment which is unique in the UK. Our students learn alongside leading experts, actively engaging with research and discovery in their chosen field.
The College's dedicated Enterprise facilities are also vibrant spaces for our students to launch SDG-aligned start-ups. We offer start-ups and entrepreneurs support and platforms at every stage of their growth and development through the Enterprise Lab as well as hackspace, incubation, acceleration and collaborative research space.
Imperial Education and the SDGs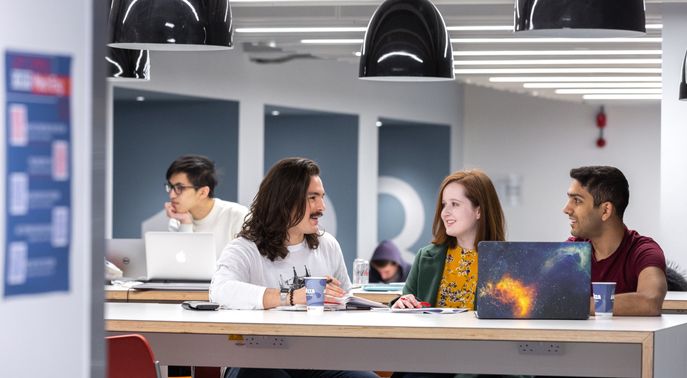 Undergraduate
We have over 100 undergraduate courses that equip our students with highly applicable skills and attributes to tackles global development challenges ranging across disciplines, from aeronautics to biology and geophysics to medicine.
All 3rd and 4th year students have the opportunity to pursue their individual interests in sustainable development through the Change Makers Independent Project. The programme challenges students to learn and work in diverse and often new ways in their approach to global issues and the wider world.
Undergradaute students also benefit from extra-curricular 8-week summer placements that are typically focused on global development challenges through our UROP and IROP programmes.