James West Scholarships
The Department of Bioengineering is proud to announce three fully-funded scholarships for Black and Mixed Black Heritage PhD students.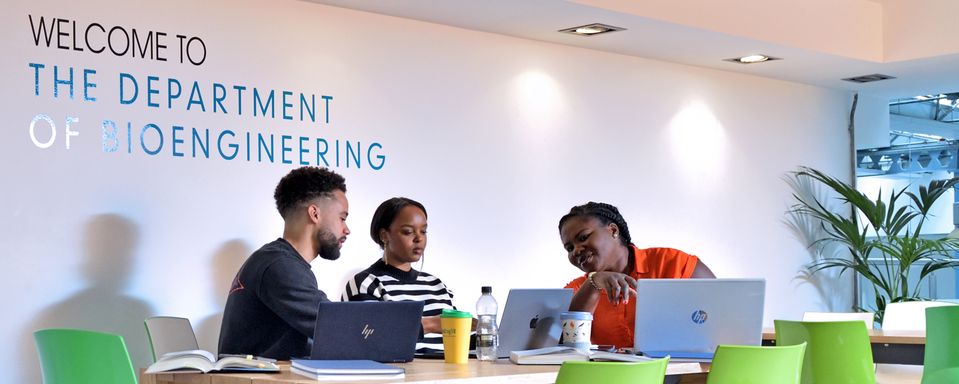 Peter Bryan and Naima Adan, two of our three 2022 James West Scholarships cohort, with Dr Gifty Tetteh.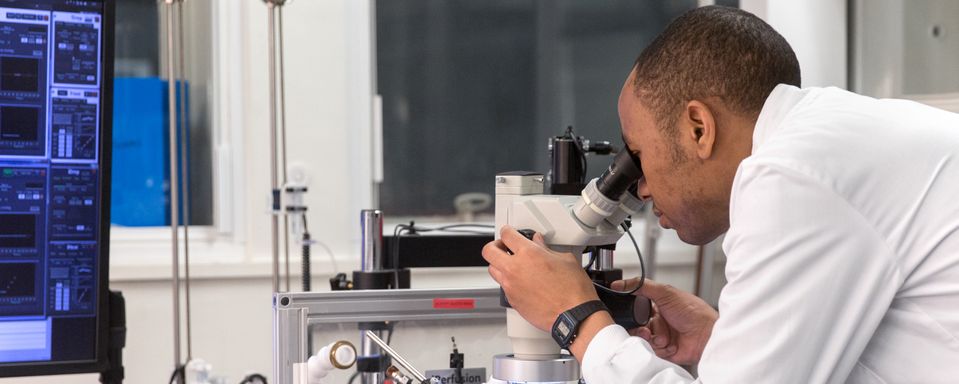 Dr Michael Madekurozwa, former Bioengineering PhD student and Lead Engineer for JamVent, an affordable ventilator developed at Imperial College London during the COVID-19 pandemic.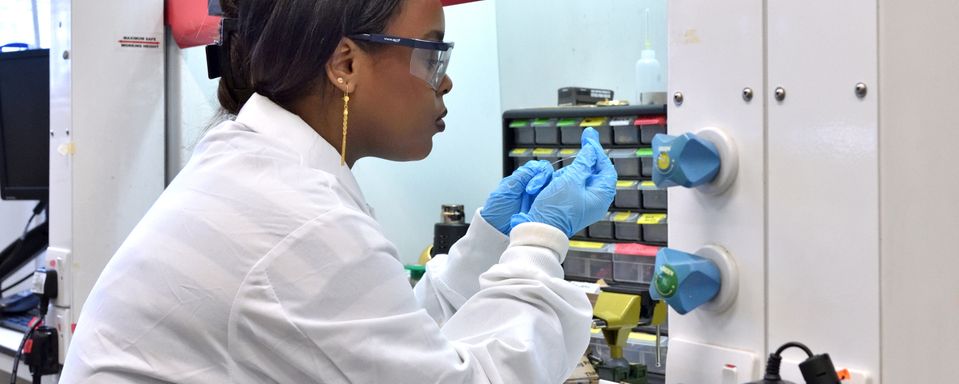 Naima Adan, James West Scholar in the Hashemi Lab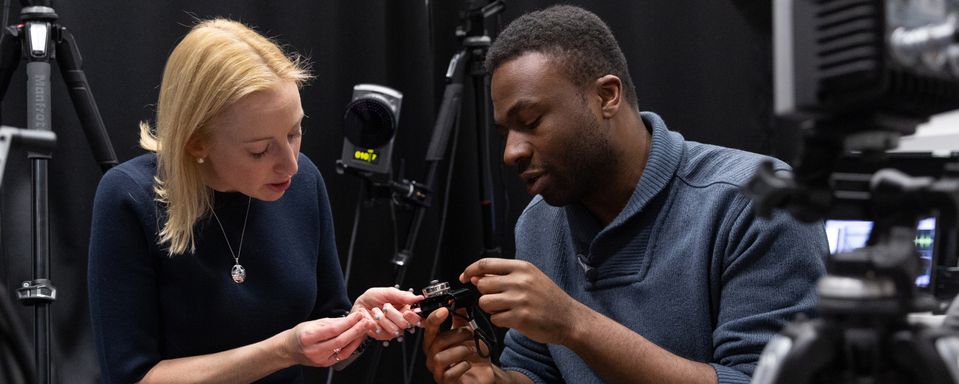 Dr Angela Kedgley and PhD student Lobby Akinnola in the Orthopaedic Biomechanics laboratory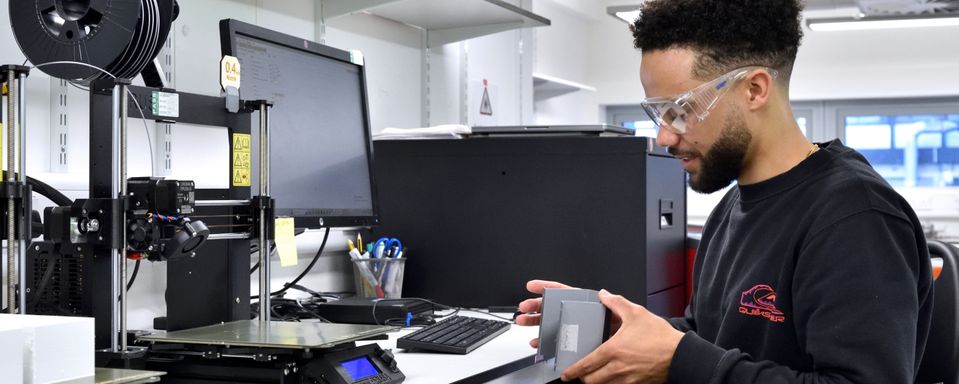 Peter Bryan, James West Scholar in the Neuromechanics and Rehabilitation Technology lab.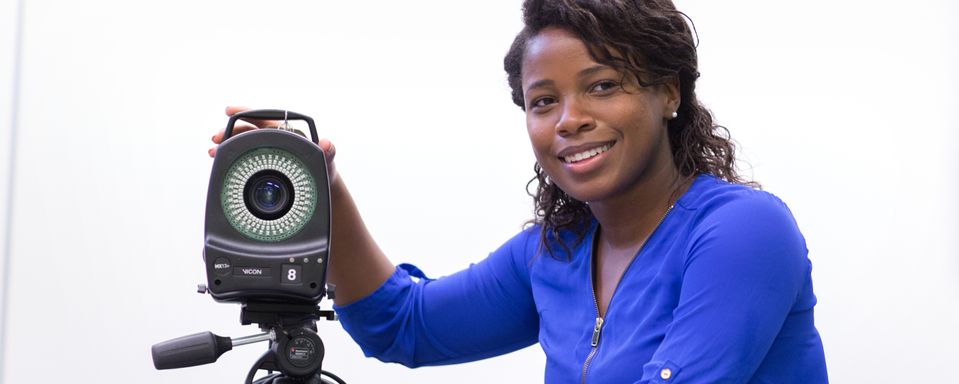 Ophelia Johnson, former MRes Medical Device Design and Entrepreneurship student in the Musculoskeletal Mechanics laboratory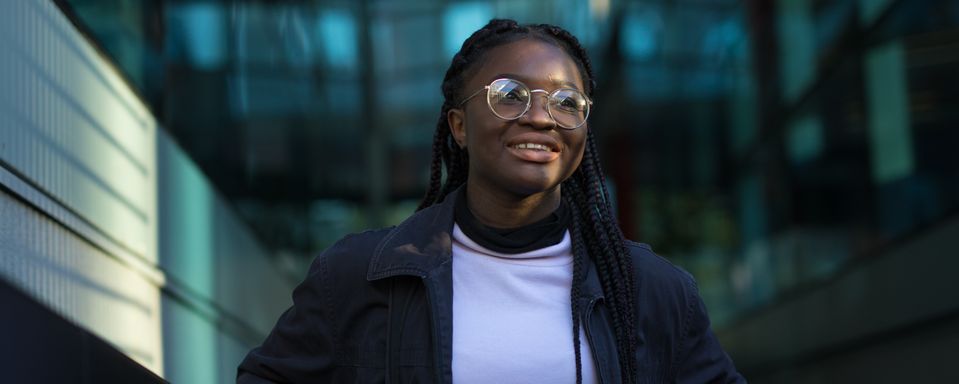 Debbie Adegoke, Final Year MEng Molecular Bioengineering Student and Student Representative in the Bioengineering Equality and Departmental Culture Committee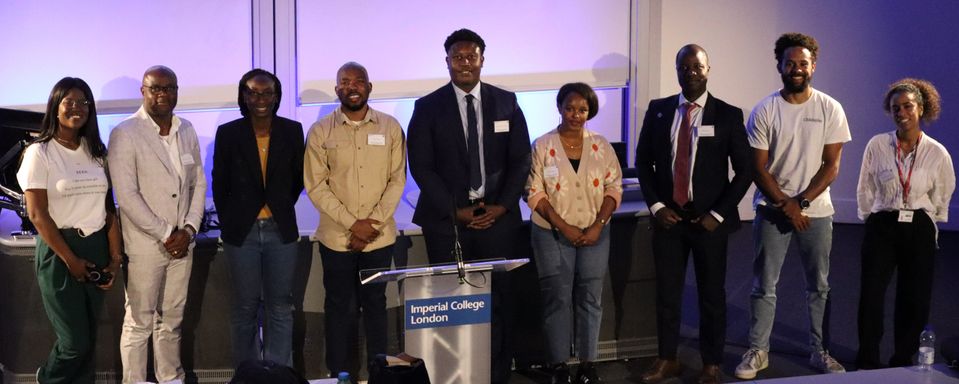 L to R: Kemi Aofolaju, Dr Ernest Kamavuako, Dr Krystelle Mafina, Sanjae King, Samuel George-White, Naima Adan, Sallu Peju, Peter Bryan, and Sunshine Iguodala at the Black to the Future 2023 event, organised by the JWS Committee to showcase some of the best of the UK's Black research engineers.