Manipulation and Touch Lab (MTL)
The Manipulation and Touch Lab investigates manipulation in humans and robots, haptic sensing, haptic interfaces and machine learning.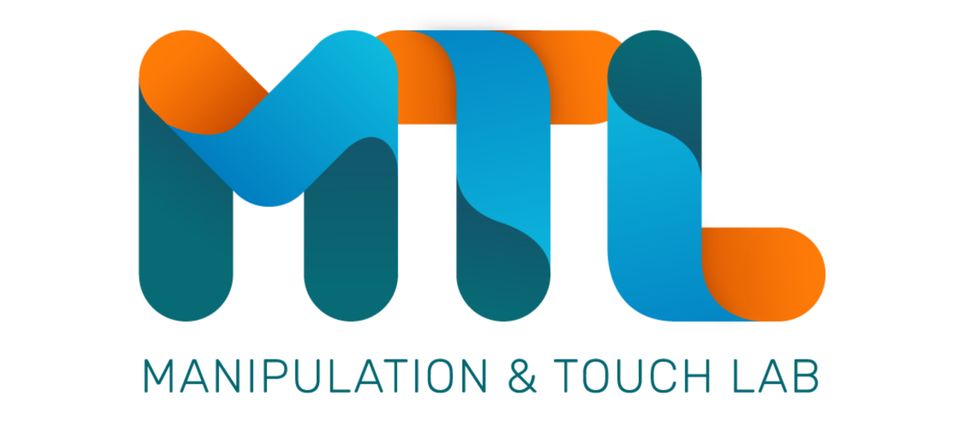 Thanks for visiting the Manipulation and Touch Lab's website.
Variable-Friction robot fingers enable in-hand-manipulation using simple hand designs. This hand can translate and rotate objects, despite only having two joints.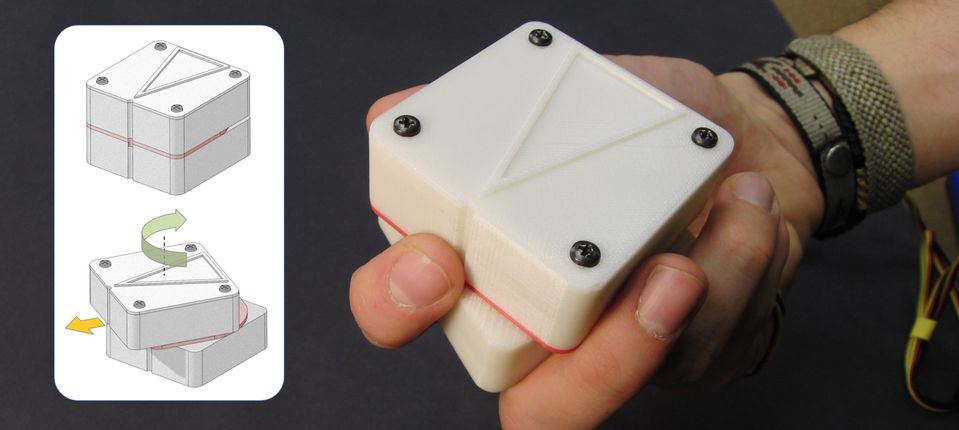 Shape-Changing haptic interfaces allow spatial information to be communicated by touch, but without the problems of other haptic methods.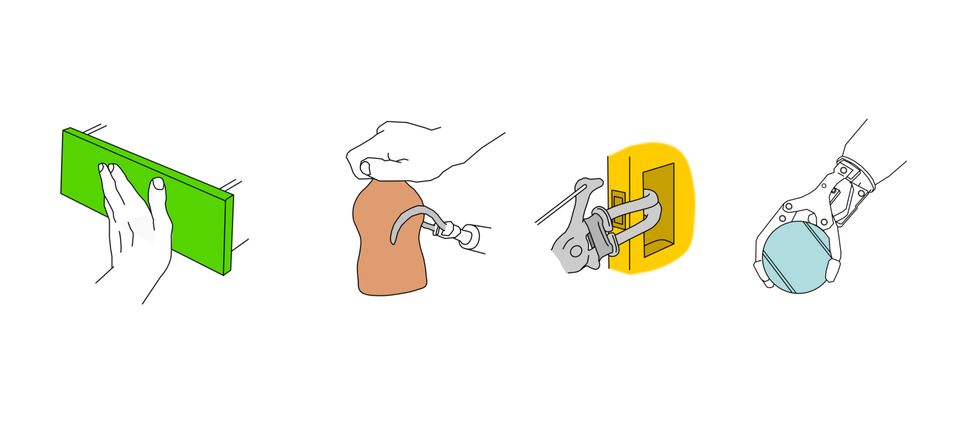 We study how people use their healthy, impaired and prosthetic upper limbs. Our findings help improve prosthetic technology and medical interventions.