Research stories
Featured stories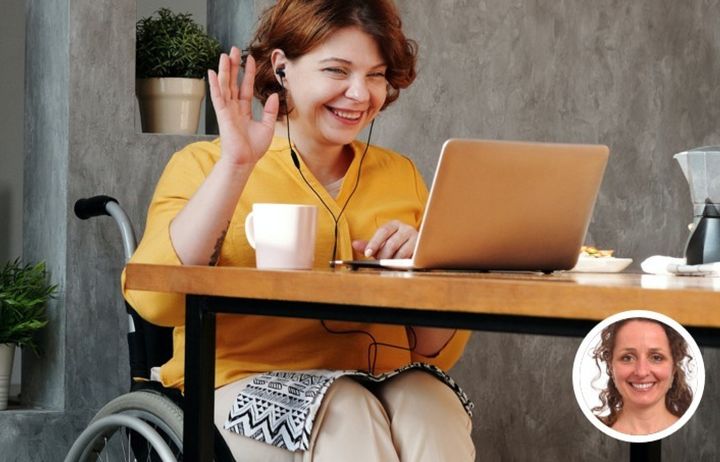 Dr Martina Di Simplicio
"The way we imagine the future has the power to change our emotions. I study how to harness this power to develop interventions that help young people maintain a stable mental health"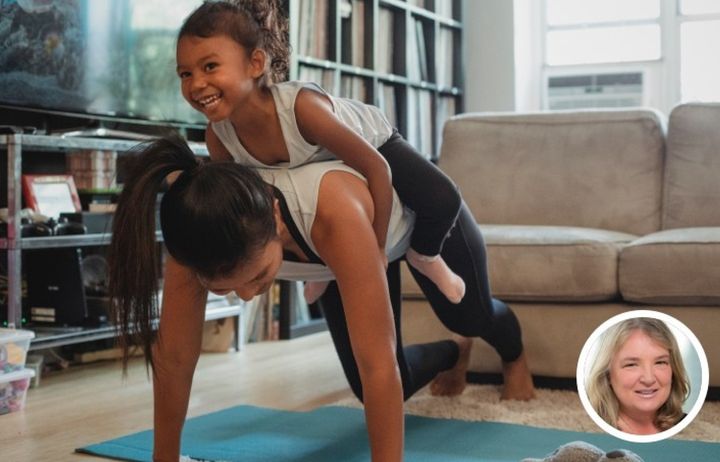 Dr Dasha Nicholls
"Everyone should understand the factors that can be changed and those that can't influence their personal risk of mental illness, and have access to the tools, environments and relationships that enable them to navigate their path to emotional wellbeing."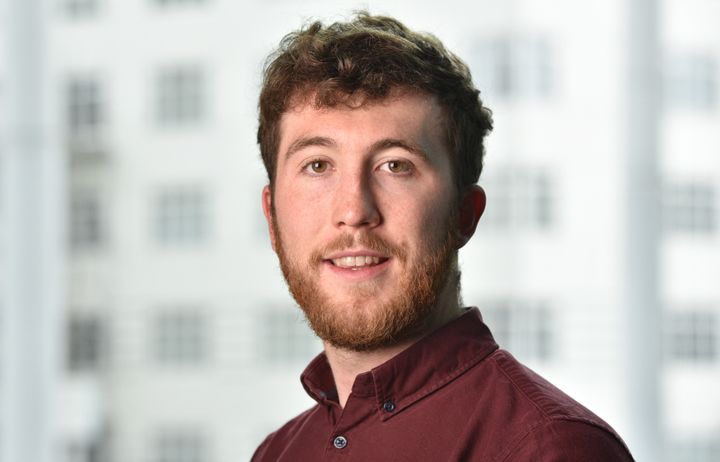 Jack Elkes, NIHR PhD Fellow
"I am trying to understand the optimum way digital mental health interventions are used so that individuals who seek these interventions have better support and guidance on how to use them"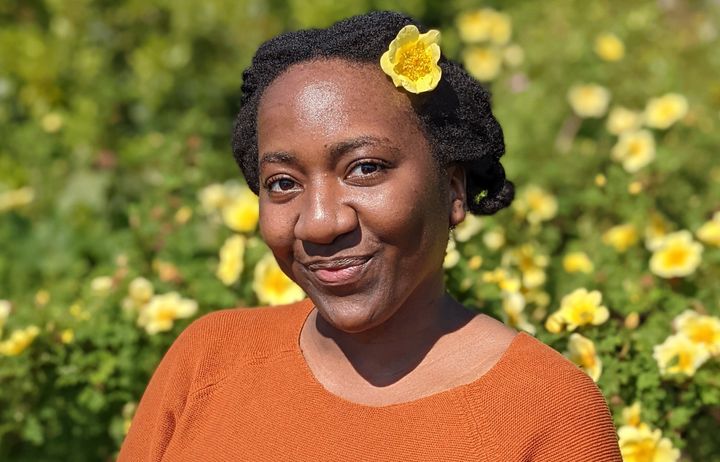 Clarissa Gardner, Research Assistant
"My design research project is on mental health in the Black community in the UK, seeking to understand the behavioural and systemic barriers and enablers that people of African and Caribbean descent face managing their mental health and navigating the healthcare system."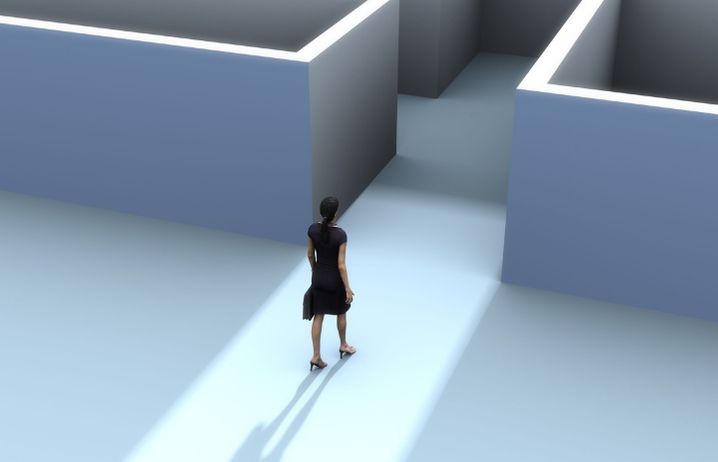 Vanessa, Imperial Young Person Advisory Network Member
"Mental health research is important because it allows for the continuation of research in a field that is constantly changing due to increasing pressure from society and media.Mental health struggles are extremely common and increasing awareness will help people open up about their issues and reduce the stigma!"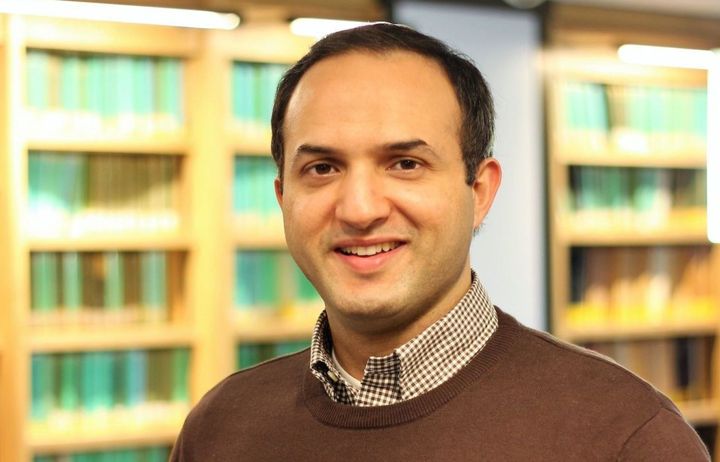 Dr Ibrahim Ghaznavi
"I am excited to be working on the state-of-the-art technologies which are scalable and self-administrable and has the potential to impact millions of mental health patients suffering from various disorders."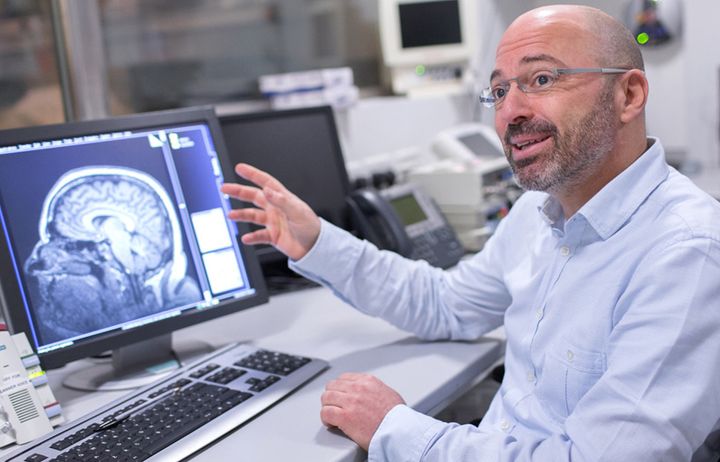 Dr Tony Goldstone
"I have been interested in the resulting problems around poor mental health that produces and also the overlapping similarities in some behaviours seen in some people with obesity and those with addiction, especially around responses to reward processing, stress, and impulsivity."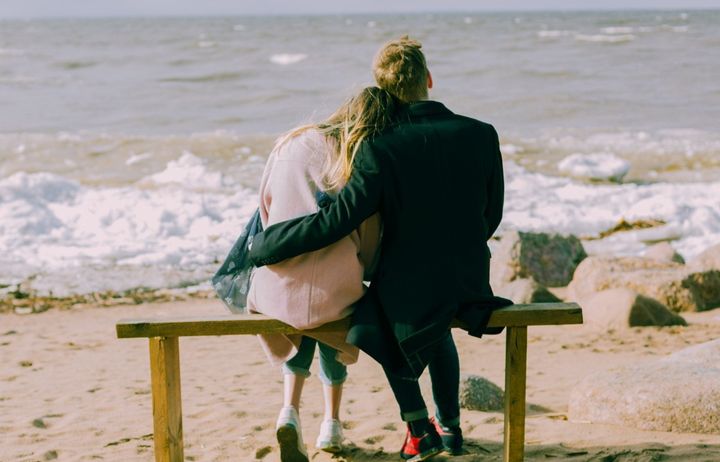 Dr Ovidiu Serban
"I work closely with Mental Health Innovations, the organisation behind the crisis text messaging service Shout, to learn from the experiences of those expressing distress around the UK."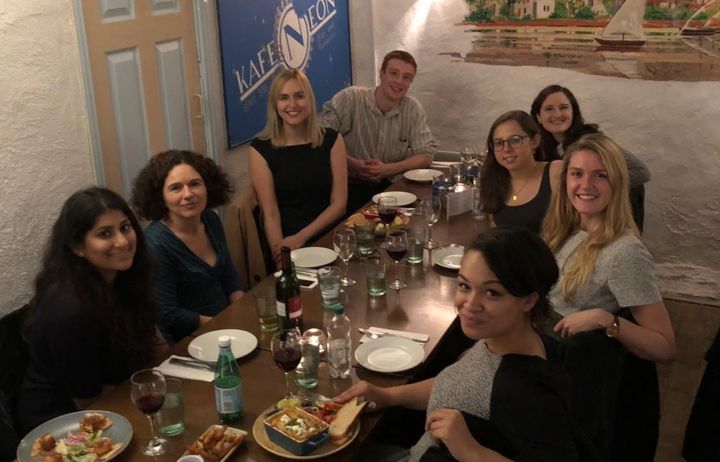 Jack Jaques, Co-researcher
"My experiences as a mental health patient and being involved with research in the same area has shown me the importance of nuanced and informed investigations. Researchers being genuinely interested in patients' viewpoints leads to greater understanding and innovation, and a more democratic and practical healthcare system."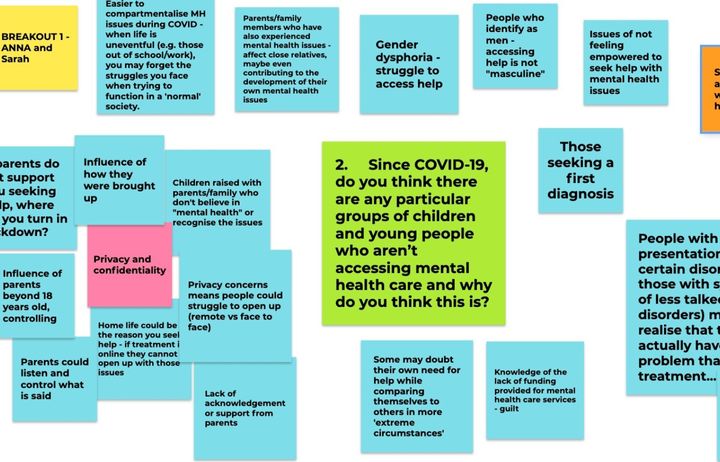 Anna Lawrance-Jones, PPIE Lead
"We are looking at how children and young people's mental health and care has changed. It's so important to have young people influence the research questions, so we're answering what is important to them."