Metabolic Medicine
Our cross-faculty multidisciplinary type 1 diabetes clinical research programme is developing technologies to improve the quality of life and reduce the burden of self-management."
Professor Nick Oliver
Head of Section
The section of metabolic medicine undertakes clinical translational research focussing on type 1 diabetes. We co-ordinate the ADDRESS2 study of new-onset type 1 diabetes which is now one of the largest cohorts of adults studied from diagnosis. The ADDRESS2 study has led to new insights into the pathophysiology of type 1 diabetes and work to establish the impact of viruses in the development of type 1 diabetes is ongoing. Active areas of investigation include how both new and existing technologies are applied to type 1 diabetes, with a focus on interventions to prevent hypoglycaemia, and the development and assessment of artificial intelligence strategies to support people living with type 1 diabetes.
We work closely with biomedical engineers to develop new technologies and solutions to support type 1 diabetes self-management including novel glucose sensing modalities, decision support using smartphones, and integration of wearable technologies.
Other research areas include diabetes diagnostic stratification, gestational diabetes and type 2 diabetes prevention, and work to establish key differences between diabetes sub-types across different ethnicities.
Head of Section of Metabolic Medicine
Key studies, research groups and collaborations
ADDRESS-2 study

-

learning about the characteristics of people newly diagnosed with type 1 with diabetes in the UK and supporting other research into type 1 diabetes.

ABC4D study

- Advanced Bolus Calculator for Diabetes.

AIR-CGM

- Assessment of the Impact of Real-Time Continuous Glucose Monitoring on People Presenting With Severe Hypoglycaemia.

ALPHA

- Assessment of the Accuracy of Continuous Glucose Sensors in People With Diabetes Undergoing Haemodialysis.

ARISES – Adaptive, Real-time, Intelligent System to Enhance Self-care of chronic disease.

BiAP study

-

Clinical Evaluation of an Artificial Pancreas in people with Type 1 Diabetes. Publication found here.
I HART CGM study

- Comparison of Continuous Glucose Monitoring vs. Flash Glucose Monitoring in Type 1 diabetes.

Publication found here.
PACE

– The impact of predictive hypoglycaemia alert function in physical activity for people with T1DM.

PEPPER study

-

Personalised Decision Support system for diabetes management in Type 1 Diabetes.

MY DIABETES study

- Characterising Young-Onset Diabetes in two UK ethnic groups, specifically identifying potential genetic causes to their diabetes known as Maturity Onset Diabetes of the Young (MODY).

WynnMet

-

The Wynn Database: Metabolic Risk Factors and Mortality
Collaborations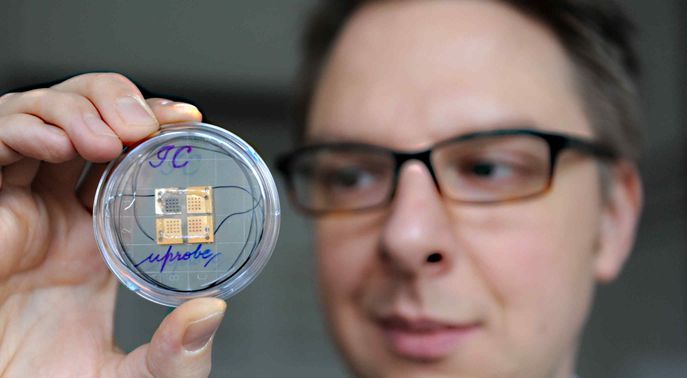 Section leadership
Head of Metabolic Medicine
Nick Oliver is the Wynn Professor of human metabolism and is a consultant in diabetes and endocrinology at Imperial College Healthcare NHS Trust. His clinical and academic interest is type 1 diabetes and the application of technology
Research group leads:
Professor Des Johnston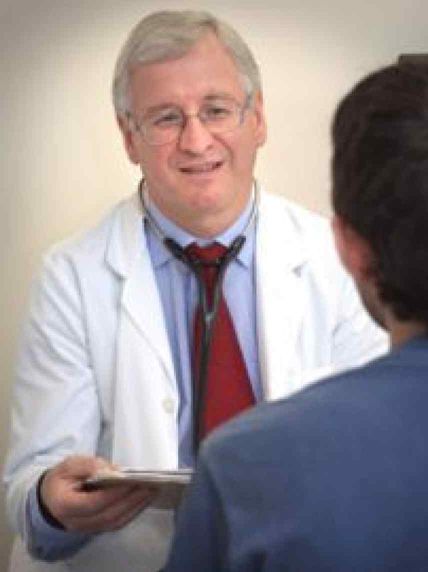 Professor Des Johnston
Professor of Clinical Endocrinology
Professor Nick Oliver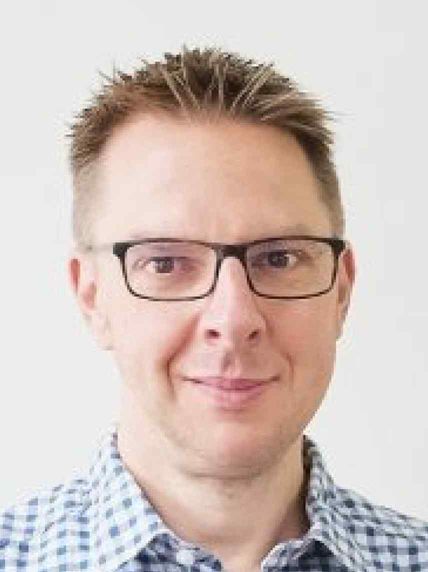 Professor Nick Oliver
Head of Section of Metabolic Medicine
Dr Monika Reddy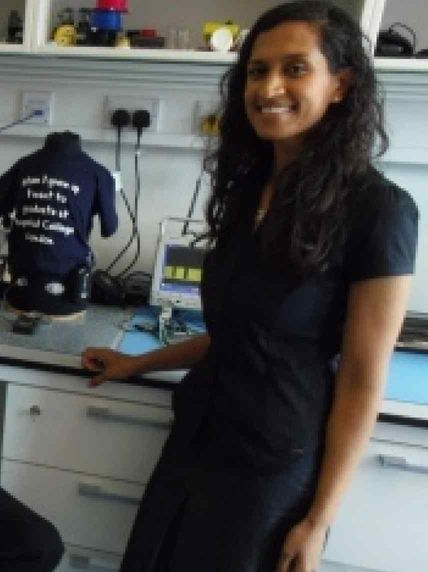 Dr Monika Reddy
Honorary Clinical Senior Lecturer