He Do the Police in Different Voices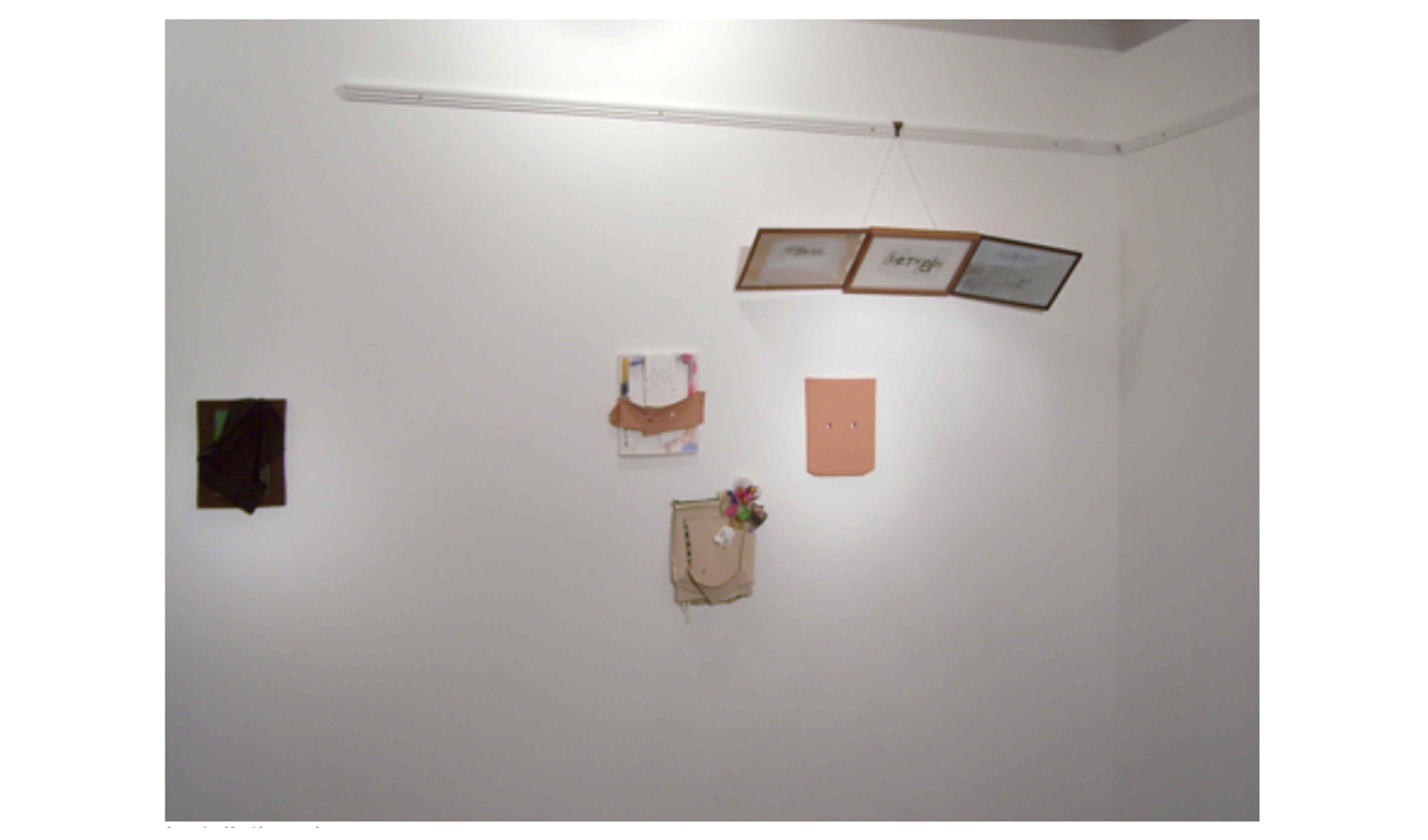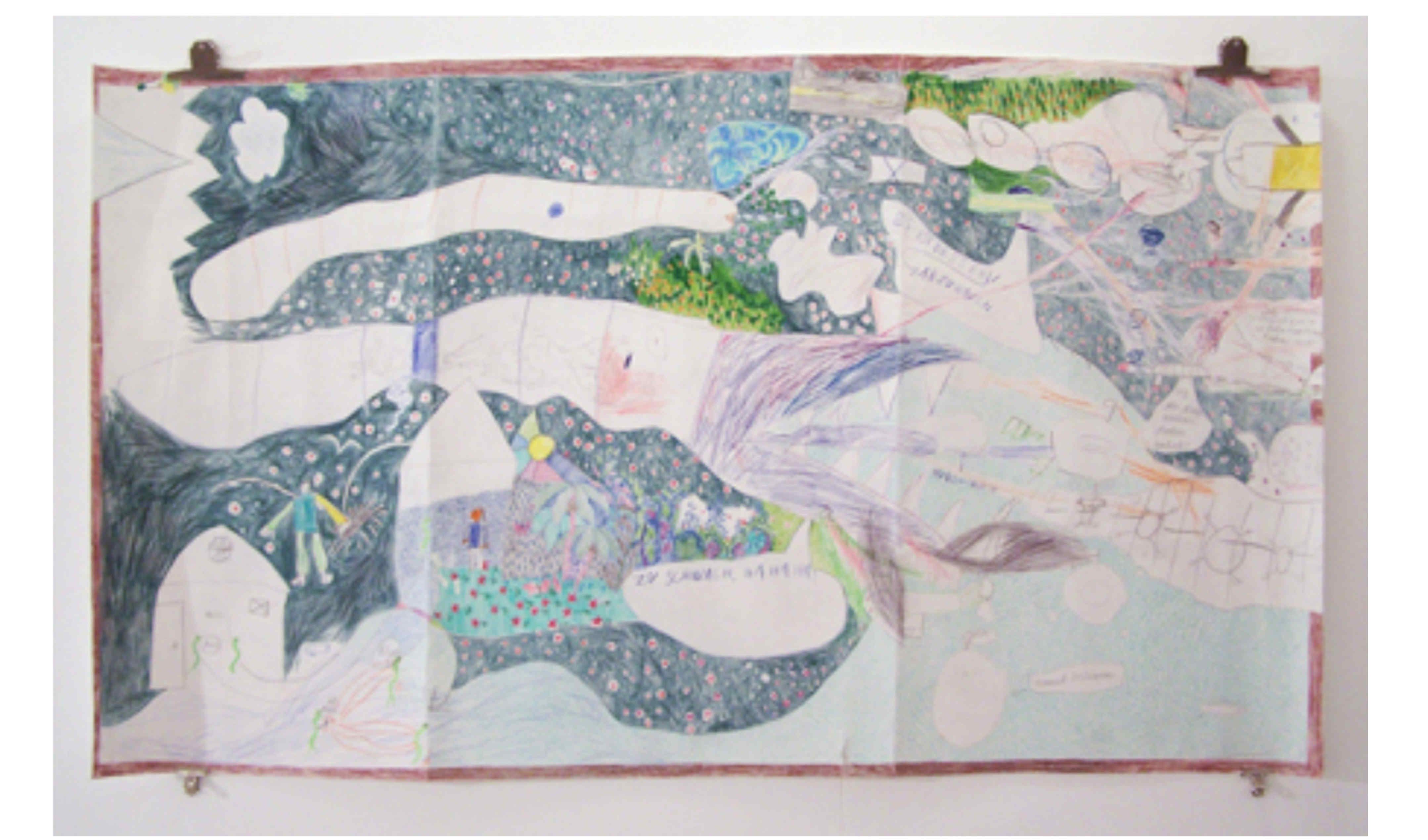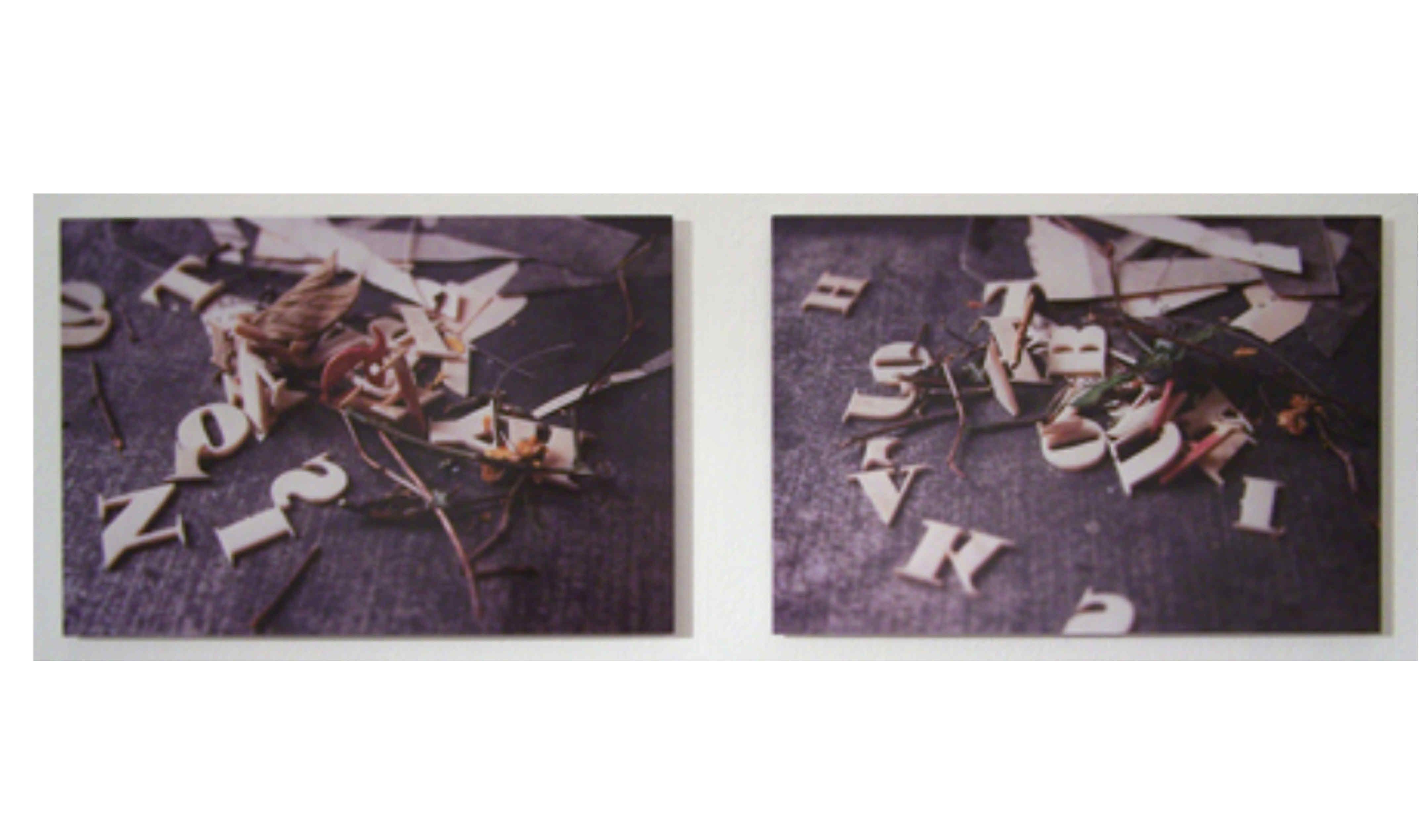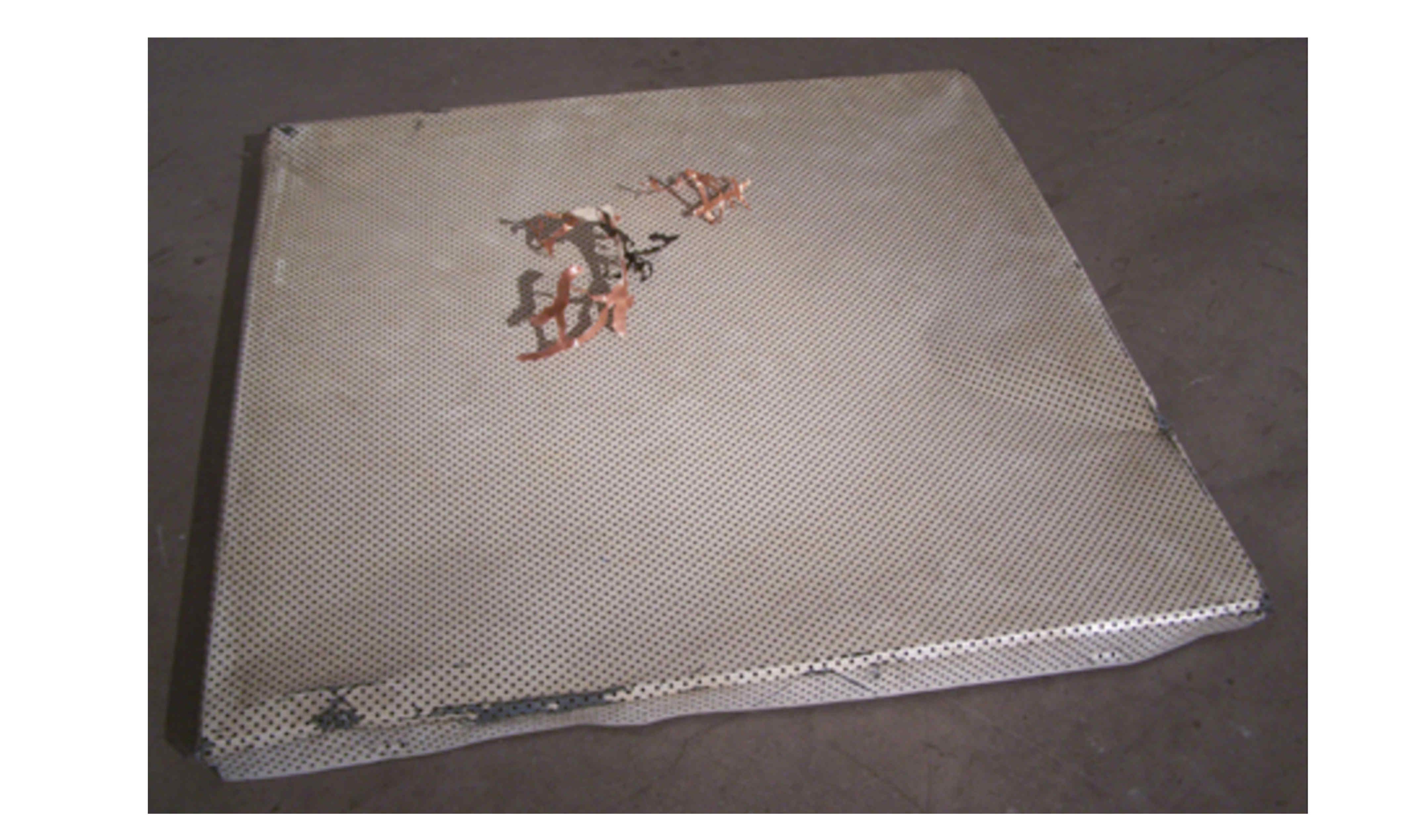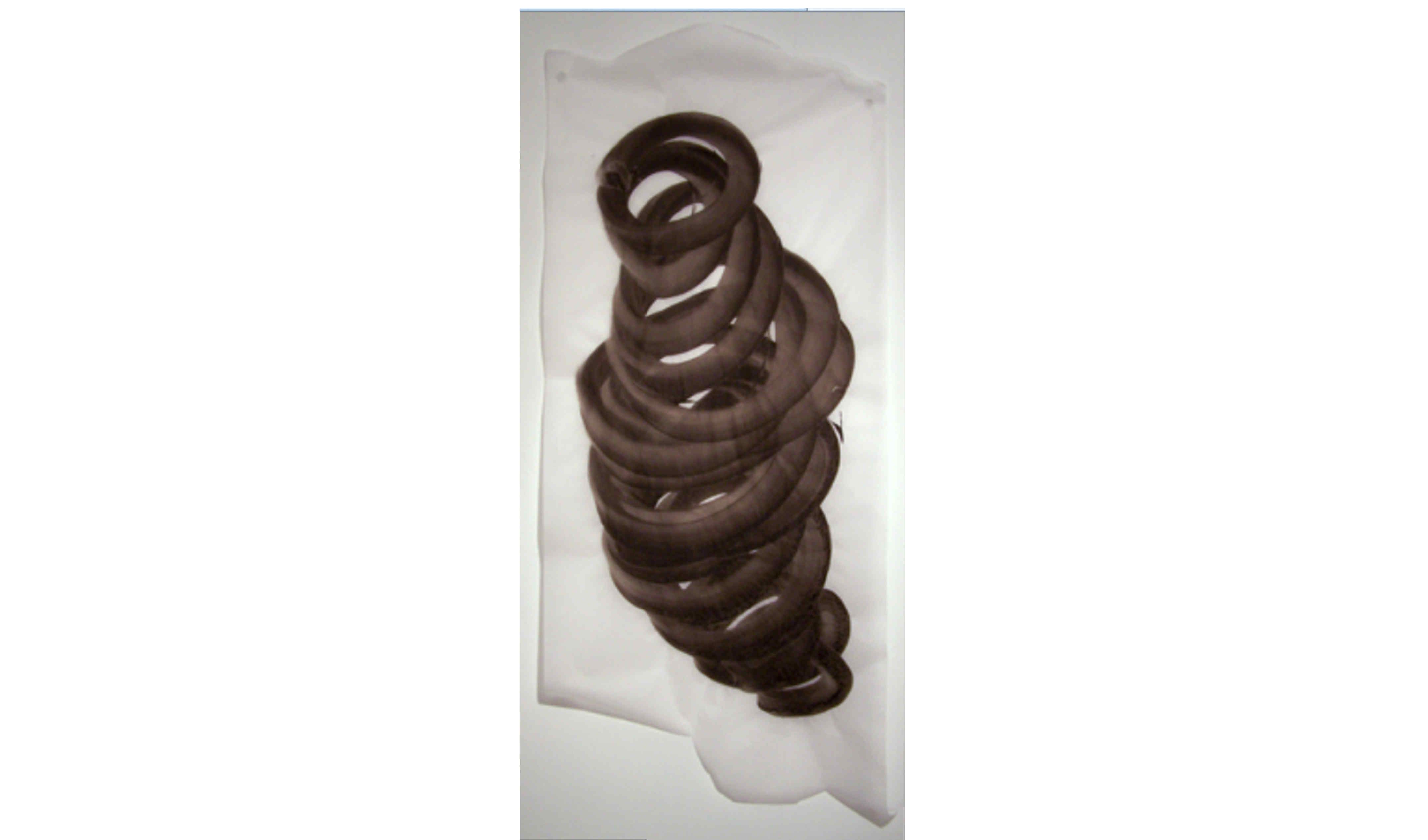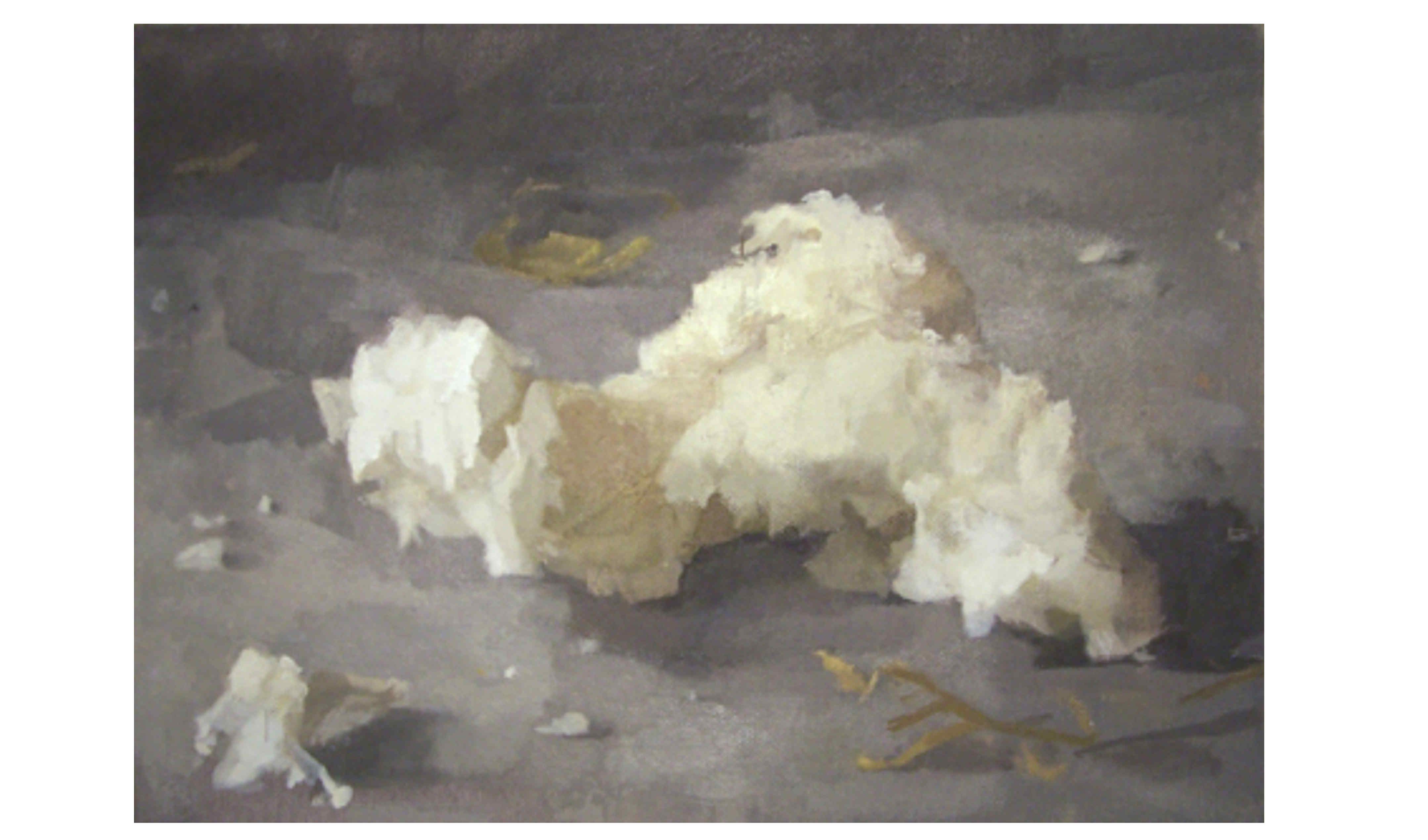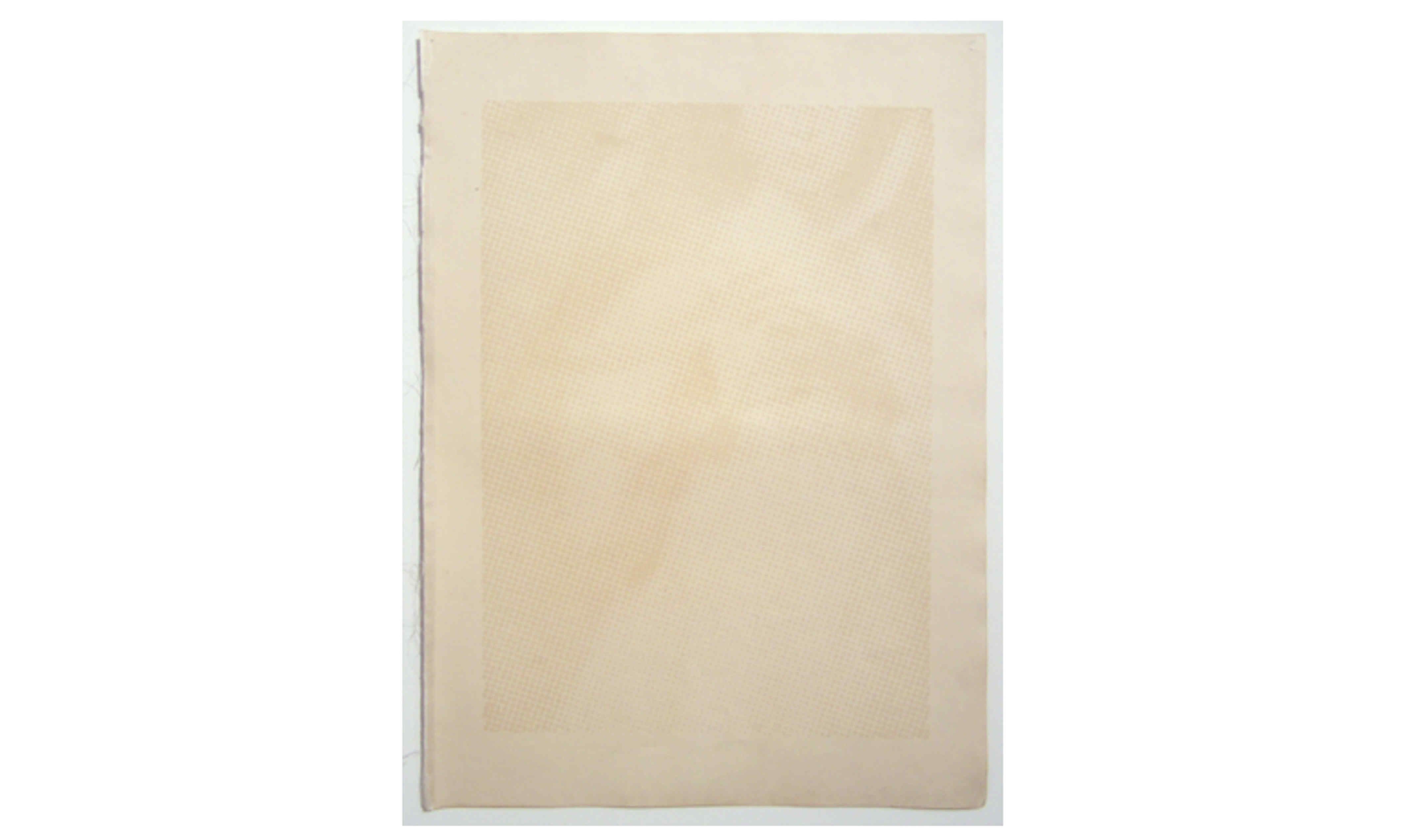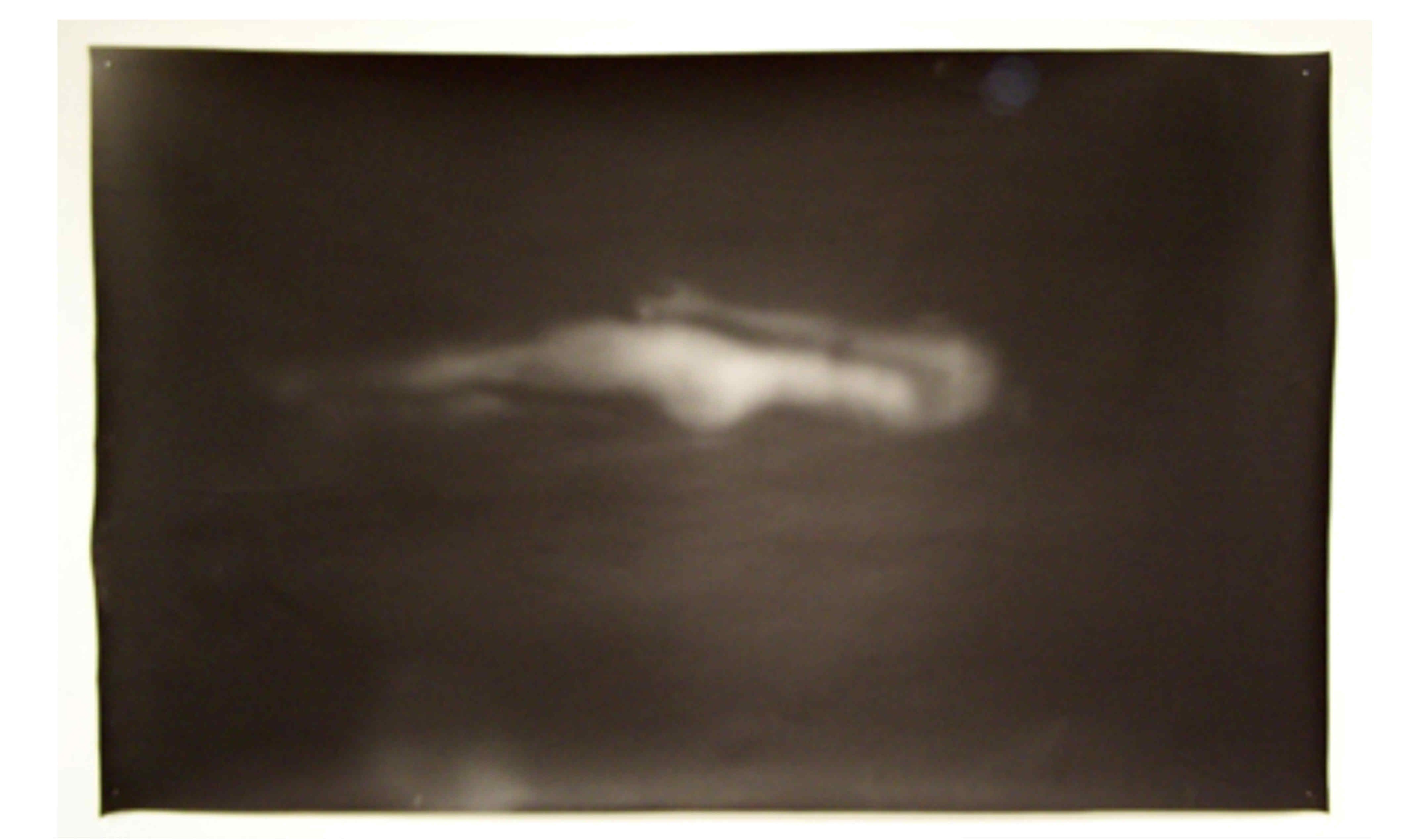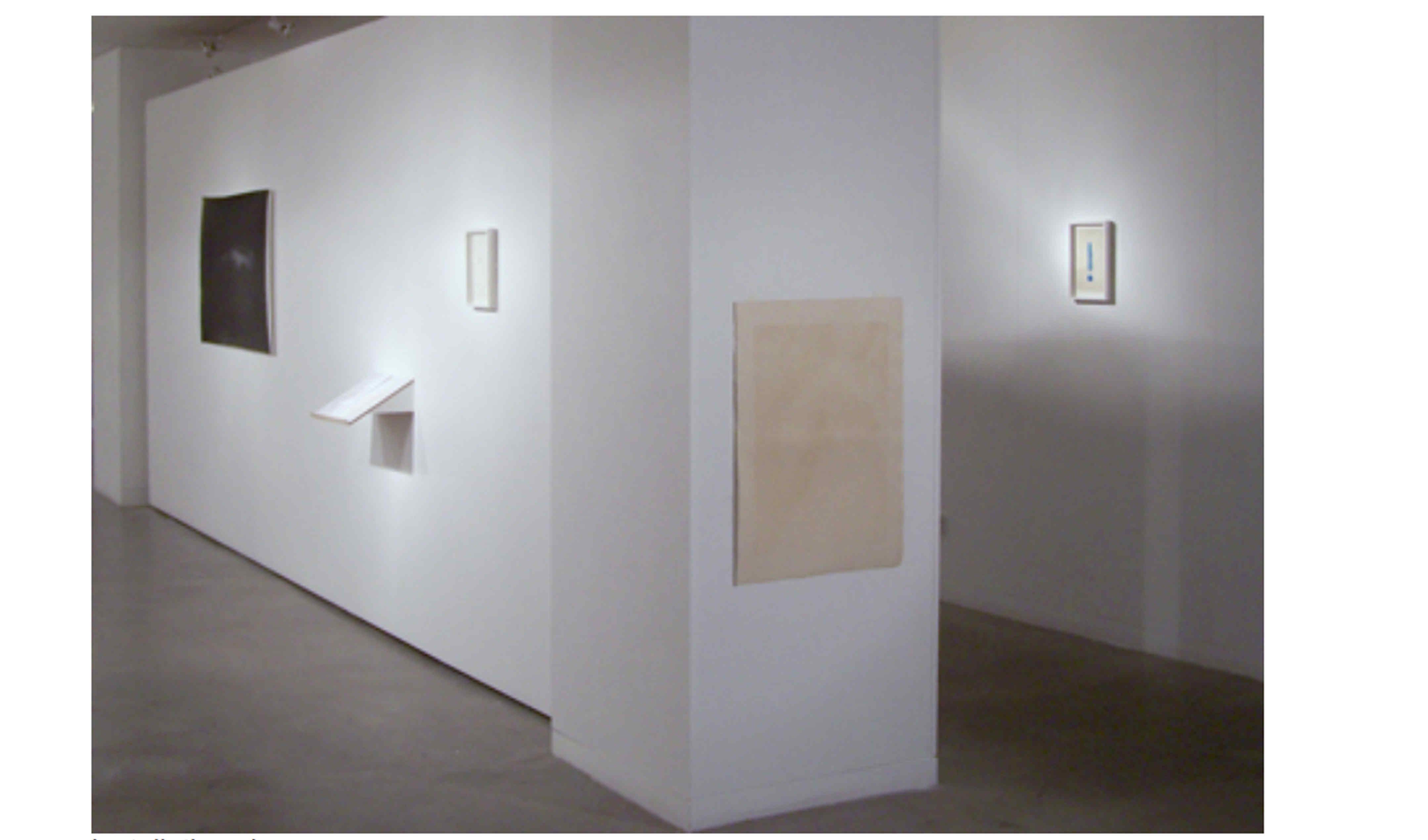 Artists in this exhibition: Anna Chapman, Claudia Carr, Amanda Couch, James Cahill, Carolyn Flood, Aline von der Assen, Chris Shaw
These fragments I have shored against my ruins
TS Eliot, The Waste Land (1922), l. 430
Blyth Gallery, Imperial College London, is delighted to announce 'He Do the Police in Different Voices', an exhibition of new work by Claudia Carr, Anna Chapman, Amanda Couch, Carolyn Flood, Chris Shaw and Aline von der Assen. The show takes its name from T.S. Eliot's working title for The Waste Land (1922), a poem whose array of fragmented voices provides an eloquent metaphor for the alternate parallels and disjunctions between the works. 'He Do the Police in Different Voices' is an open-ended experiment in 'pure difference', encompassing oil paintings of barren landscapes, diagrammatic drawings, a proposal for an imaginary performance, an installation responding to the writings of Deleuze, historically allusive screen-printing, and collaborative drawings. Through the disparate visual idioms and conceptual approaches it reveals, the exhibition forms a microcosm of contemporary art in all its heady pluralism. It lays bare the necessarily fragmentary quality of a collective show, pointing to the interpretative potential that exists in gaps, elisions and losses.
Claudia Carr (b. 1965) trained at the Slade, where she subsequently taught. She currently holds a teaching post at the Royal College of Art. Solo shows include 'Claudia Carr: New Paintings' at Browse and Darby, London, 2007, and 'Between Territories' at 5 Blenheim Crescent, London, 2005. Group exhibitions include 'Options in Realism' at Jason McCoy Gallery, New York, 2007. Her work is held in a number of prestigious collections including those of the NatWest Bank and University College London.
Anna Chapman (b. 1978) is based in Scotland. She studied Fine Art at the University of Edinburgh and Edinburgh College of Art, and gained a Masters in Fine Art: Drawing at Wimbledon College of Art, London. Recent projects include 100 Seel Street, an installation in an abandoned house in Liverpool; Line Tones for drawing and computer, a performative system developed with Martin Parker during a residency in Iceland and Soundmarks, a mixed media installation at the Centre for Drawing, London.
Amanda Couch (b. 1975) studied at the Royal College of Art. In 2009 she was awarded the University of the Creative Arts Research Award. Recent performances have included A-Levitation at Château de Sacy, Sacy-le-Petit, France, 2010, Dust Passing at Spill Festival of Performance, London and The Maltings, Farnham, 2009, and Untitled: Rubbing at Summerfield Gallery, University of Gloucester, 2009. She has exhibited internationally in solo and group shows.
Carolyn Flood (b.1951) is engaged in an ongoing PhD at Wimbledon College of Art exploring the Deleuzian Fold as an operative concept for understanding drawing installation and the viewer / participant relationship. She has recently been involved in research projects with Bern University of Applied Sciences (ELOPE, 2009) and an ongoing research project with the Royal College of Art and researchers at the Imperial War Museum.
Chris Shaw (b. 1976) studied at Goldsmiths College, London, and Wimbledon College of Art. In 2010 he had a solo show at Vyner Street Gallery, London. Recent group exhibitions include 'The Gallery and The Store', Marc de Puechredon Gallery, Basel, 'Approaches to What?', The Nunnery, London, 2008, and 'Bang For Your Buck', The Sassoon Gallery, London, 2008. He has given papers at Imperial College London and Wimbledon College of Art, and led workshops at Imperial College London.
Aline von der Assen (b. 1979) studied at Goethe University Frankfurt, University of the Arts Berlin and Wimbledon College of Art. Her works have been shown across Europe including at 'HandGemenege', German Leather Museum, Offenbach, 2009, 'New Territories', Ada Gallery, London, 2008, 'Jerwood Drawing Prize', Jerwood Space, London, 2008, and 'Approaches to What? The Nunnery, London, 2008. Her works were awarded with the Jerwood Drawing Prize, 2008, and the Prix des Arts, 2007 (Rotary Club Strasbourg).