In Infancy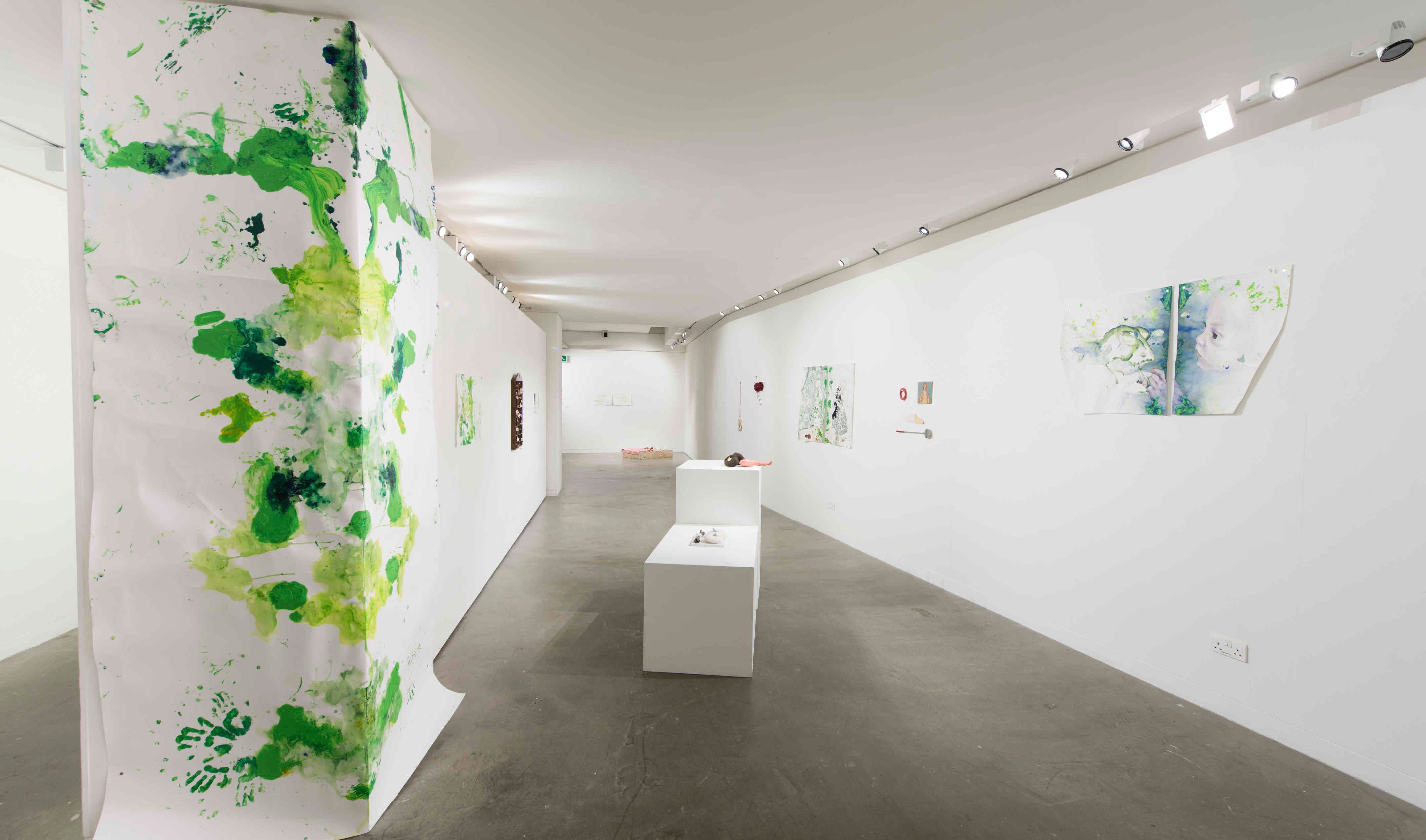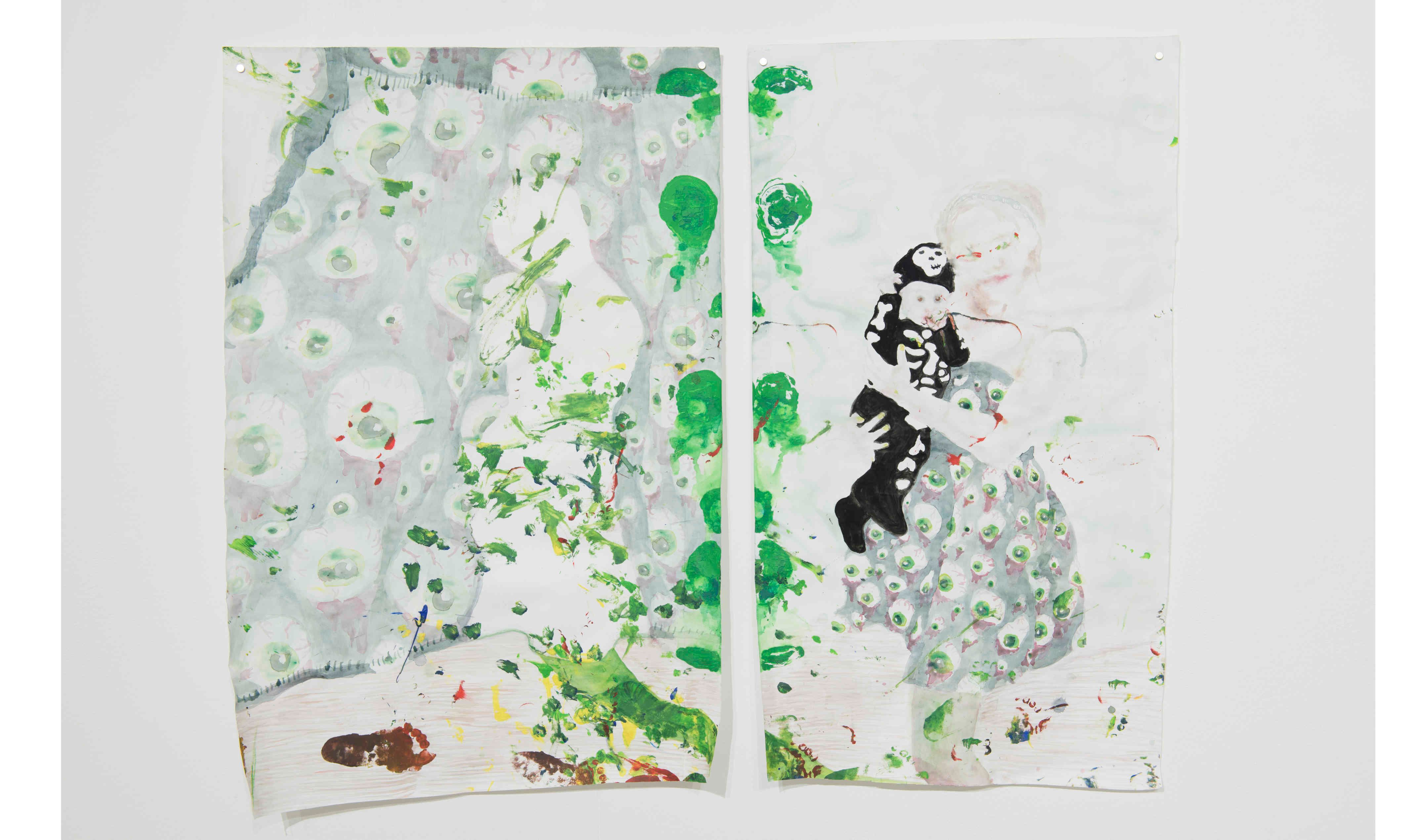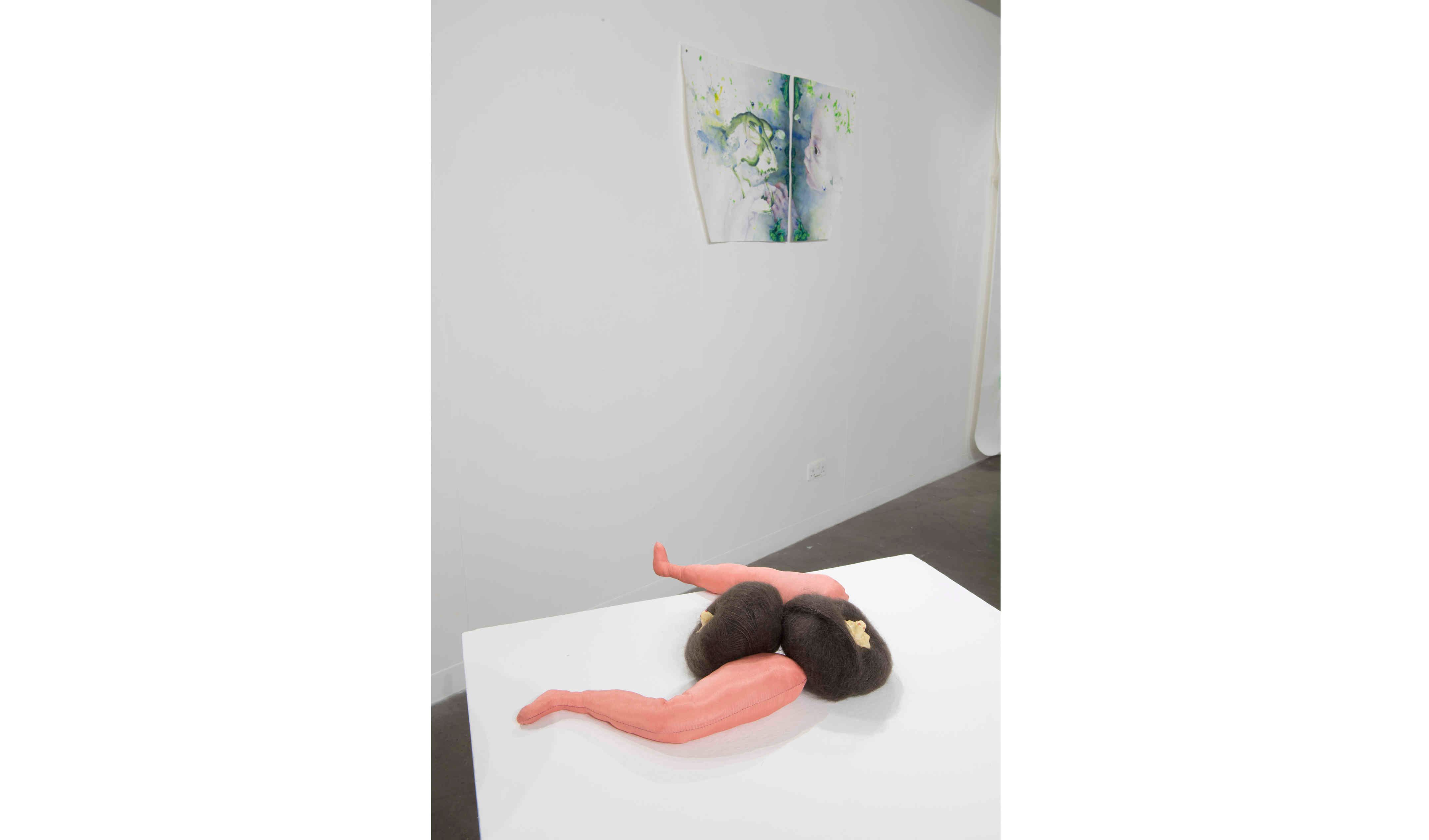 Sarah Gillham and Mindy Lee & J.A.L-B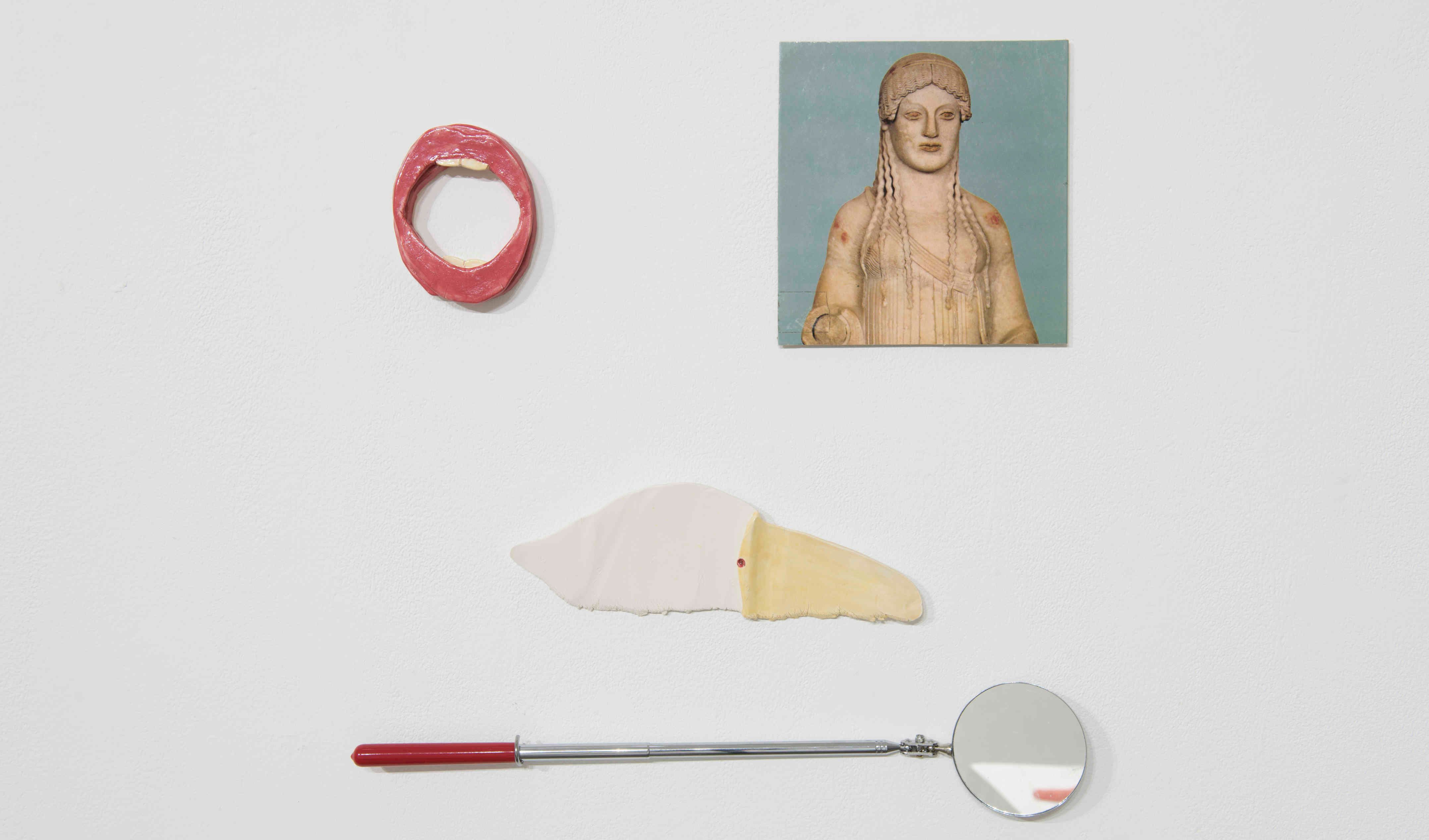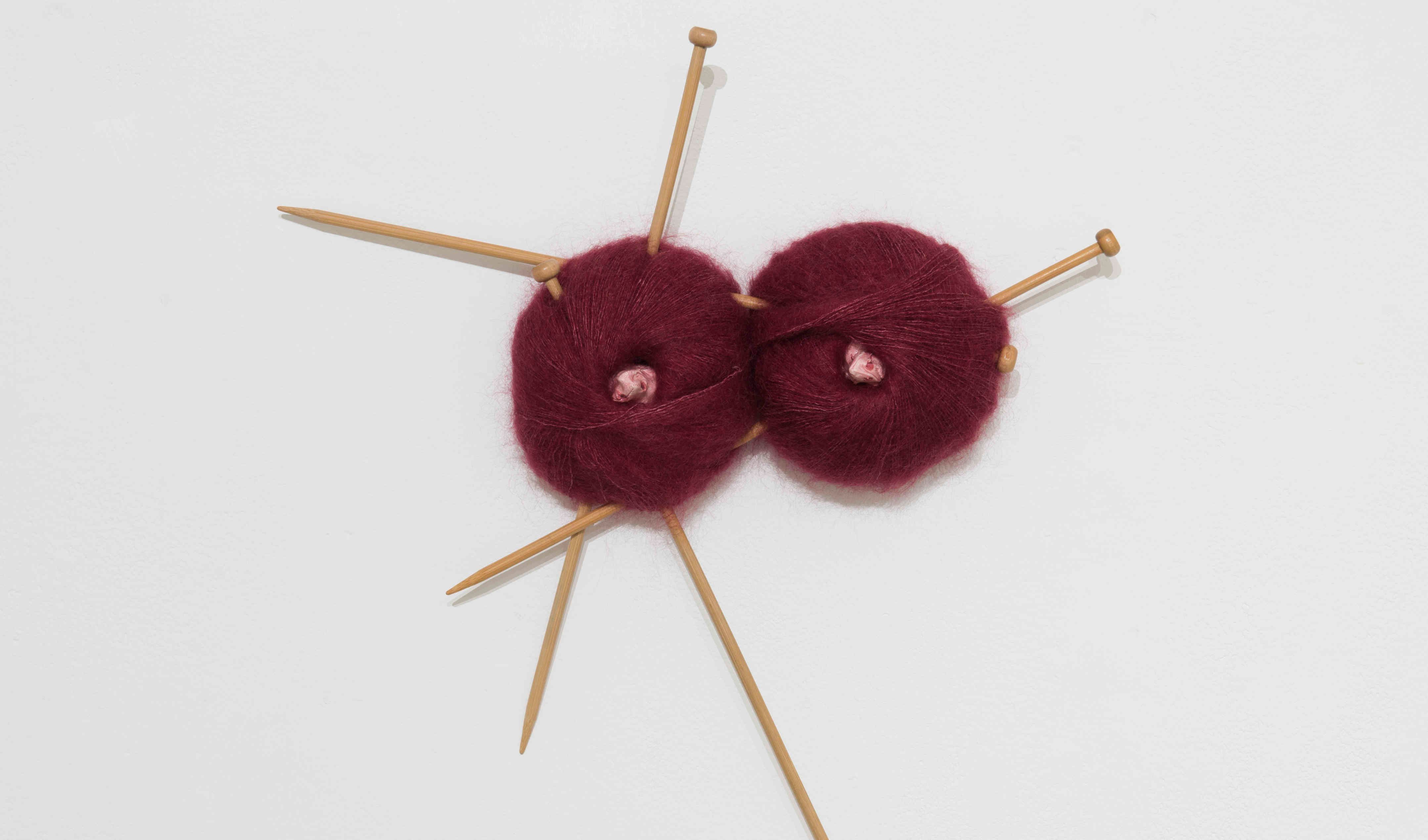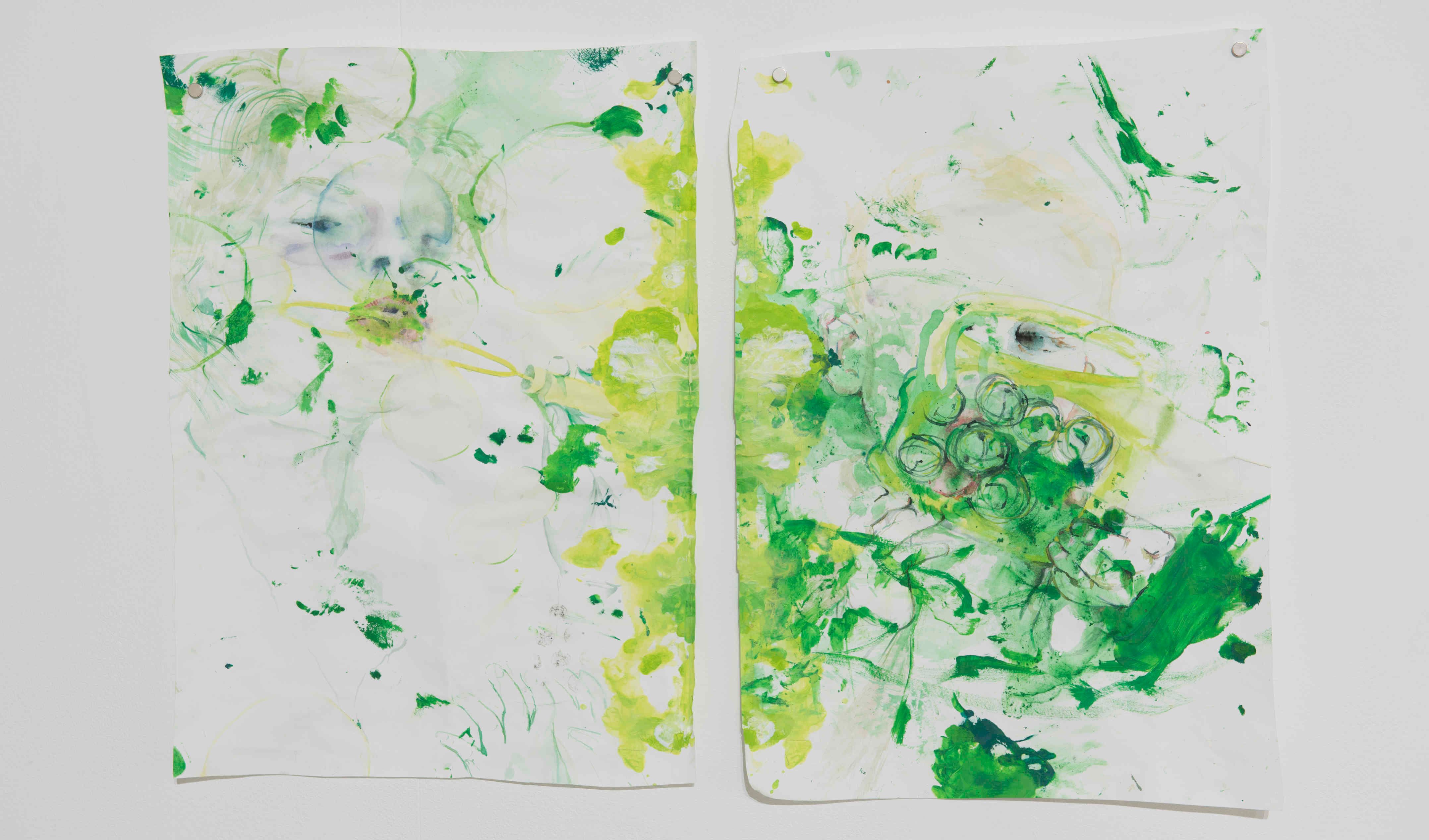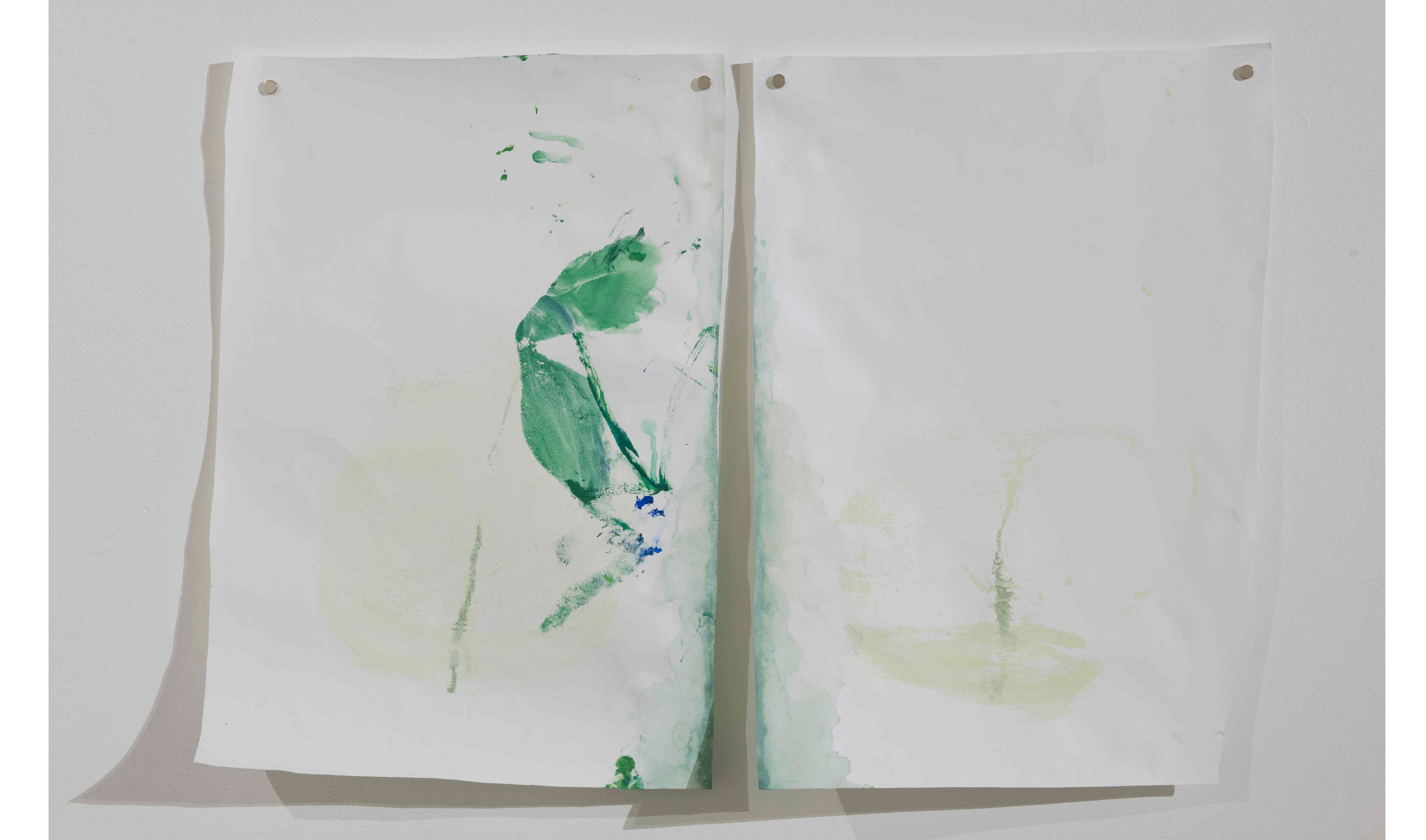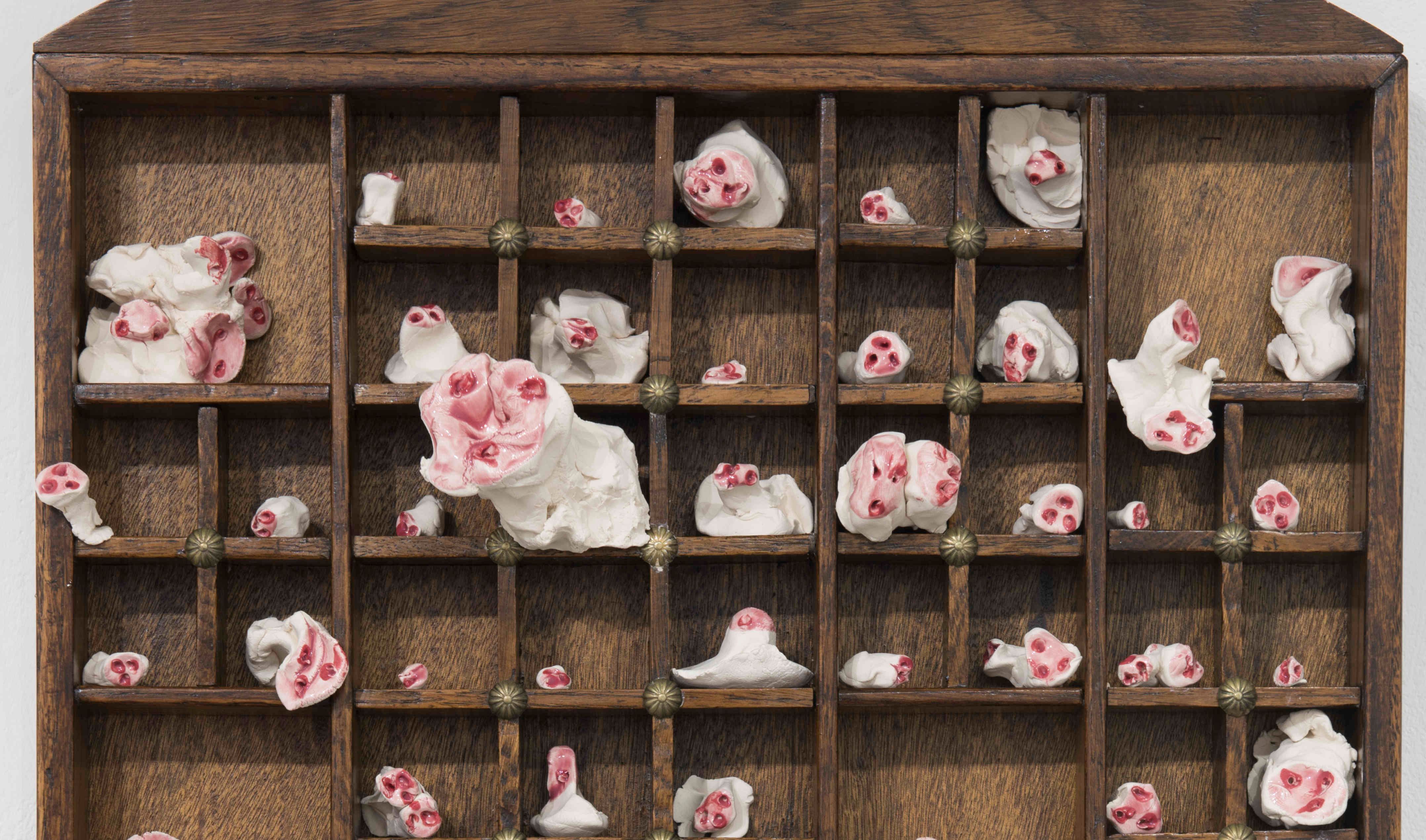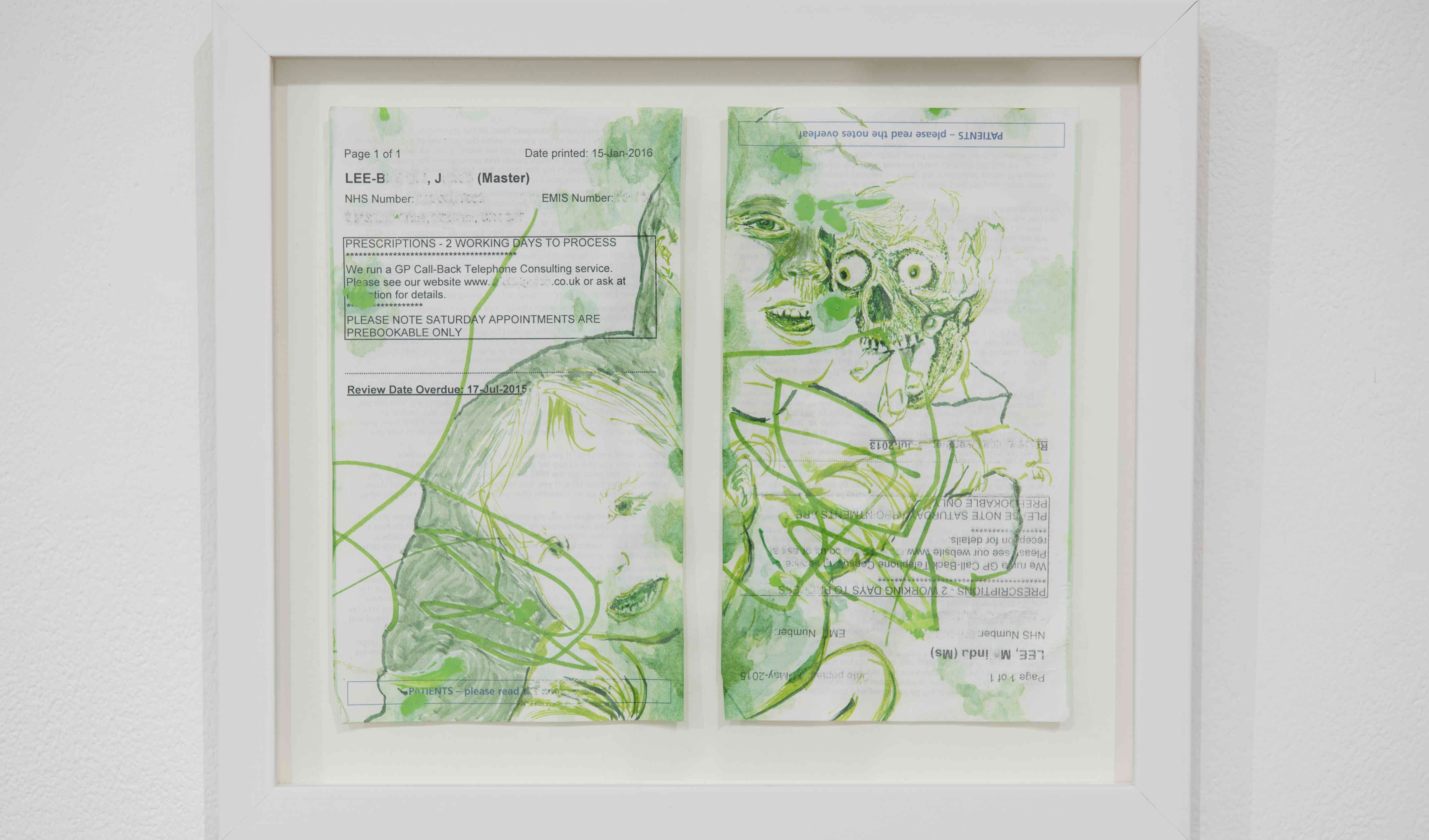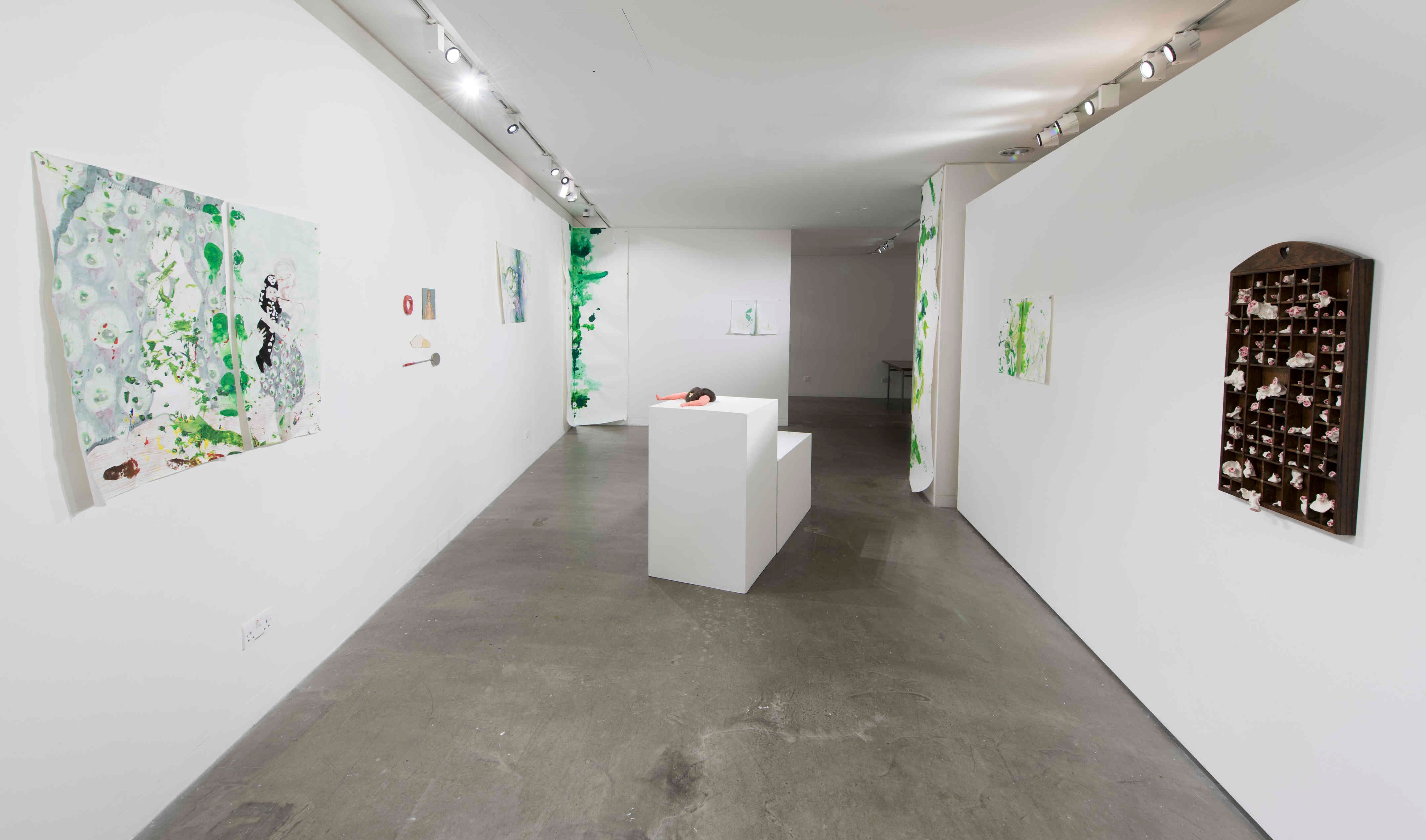 20 July 2016 to 26 Sept 2016
Artists in this exhibition: Sarah Gillham and Mindy Lee & J.A.L-B
In Infancy reveals the beginnings of two autobiographical projects initiated by artists Sarah Gillham and Mindy Lee shortly before and since the birth of their sons. This work in progress shows an evolving narrative growing out of intimate moments of daily domestic life. These private moments submerged within infancy disconnect from a sentimental nostalgia to transform routine, ritual and fetishisation into a mythology of the bodies' inner and outer states. These bodies of work also echo and mirror the interconnectedness of life and death.

Sarah Gillham's current work explores the psychological and bodily states of becoming a Mother. The switch from her body being both a sexual being to encompassing and nurturing life, the brutalness of childbirth and the ritual of breastfeeding. The work reflects the fetishism of her and her son's body through routine and her desire to reclaim and connect with her body post-partum through the creative process. For this show she has assembled handmade ceramics with found textiles and objects, imbuing these objects with meaning and memories. Repeatedly making and using objects that are associated with her son and the process of becoming a Mother: hearts made during her pregnancy that focus on the loss of her Grandmother during this period; breasts and nipples become mementos of the routine and ritual of nurturing; umbilical cords and muslin cloths refer to attachment to and separation from her son. Gillham feels that clay has an affinity with the body through its malleability and meatiness. She sees clay as a transition object that fills the void between the internal and external world.

Mindy Lee is working on a new series of collaborative paintings and drawings on paper with her son J.A.L-B. Our first years together (with Mr Bones) combines personal memories with a reclamation of external medical information. They explore identity and memory through psychological and physical states. Paintings are layered through play paint games, imagery and prints to create a precarious fluctuation between abstraction and figuration. These games bear witness to J.A.L-B's exploration of the page through his external bodily prints and gestures. His gestures are fetishized, reclaimed and mimicked, blurring the boundaries between his touch and Lee's as a way to reconnect and fuse their (painterly) narratives. J.A.L-B's marks transform and inform images which haunt beneath the surface. Bones are revealed as an internal reality and as a part of mortality. Bones are also used as costume, as prop and toy, bringing a hammer horror humour into play. Rorschach prints run throughout the series, referring to child's butterfly prints and psychological evaluation tests. These prints appear both as severed ties between the diptychs and a large parental type totems guarding the small scale works.

Gillham and Lees works have overlapped in unexpected ways over the past decade, and although very different in approach to materials both artists use reparation and dismemberment, reality and invention to reveal humorous and disturbing works.