Contact us
block 1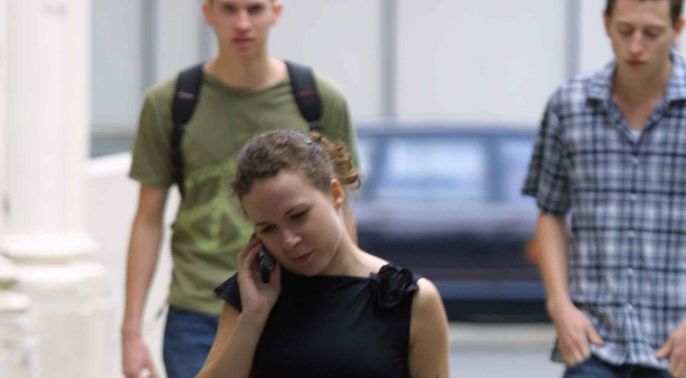 Find us
Nano @ Imperial, part of the LCN and is located in the Royal School of Mines (building 12 on the linked Map). The main entrance to the building is via Prince Consort Road.
Closest Tube Stations: South Kensington and Gloucester Road.
Served by Bus Routes: 9, 10 , 52 ,452
Nano @ Imperial
Royal School of Mines
Imperial College London
Exhibition Road
London SW7 2AZ
If you have any queries or would like further information please email: nano@imperial.ac.uk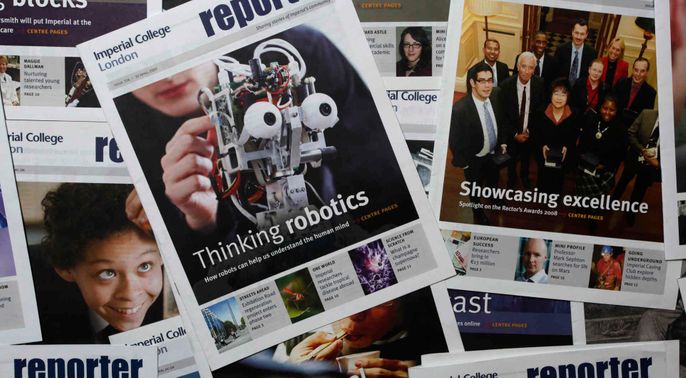 Media enquiries
nano@ imperial is fully engaged with the media and welcomes all media enquires.
Please contact:
Faculty of Engineering
Colin Smith,
Senior Research Media Officer
Tel: +44 (0)20 7594 6712
Email: cd.smith@imperial.ac.uk