Operational Improvement Training

Our team offers free training to all College staff, providing you with a range of tools and techniques to help you make quick improvements to your work, resolve issues and build process understanding skills.
Training Overview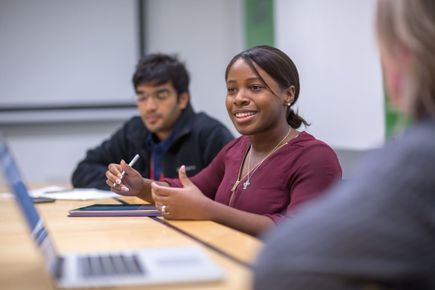 Masterclasses
Short 'lunch hour' training sessions designed to be integrated into your work week. There is no restriction as to how many you can attend.
Masterclasses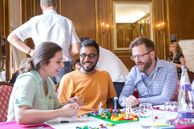 Ideas Generation for Problem Solving
This session covers a range of simple and complex brainstorming techniques to generate ideas to solve a problem or implement a new solution.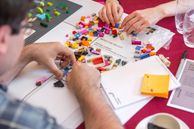 Introduction to Process Mapping
An overview of process mapping. We'll show you several different levels of process maps, tools for capturing processes and approaches to map them.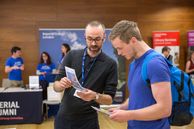 Process Optimisation
This session teaches you techniques to apply to your work processes to reduce wasted time, resource, inventory and effort.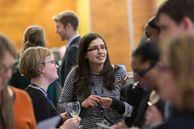 RACI Matrix
This session teaches you how to document who is Responsible, Accountable, Consulted and Informed (RACI) in project, change management or process work.
Six Thinking Hats
Learn about Edward De Bono's 'Six Thinking Hats' technique, which can be used to solve problems, generate ideas and validate solutions.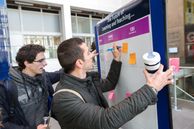 Structured Problem Solving with DMAIC
This session is an overview of the DMAIC (Define, Measure, Analyse, Improve and Control) framework used in continuous improvement projects.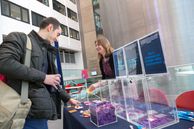 Voice of the User
This session outlines ways to engage your users (stakeholders) in your work, including techniques to gather their feedback and present your findings.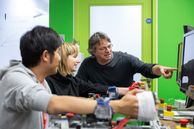 Workplace organisation
This session provides you with tools to make your physical and digital work environments more efficient, with focus on the Lean '5S' technique.