Education
Education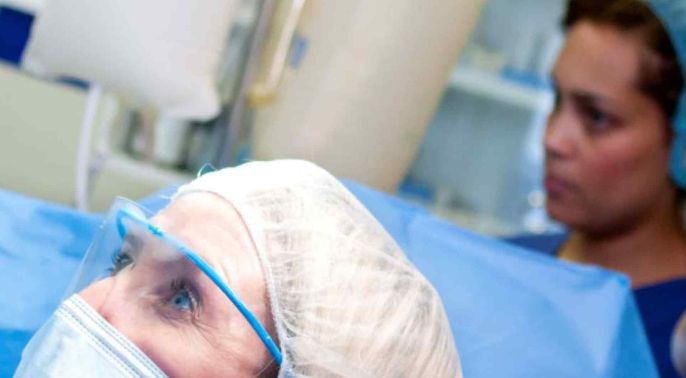 MSc in Patient Safety
The Patient Safety programme is designed for healthcare professionals, both medical and managerial, to provide a basis of the fundamentals of patient safety practices. We provide rigorous academic training, practical experience in safety and quality improvement, an introduction to appropriate research methods and the opportunity for intellectual development within a stimulating and supportive environment.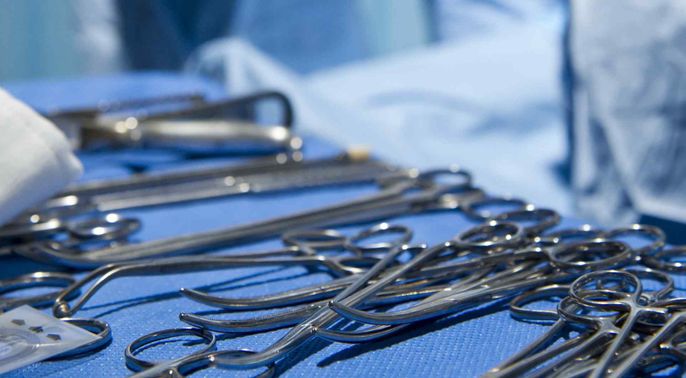 Training materials for use in research and clinical practice
Browse our training materials to use in your own research and practice. The resources include protocols, a framework for shift handover for use by clinicians, risk and patient safety managers, researchers and others wishing to reflect and learn from clinical incidents.