Patient & public involvement

Patient and public involvement in research refers to research being carried out 'with' or 'by' patients, carers and public members (INVOLVE).
This can include seeking input from patients, carers or public members and working in partnership with researchers. This could be to come up with ideas, comment on research documents, help recruit patients to studies, carry out research (e.g., doing interviews or analysing data), and communicate about research to others.
Healthcare research can benefit from people's unique experiences of the healthcare system and/or their understanding of their condition. Carers or family members of patients can also bring a different perspective, particularly giving insight into the experience of those who do not have capacity to contribute themselves.
At the NIHR Imperial PSTRC, we are increasingly using co-production for our research projects. This is an approach used in some studies where researchers, practitioners and the public work together, sharing power and responsibility from the start to the end of the project.
Involving people from diverse backgrounds in research, including those from under-represented groups, can help to ensure our projects are ethical, feasible and designed appropriately for the needs of the people we are aiming to benefit. We involve people with lived experience, to ensure our projects are appropriately designed. This means our outputs are more likely to be translated into policy and practice and improve health and care.
Find out more about a selection of our projects below.
Case studies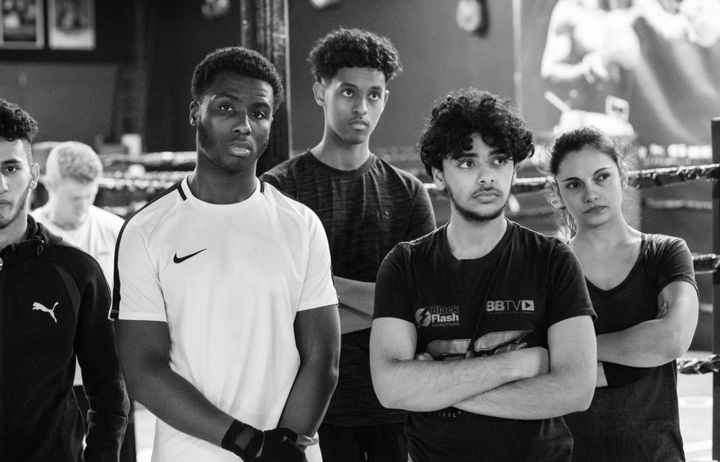 Discussing mental health with young, minority ethnic men
Our researchers have formed a collaboration with The Mind Map and Golden Gloves ABC, a boxing club in Toxteth, Liverpool. Called Fightin' Thru, together we're using boxing and popular culture to open up the conversation about mental health for young men, particularly those who identify as black and minority ethnic.
A group of young men involved in the project are helping to co-produce events on Instagram about mindfulness, exercise and finances. Our researchers are currently working with the group to produce a video and podcast to raise awareness of mental health and available support, which will be launched by the end of this year.
Read more here.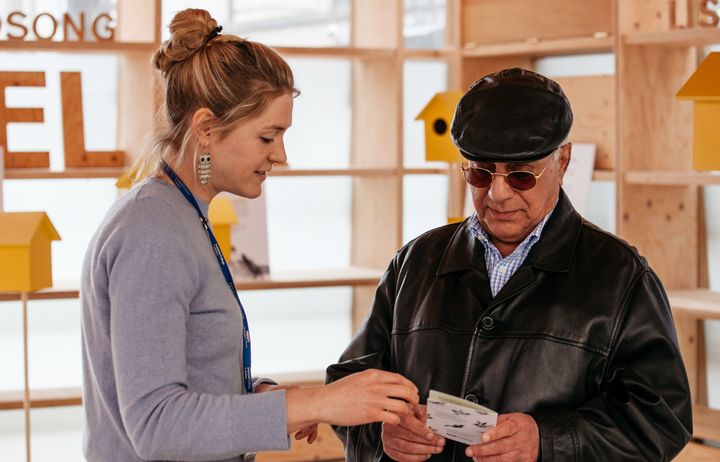 Raising awareness of hearing loss
We're working to raise awareness of hearing loss and engage people with hearing health through our innovative project, Hearing Birdsong.
Co-produced with people with hearing loss, PSTRC researchers, audiologists, design engineers from Imperial's Dyson School of Design Engineering, designers from Kennedy Woods and IGHI's Helix Centre. Hearing Birdsong is an immersive installation that blends art, science and technology to encourage early identification of hearing loss and increase access to care. The pop-up features bird boxes playing familiar bird calls, which match the frequency bands of a traditional hearing test. Visitors unable to hear one of the birds could be experiencing hearing loss and are offered a hearing screen on sight or an appointment with an audiologist.
In 2021, the project also won a grant from the World Health Organization, World Hearing Forum and Coalition for Global Hearing Health to convert the concept into a virtual experience, which you can listen to and watch here.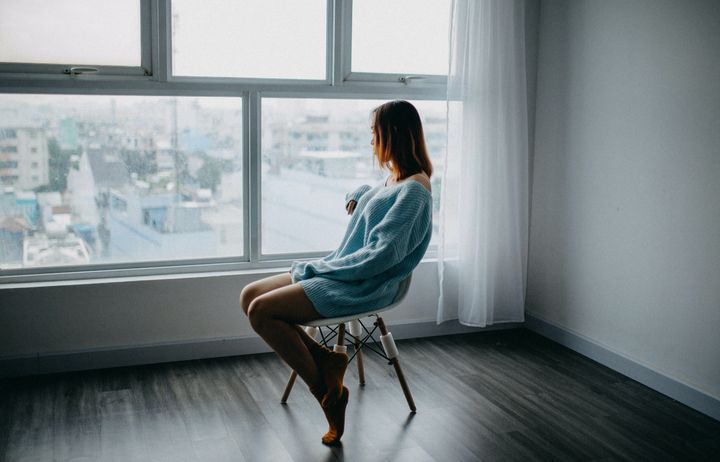 Creating a suicide bereavement peer support solution
We're designing an innovative peer support platform for young people aged 16-20 bereaved by suicide. This project is being produced with a diverse group of young people in North West London who have lost a loved one to suicide.
Together, we will explore the problem through online interactive workshops, providing a safe space for discussion. The group will be encouraged to express their initial ideas for a solution using art, design, video or whichever media they feel is appropriate. Using these insights, we plan to produce a solution and train young people to deliver and test it.
Our research so far has found that young people felt that existing services were impersonal and there was a lack of immediate support. We hope to create a solution tailored to the needs of young people, whilst equipping them with new skills.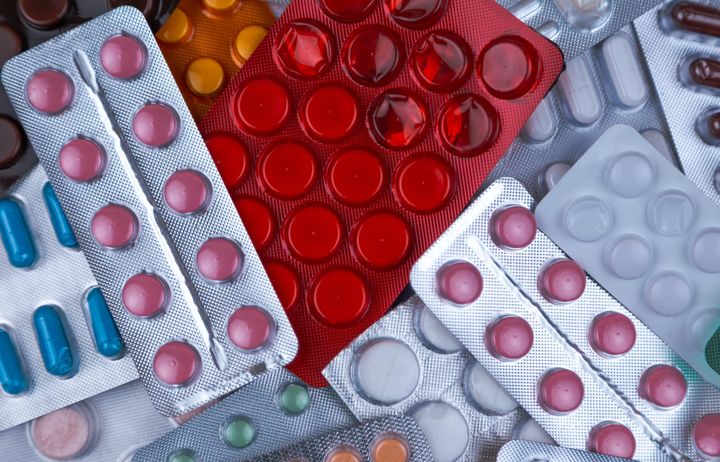 Patient Held Information about Medicines
Mistakes in prescribing and administering medication can harm patients, and even contribute to severe harm or death. Prescribing or administering incorrect medication can happen in a number of settings, including when patients are moved from one healthcare setting to another, such as transitioning from a hospital to the community.
Our study aimed to find out how Patient-Held Information about Medicines - or PHIMed, as our researchers termed the project - is used by patients and carers to help make sure medicines are taken safely. The research found that simple interventions for patients to record their medicines, from mobile apps to simple paper tools, could help lower the risk of mistakes.
Our researchers worked with members of the public throughout to understand how PHIMed can be best used by patients and carers. Our research found that more people may be willing to carry PHIMed if they knew more about its benefits.
The study used public and patient experiences and perspectives to strengthen the research and ensure we continue tackling the challenges facing patients and families. Patients were involved with chairing advisory group meetings, recruiting participants, and supporting the analysis of interview data.
Beyond this study, our patient representatives used their experience on the project to promote further change in research. Along with our research team, they wrote a letter to the journal, BMJ where the project was published, expressing their views on how patient involvement could be improved. This letter was published alongside a response from the authors, highlighting the benefits, not just to individual studies but to the entire research community, of involving patients and the public in the research process.
Read our paper, co-authored with our patient representatives, published in BMJ Quality and Safety.