Cohort Building Activities
Soft Electronic Materials Summer School
The main cohort building activity of the year is the Soft Electronic Materials Summer School, which for the last two years has been at the fabulous Plas Tan y Bwlch study centre in Snowdonia, Wales.
The science agenda comprises of a series of academic talks, research presentations from CPE researchers and students and poster presentations from MRes students. Throughout the week, students are also engaged in a group project, this year to build a demonstrator to describe a scientific concept to school students– to clarify, please aim to pitch to around 15-18 year olds.
Outdoor activities are also a key element of the week - with most of the group hiking up the formidable Mount Snowdon.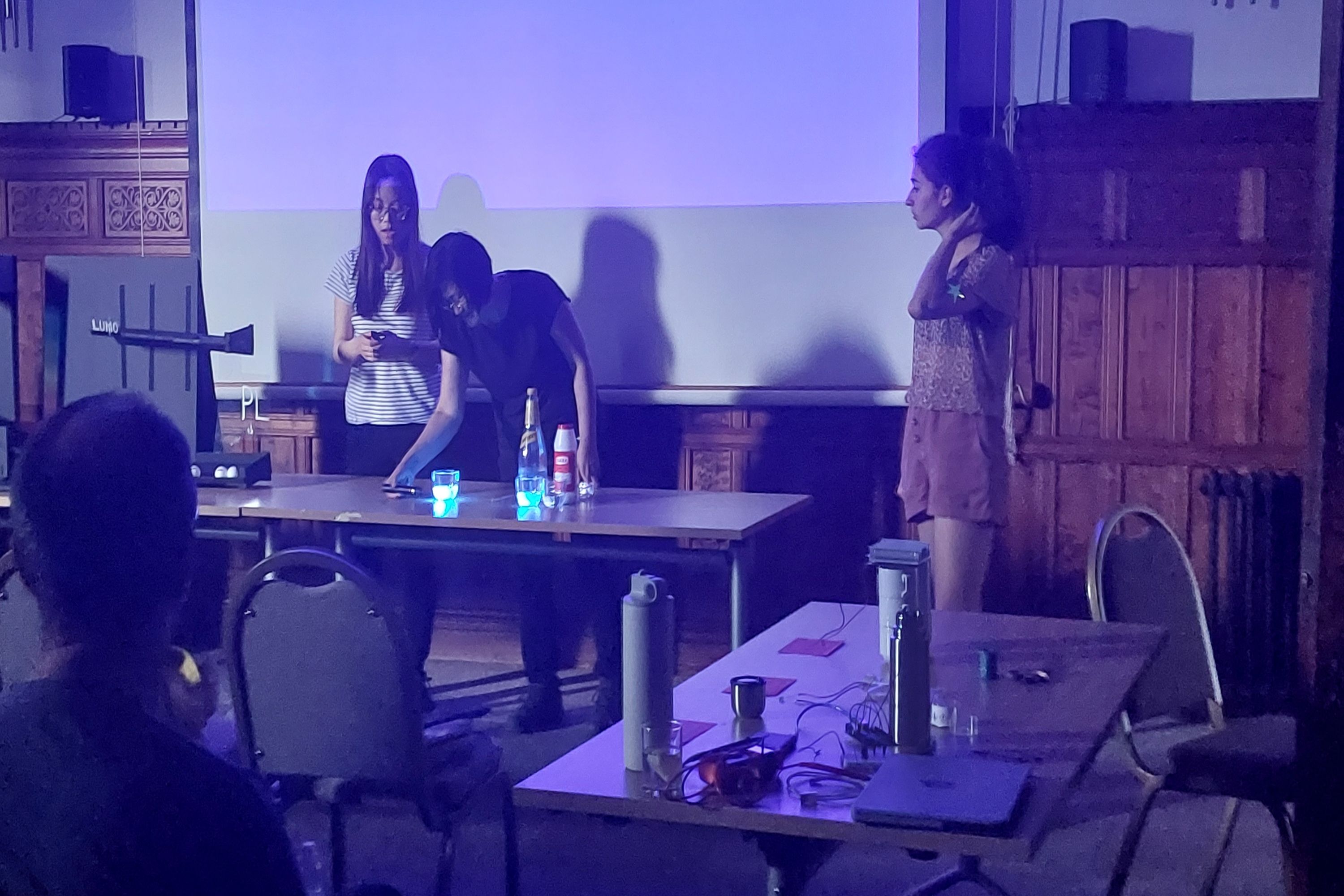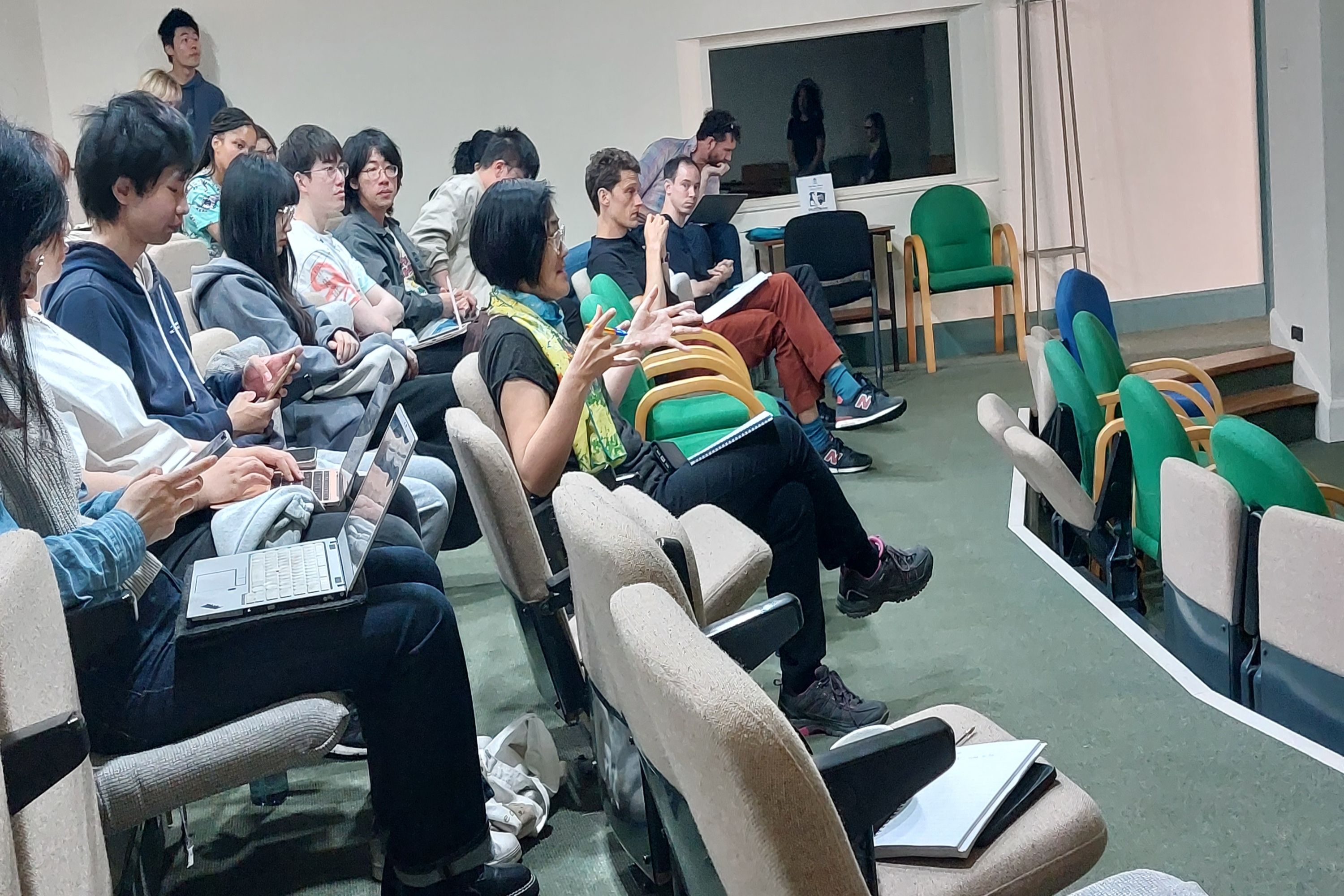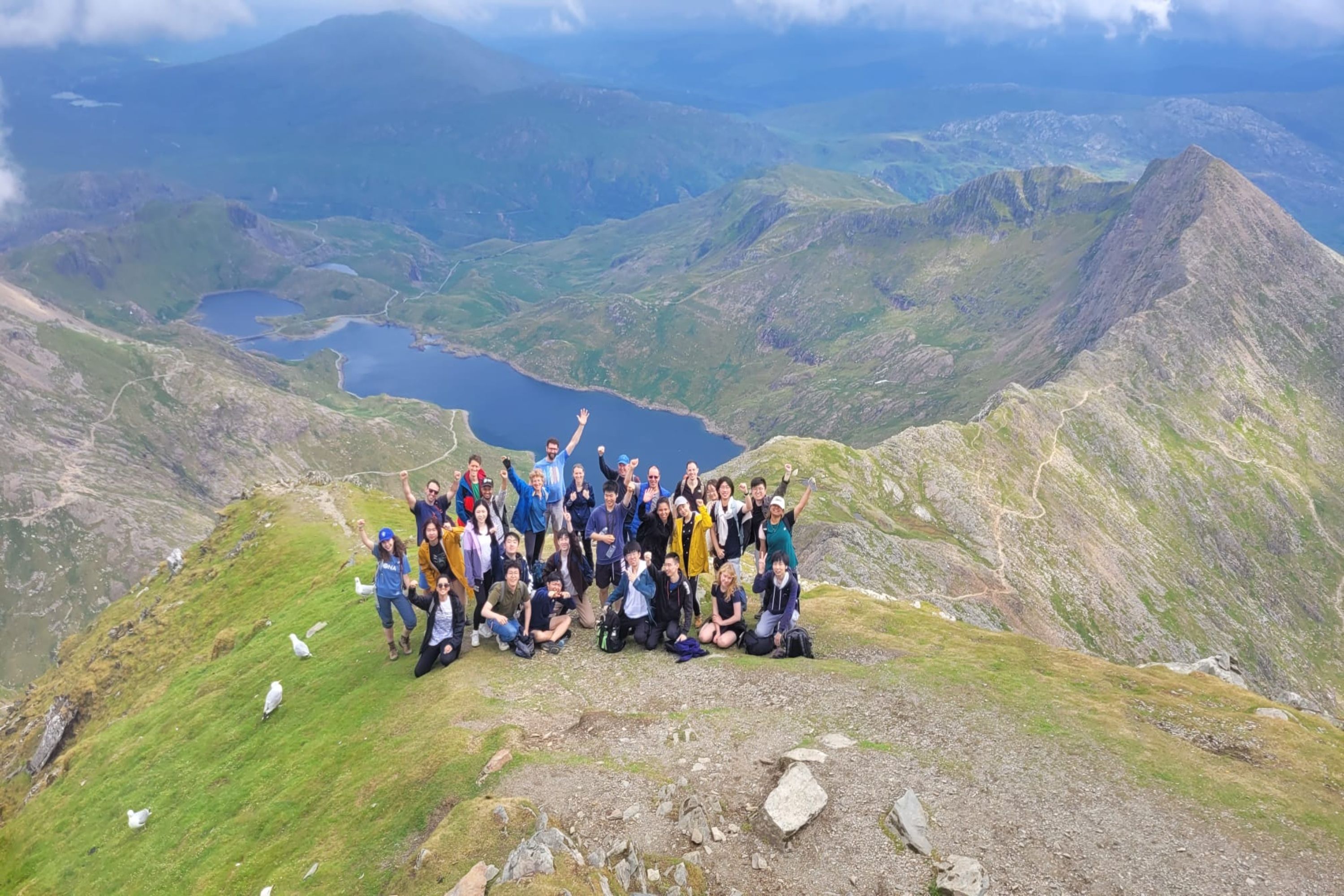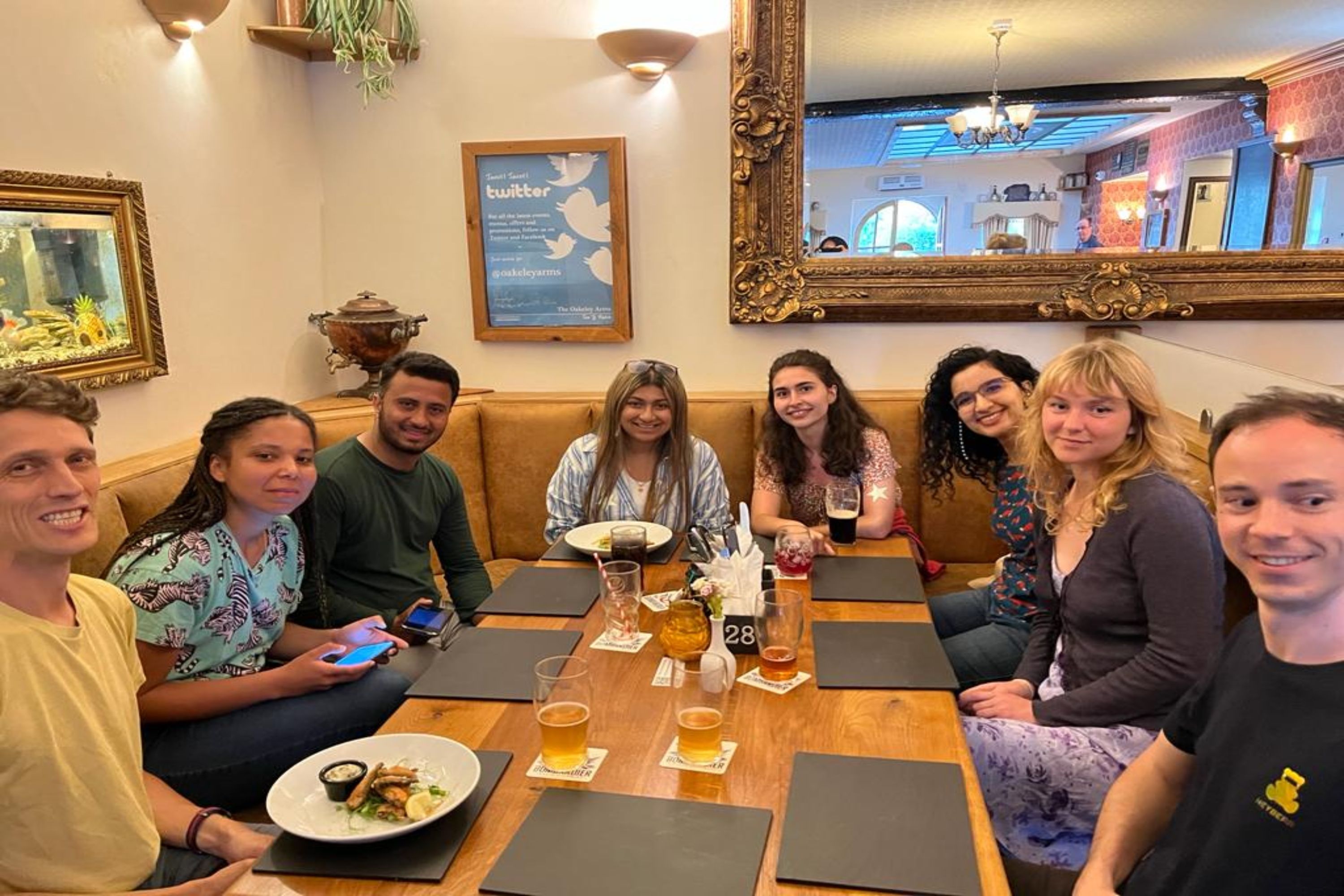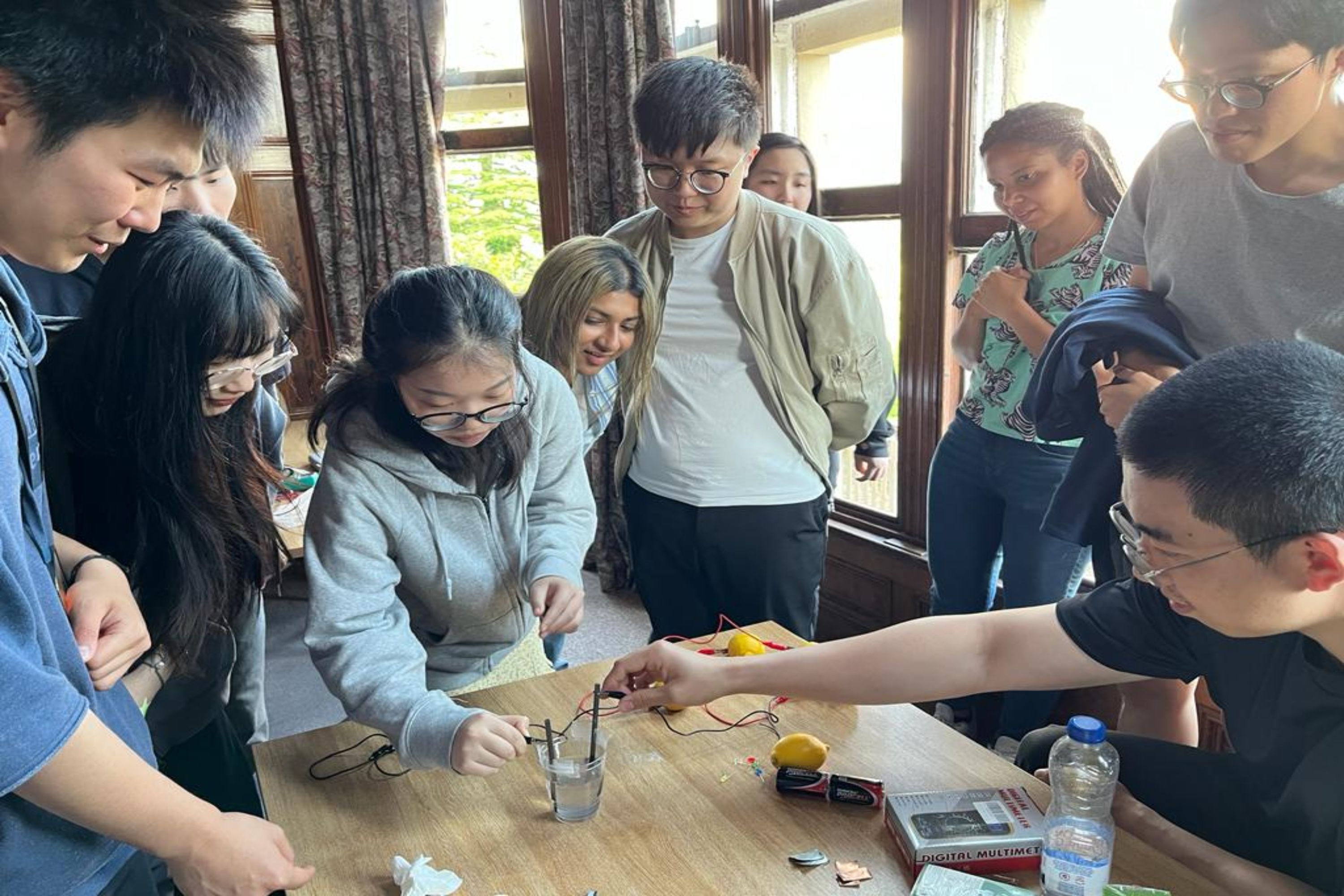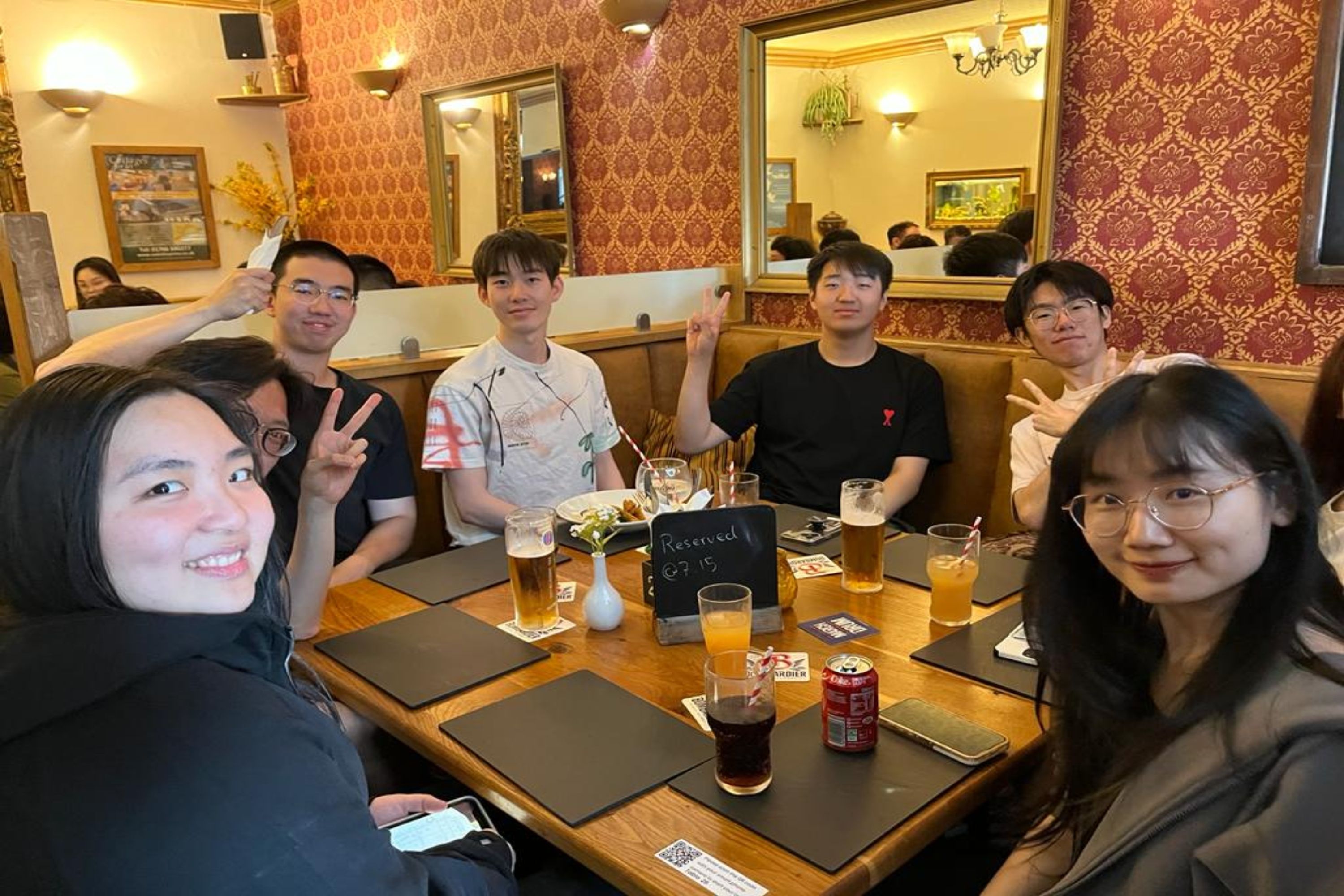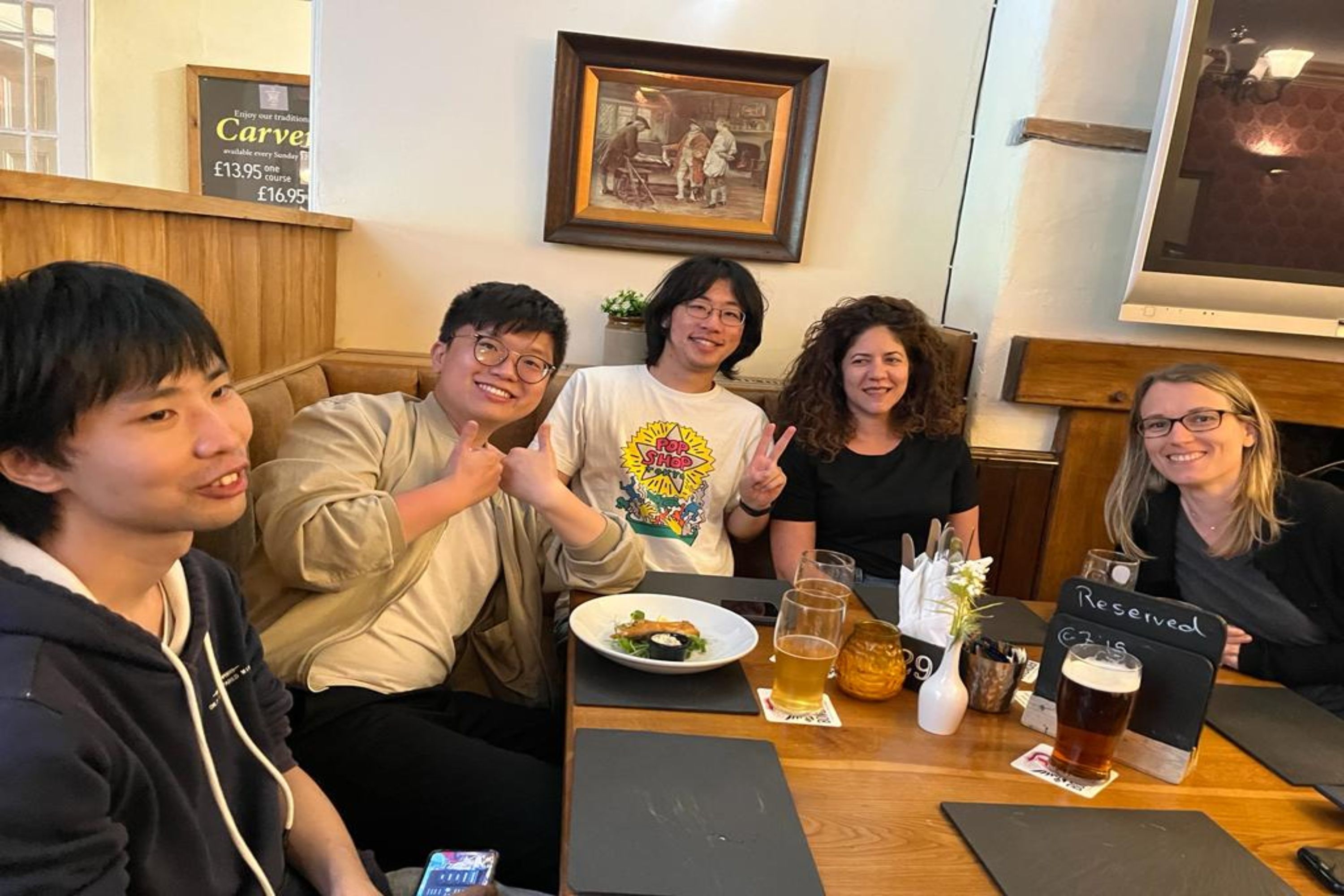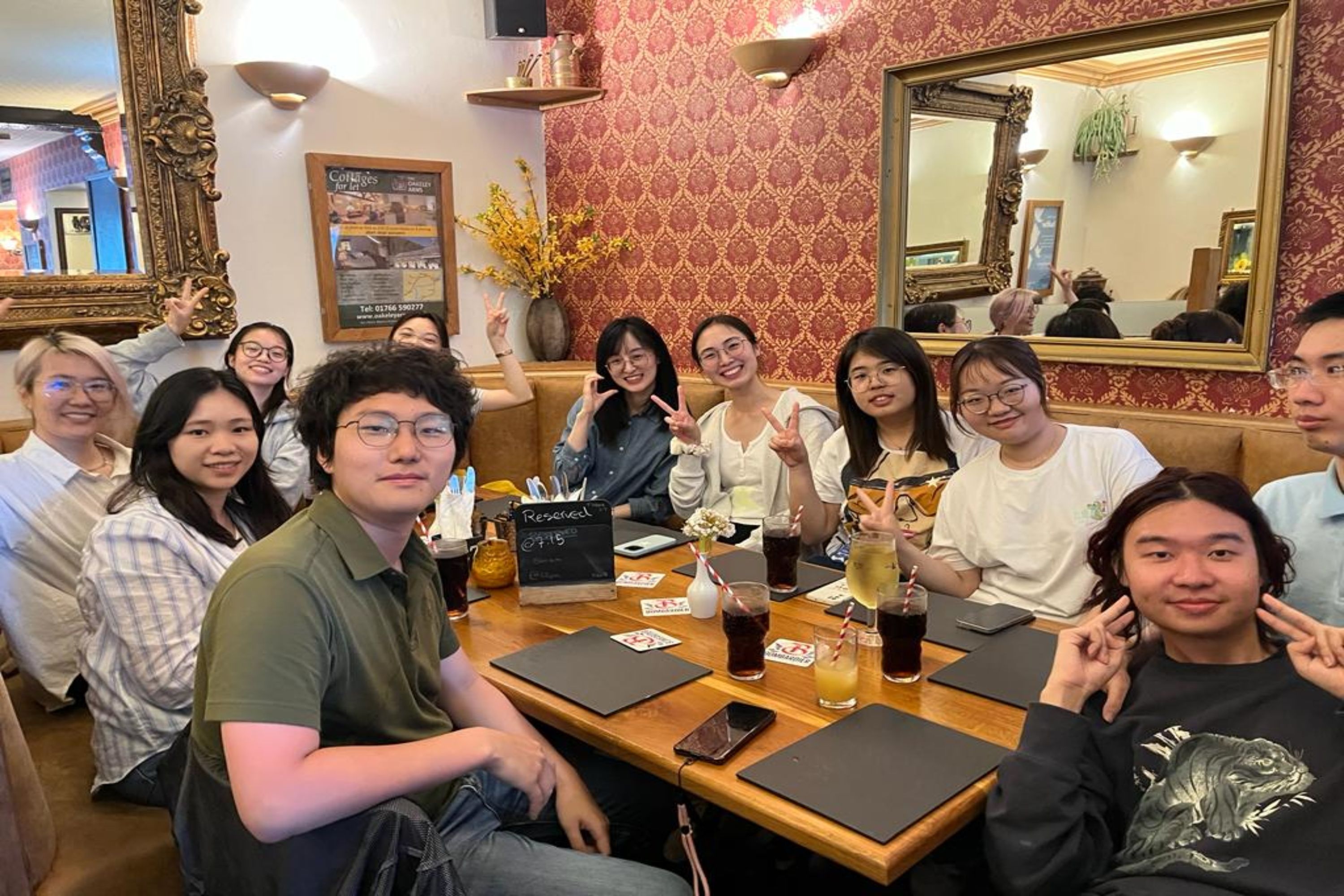 As we are able to see each other in real life and not via a computer screen, our MRes students head to Richmond Park for a picnic in the spring sun.
PhD/MRes - What Next? Careers Event
Acting on feedback from our students after months of remote working and meetings, we put together a careers event to deliver some insights on what to do after a PhD or MRes and to provide some inspiring examples. We invited a number of people from academia and industry - including four of our PECDT alumni to give short talks about their careers and to answer questions in a panel discussion.
Dr Diego Bagins, Chief Scientific Officer at CSEM Brasil
Dr Sam Cryer (PECDT alumni), Deep Science Ventures
Dr Iain Hamilton (PECDT alumni), KAUST
Prof Martin Heeney, Department of Chemistry
Prof David Lidzey, University of Sheffield and cofounder and Chairman of Ossila
Dr Julianna Panidi (PECDT alumni), University of Southampton
Dr Seb Pont (PECDT alumni), Baringa Partners
Dr Jess Wade, Department of Materials
It turned out to be a popular event, with a lively discussion, and questions including:
How has being part of the PE-CDT helped you in your career path? Even if it's no longer in academia?

For those that did short postdoc/research assistant positions in their PhD groups or elsewhere, do you think these were valuable?

How much time did you spend on browsing for job offers, sending applications, have interviews and so on? How early did you start towards the end of your PhD?
What was the best way of finding out what kind of science-adjacent (i.e. non-research) jobs there are, both in general and in London?

For those with experience with starting companies, what were the biggest challenges you faced early on, and where did you find investment?

What are the biggest differences between research in industry and academic?

What specific skills/experience do you look for in Post PhD students to employ that they would not have gained within the academic setting?

For those who didn't choose academia path after phd, do you think it is necessary to gain work/internship experience while doing phd? From research background, what suggestions would you give for such transition?

How did you find the opportunities of funding for your PhD? Did you find funding before you start your PhD or after?

Would you give any advice to anyone who is currently having trouble with their project, and how they can push though a difficult time in research?