Outreach
The group enjoys taking part in outreach events, previous examples include:
Visits to schools with the Native Scientists
Lecture at the London International Youth Science Forum (LIYSF)
Talks at the Pint of Science festival
Demonstrating at stalls at the annual Imperial College Festival
Participation in the National Science Week with the British Science Association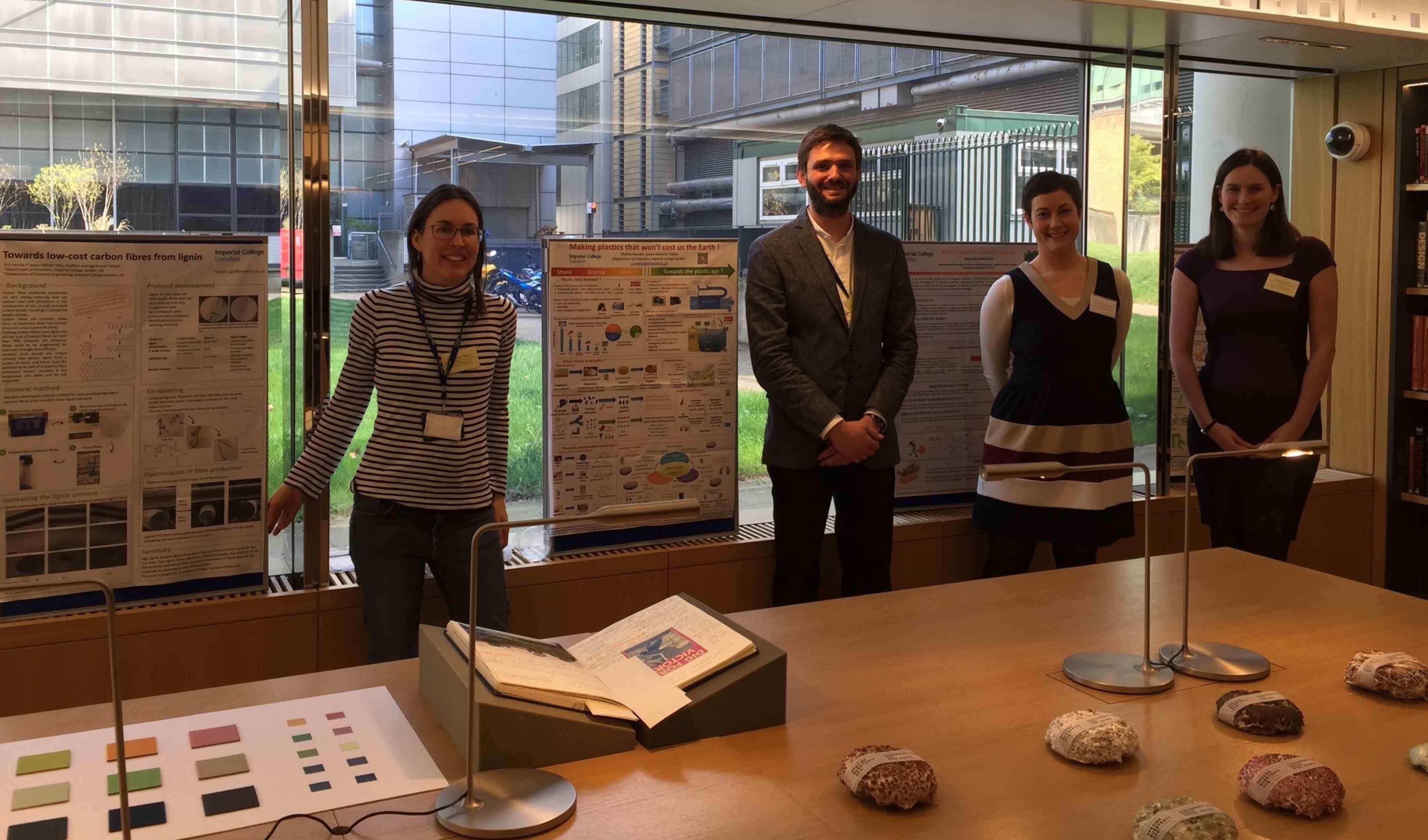 ChemFest 2019: celebrating 150 years of the periodic table.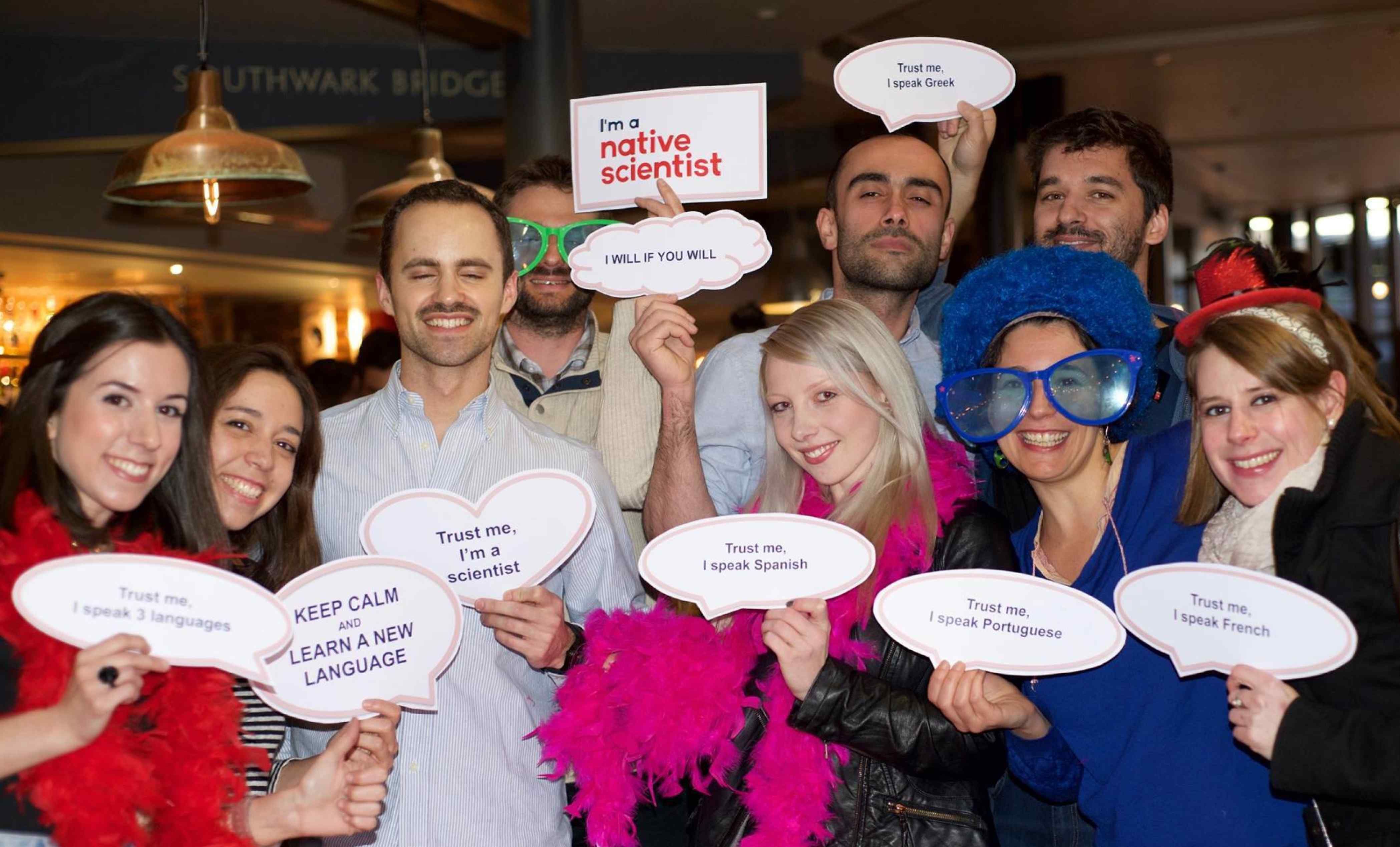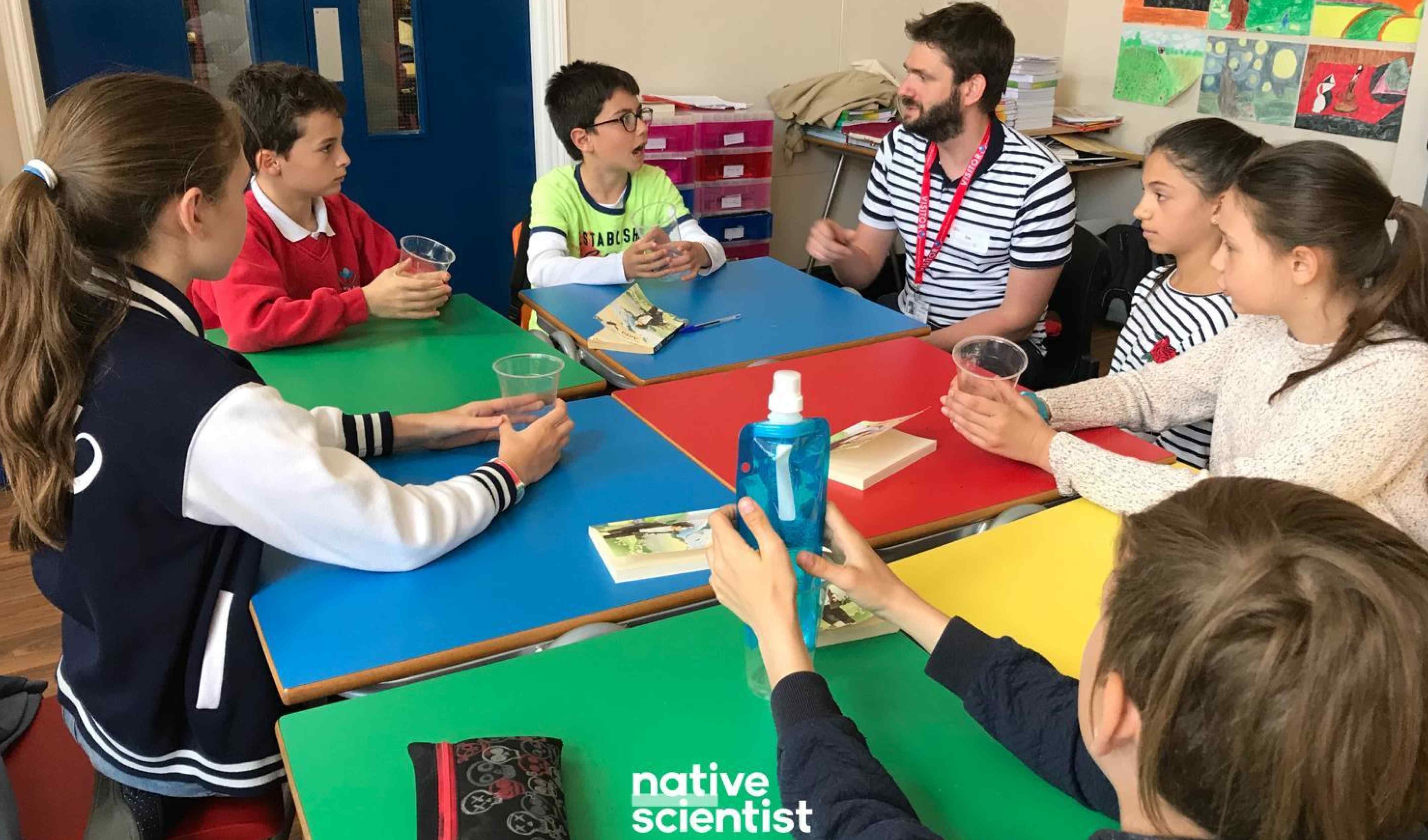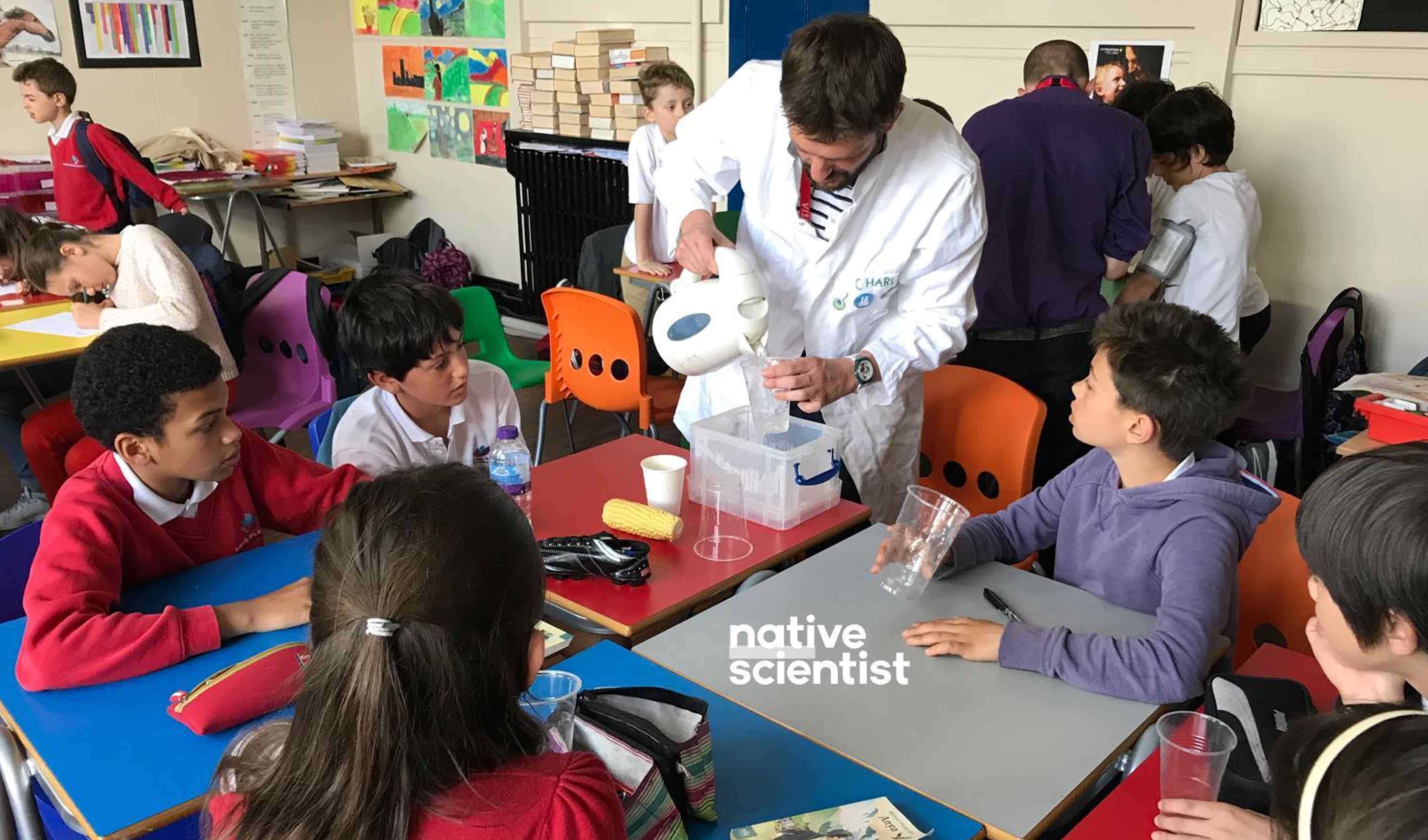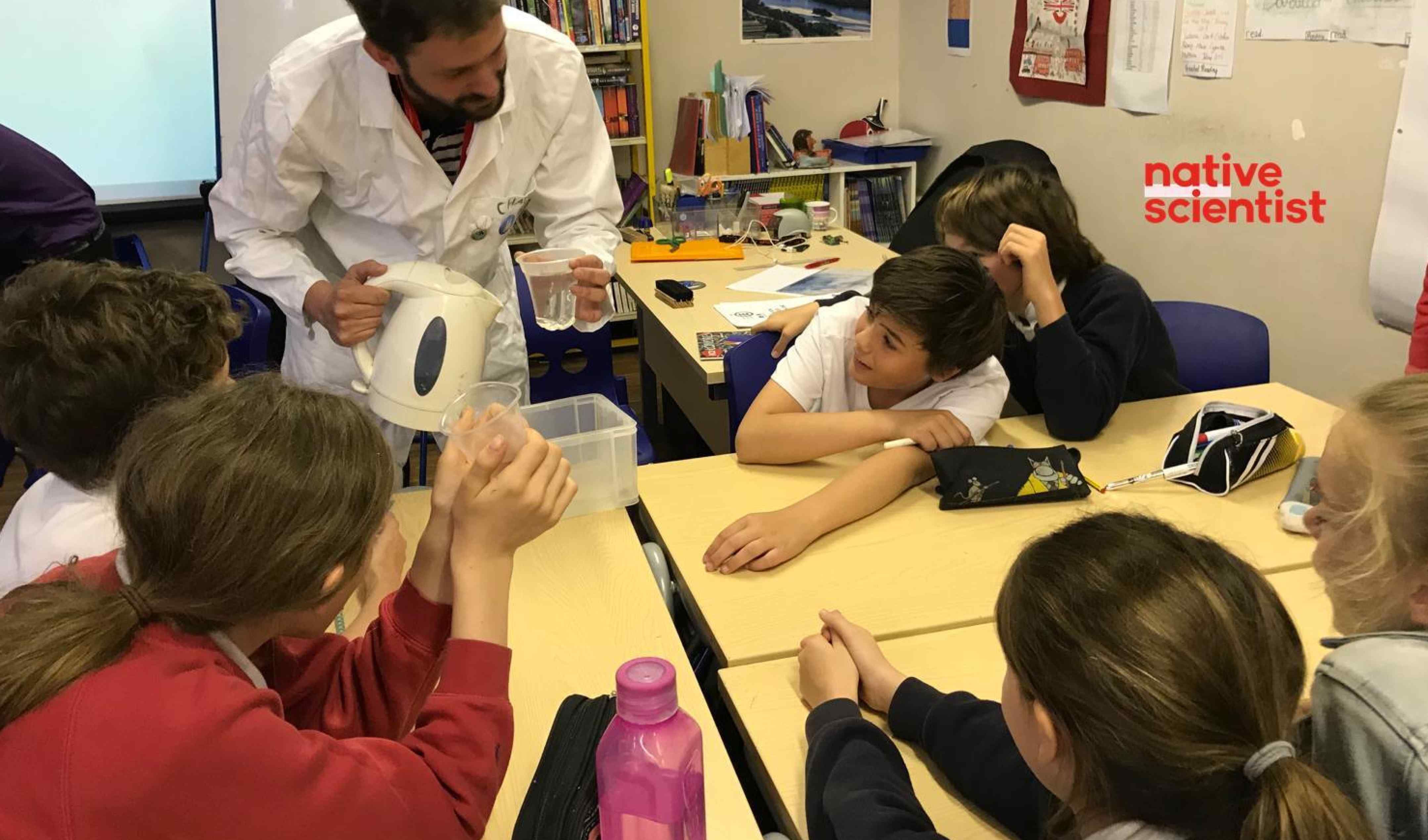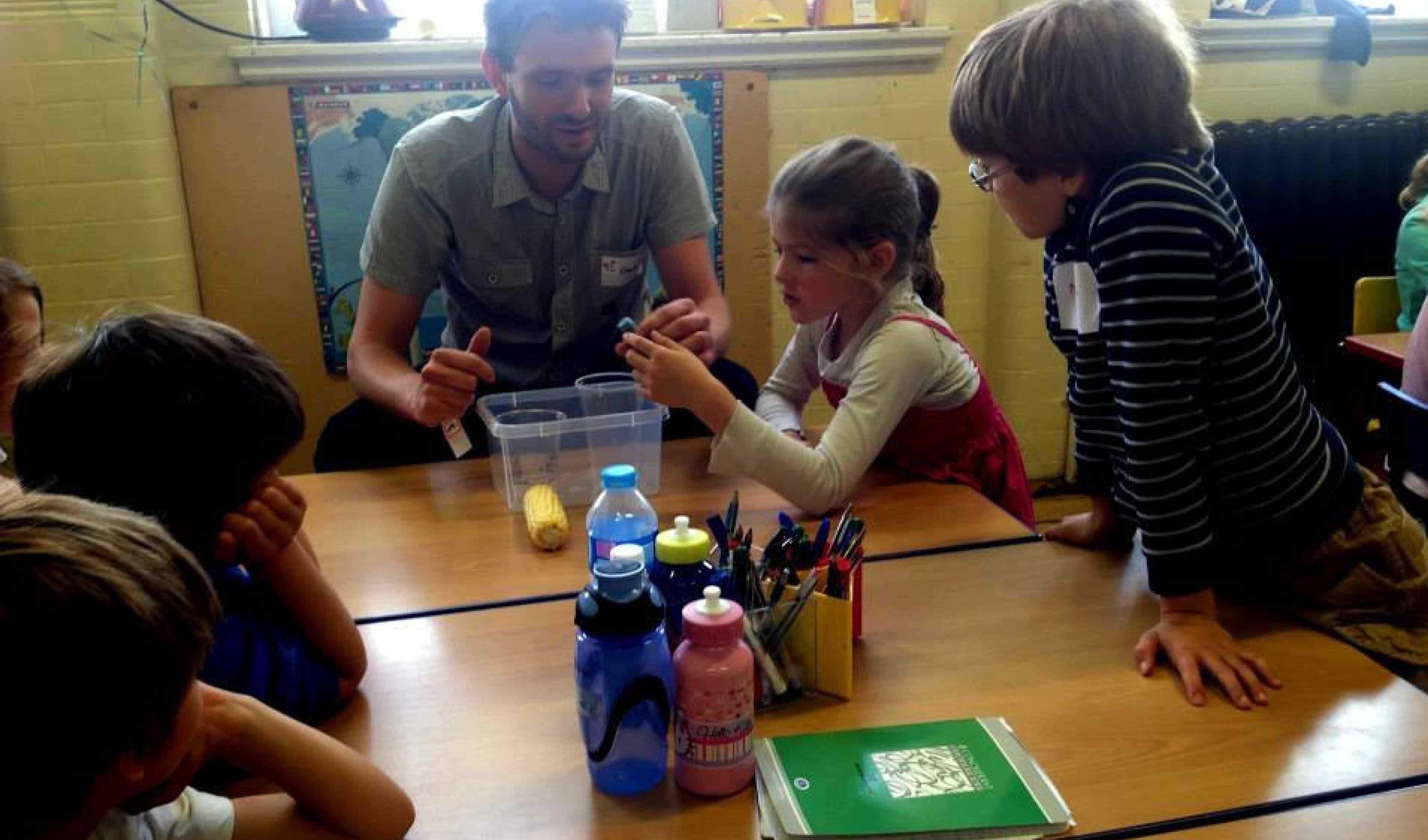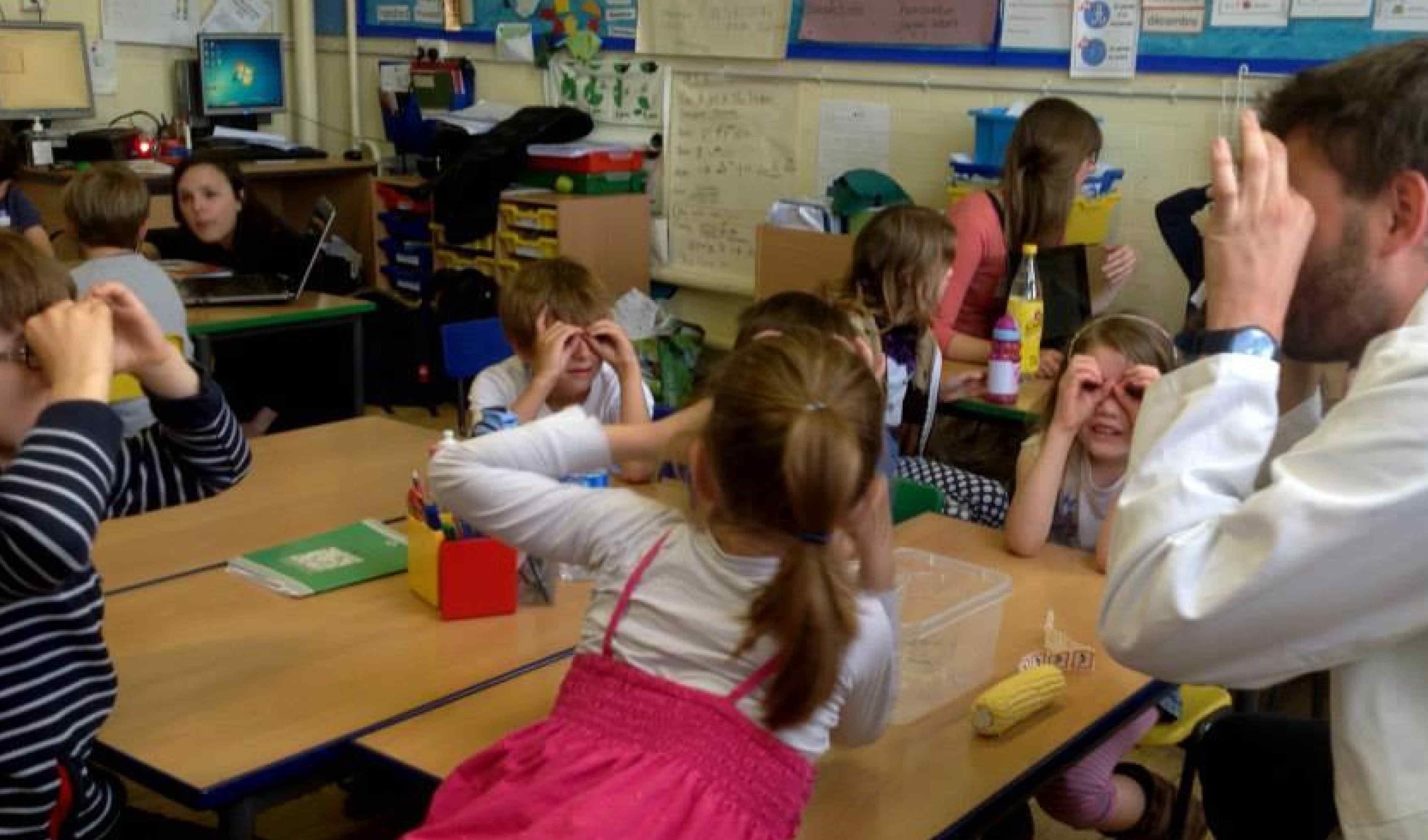 When you forget your safety specs !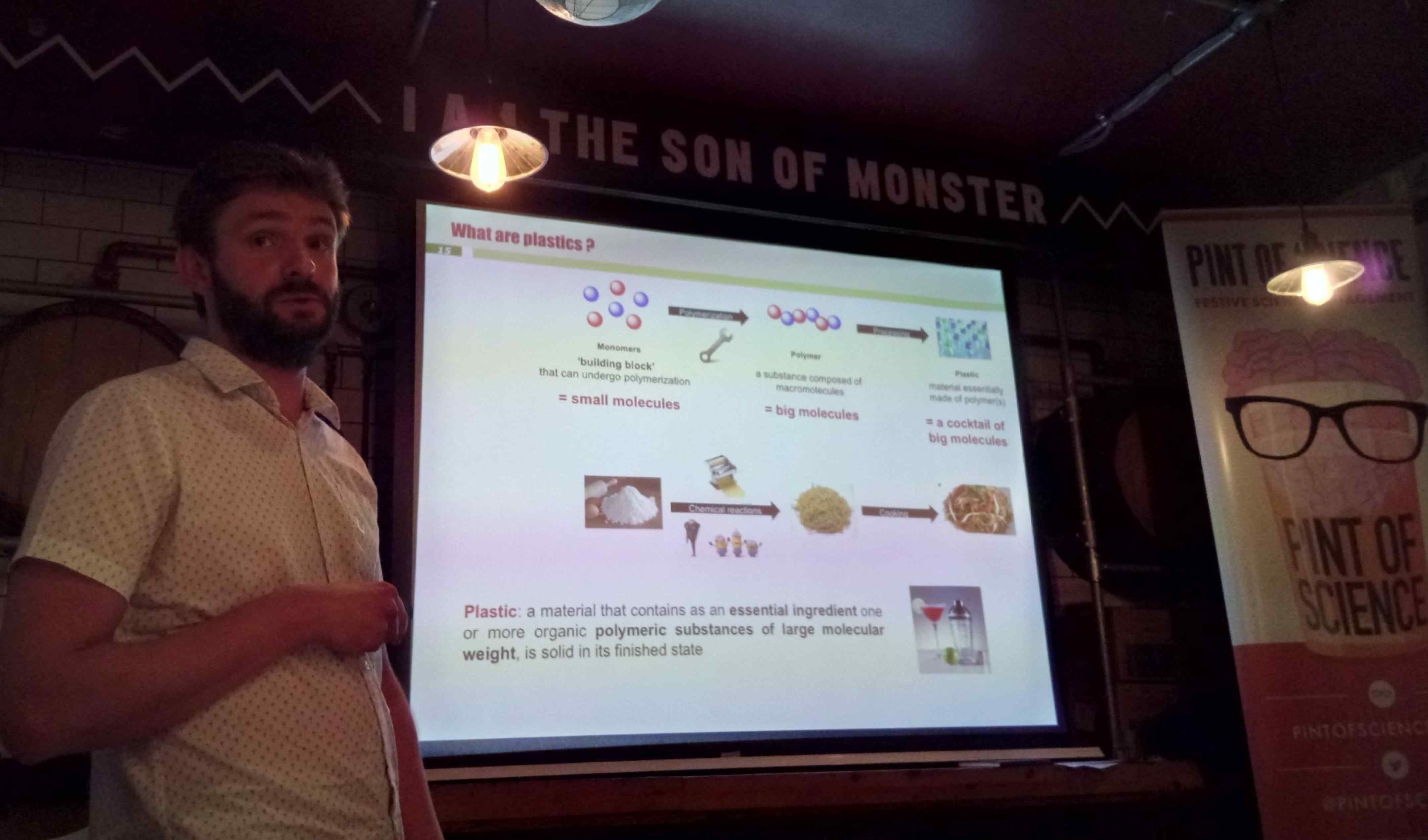 Pint of Science 2018: Plastic, how fantastic ?