WellHome - West London Healthy Home and Environment Study
Children growing up in the UK today represent an 'indoor child generation', with most of their activities taking place in enclosed spaces such as homes and schools. These locations often have complex air quality environments. Despite its importance in human exposure terms, links between indoor air quality and public health is a relatively under-researched area.
Co-designed with the local community in White City, West London, the WellHome study focuses on the air quality inside and outside of over 100 homes of children with asthma.
The aim of the study is to identify dominant air pollution exposures across the indoor: outdoor air pollution continuum within vulnerable and diverse urban communities, and to identify behavioural changes that can reduce this exposure and improve health outcomes.
colour blocks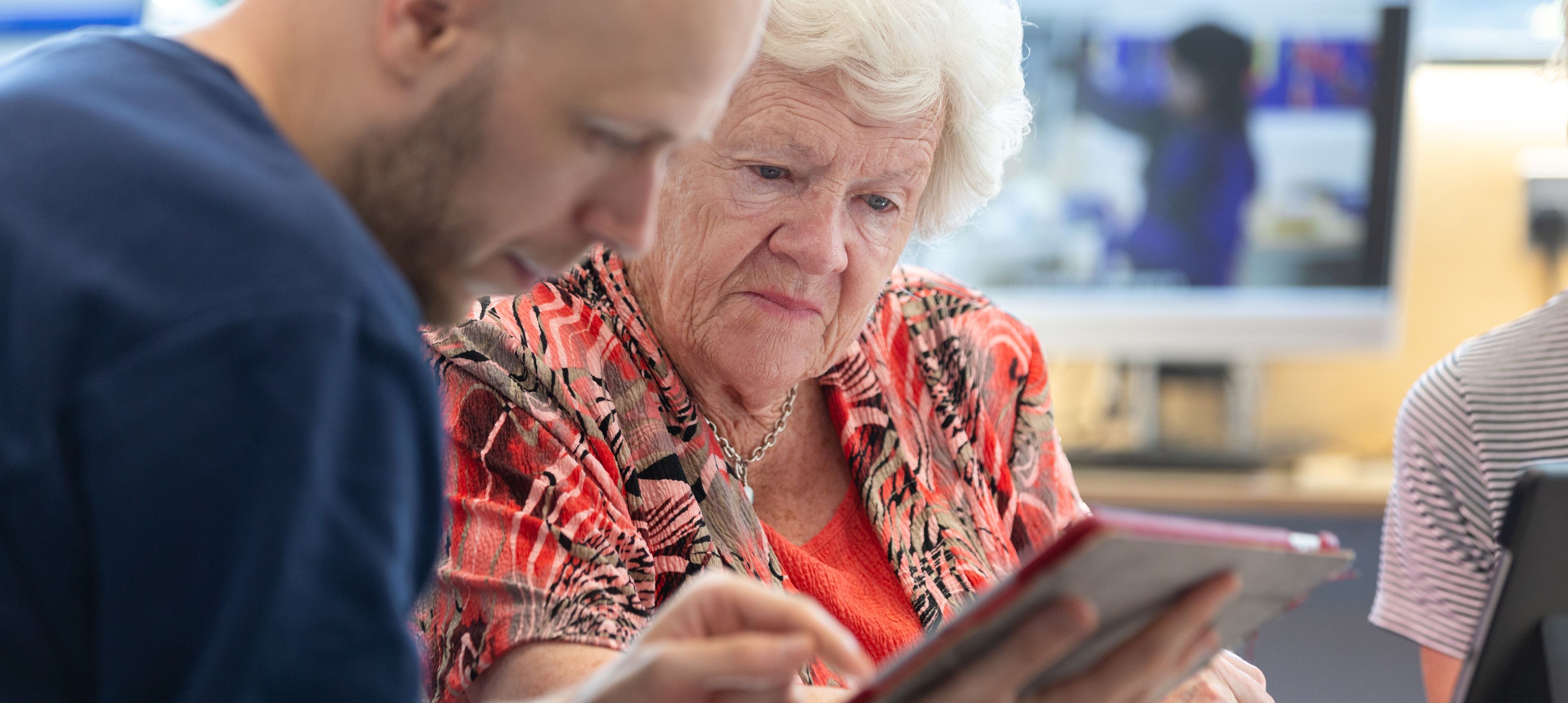 Elderly in the White City Community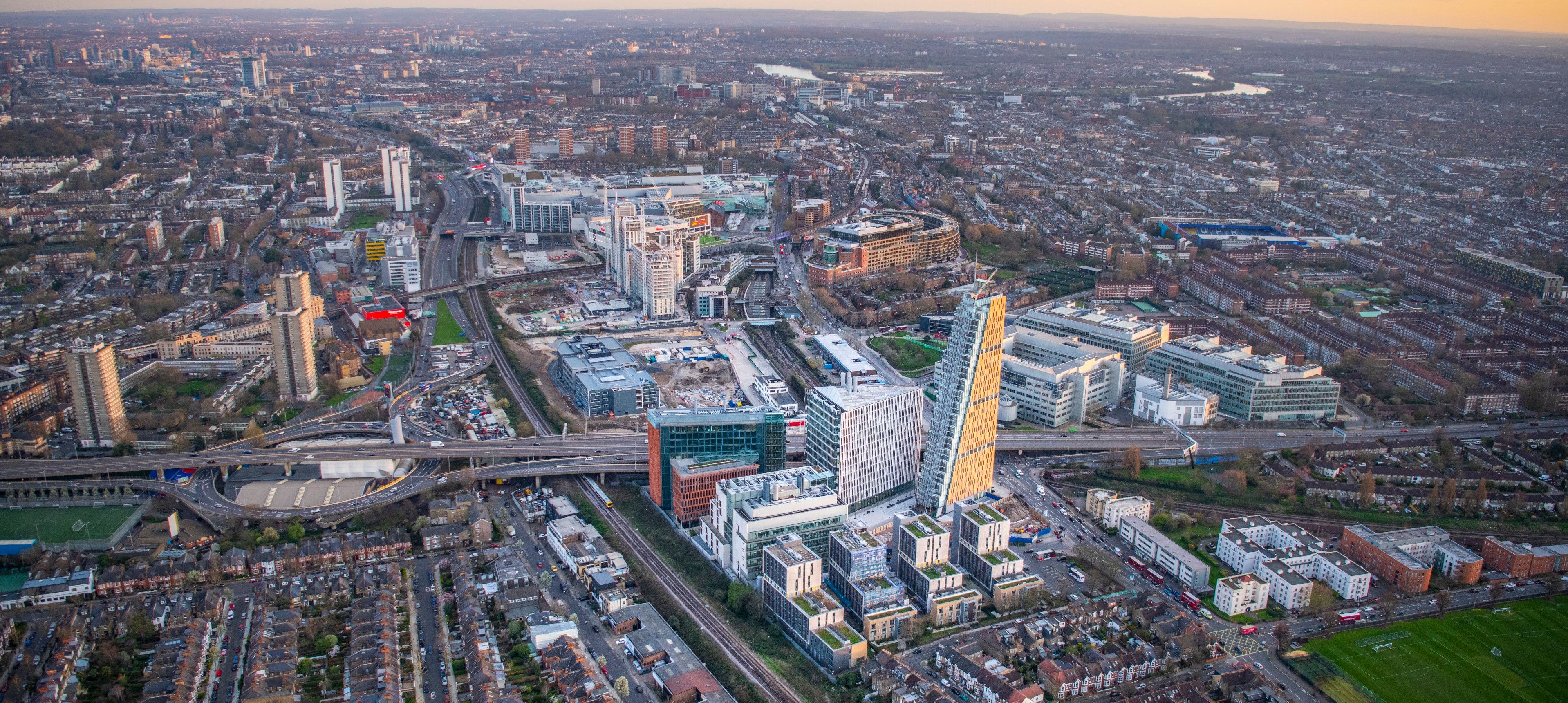 Imperial College London's White City Campus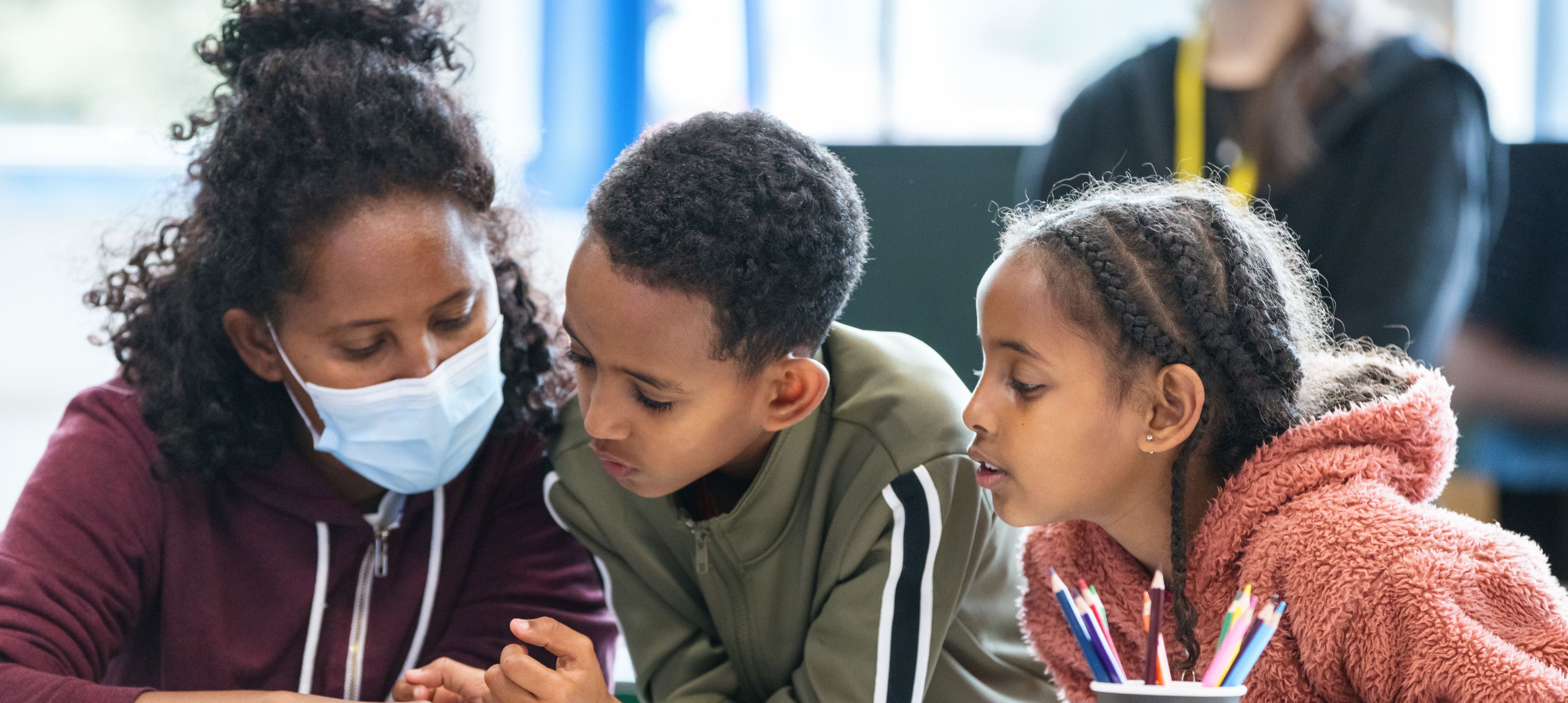 Family at White City Activity Day