People
The Small Area Health Statistics Unit brings together the work of epidemiologists, statisticians, database managers, computer programmers, application developers and experts in exposure assessment. The team have a reputation as a nationally and internationally recognised institution for research into environment and health.
The team benefit from widespread collaboration with the Department of Epidemiology and Biostatistics and the MRC Centre for Environment and Health, amongst other academic units. These partnerships have enabled SAHSU to harness a broad spectrum of experience to conduct research across an array of topics.
The SAHSU team is led by Professor Paul Elliott (Director) and Dr Bethan Davies (Deputy Director).
People
Professor Paul Elliott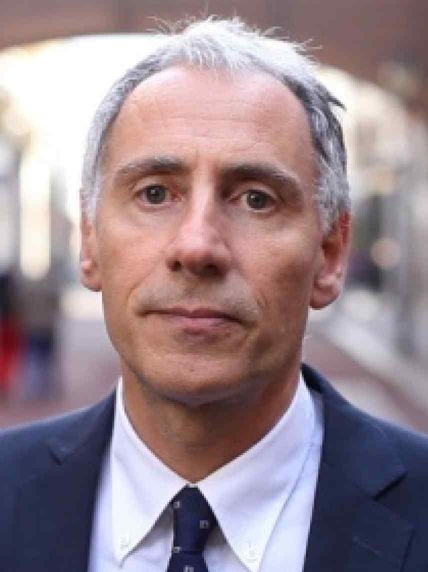 Professor Paul Elliott
Director of the MRC Centre for Environment and Health and SAHSU
Dr Bethan Davies
Dr Bethan Davies
Deputy Director of SAHSU, Clinical Senior Lecturer in Epidemiology
Dr Frédéric B. Piel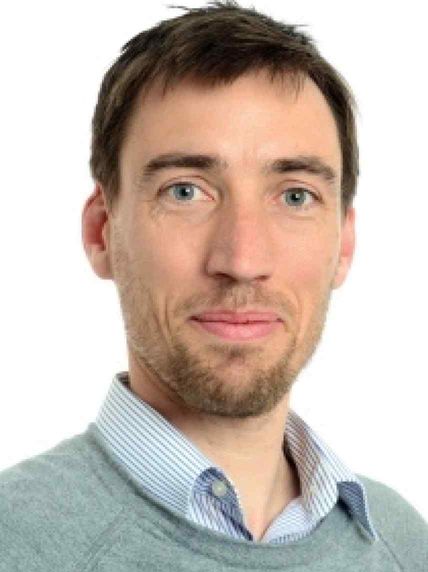 Dr Frédéric B. Piel
Lecturer in Epidemiology
Dr Daniela Fecht
Dr Daniela Fecht
Lecturer in Geospatial Health
Dr Brandon Parkes
Dr Brandon Parkes
Research Associate
Dr Oluwaseyi Arowosegbe
Dr Oluwaseyi Arowosegbe
Research Associate in Epidemiology
Gajanan Natu
Gajanan Natu
SAHSU Database Manager
SAHSU Principal Investigators
People - Mohn
Professor Mireille Toledano
Professor Mireille Toledano
Mohn Chair; Population Child Health & Director-Mohn Centre
Dr Dougal Hargreaves
Dr Dougal Hargreaves
Houston Reader in Paediatrics and Population Health
Dr Rachel Smith
Dr Rachel Smith
Research Fellow in Population Child Health
Biostatistics
Biostatistics
Dr Marta Blangiardo
Dr Marta Blangiardo
Chair in Biostatistics
Dr Monica Pirani
Dr Monica Pirani
Lecturer in Biostatistics
Dr Garyfallos Konstantinoudis
Dr Garyfallos Konstantinoudis
MRC Skills Development Research Fellow
Global Environmental Health