Synthetic Biology Hub
Welcome to the Synthetic Biology Hub at Imperial College London. The Hub incorporates three different branches, focusing on varied applications of synthetic biology research and innovation.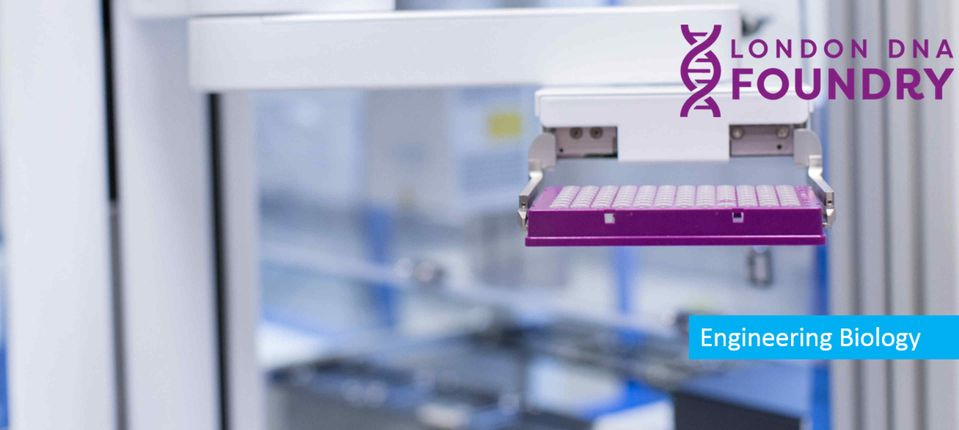 The role of the Foundry is to support academic researchers, startups and SMEs with of access to a state-of-the-art automation and analytics for DNA synthesis, assembly and verification.