About us
About the Care Research & Technology Centre
"Our goal is to transform dementia care through the use of new technology. We have brought together a diverse team of doctors, engineers and scientists who together can harness recent advances in artificial intelligence, engineering, robotics and sleep science to create novel technologies that will deliver the highest quality dementia care in the home by establishing a smart home environment.

"
Key challenges in dementia care today
Around 850,000 people in the UK have dementia, of which over 60 per cent are living in the community. Research shows that 85% of people living with dementia, would prefer to live at home for as long as possible. However, dementia leads to cognitive impairment that progressively impacts on activities of daily living, making it very difficult to maintain independence and quality of life at home.
The impact of dementia is also felt by the NHS, with more than 25% of NHS hospital beds being occupied by people living with dementia. Around 20% of these admissions are due to potentially preventable causes such as falls, neuropsychiatric problems or infection (Alzheimer's Research UK 2018, Alzheimer's Society 2009).
How are we making a difference?
The best way to improve this situation is to advance at-home care, allowing people to stay at home for longer by identifying problems earlier. However, research and solutions in this area have often been limited by a lack of real-world data from people affected by dementia. By utilising the benefits of machine learning and AI, we have the opportunity to take research out of the lab and into the home environment - transforming how we research whilst also improving the quality of life at home for people affected by dementia.
If adopted widely, our new technology promises to transform aspects of the health system by shifting the focus from the clinic or hospital into the home and accelerating the assessment of new dementia treatments. This will reduce costs whilst also improving the ability to respond with timely, targeted care.
ㅤ
Our focus/ our approach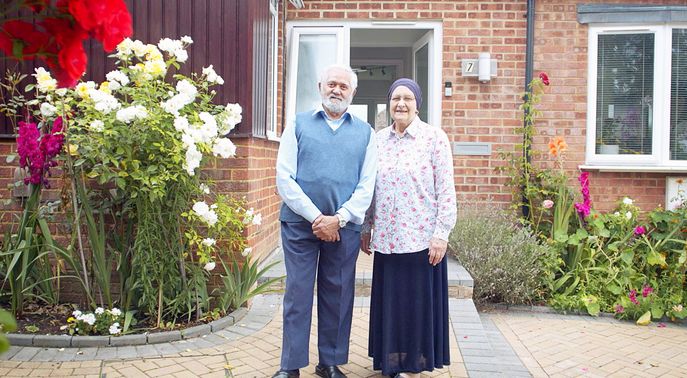 Our focus
Our focus is holistic and personal. We are aiming to produce:
improved general health through the early identification and treatment of problems like infections and sleep disturbance;

new care pathways that allow us to rapidly intervene in the home to improve health and safety, with links to health care providers including general practitioners;

sensitive ways of tracking disease progression through the monitoring of changes in the brain and behaviour of patients at risk of or affected by dementia;

digital biomarkers that can be used as a rapid readout of the potential efficacy of new interventions;

new mechanistic insights into the influence of risk factors such as infection and traumatic brain injury on neurodegenerative processes.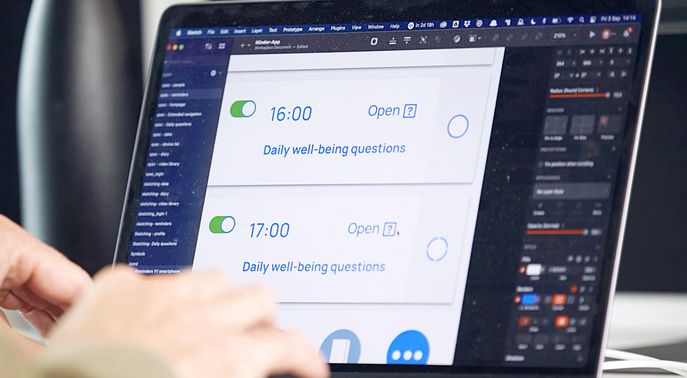 Our approach
We have developed a unique approach to home monitoring, data integration, and personalised support that is embedded within a research platform for monitoring and engagement called Minder. This includes a range of sensors deployed in the home, data integration components and tools for visualisation, machine learning analysis and clinical/care reporting.

Through unobtrusive monitoring we aim to dramatically improve our understanding of the problems facing people living with dementia; to develop cost-effective solutions that allow timely interventions which can prevent crises from developing.
our team/ partners/ join us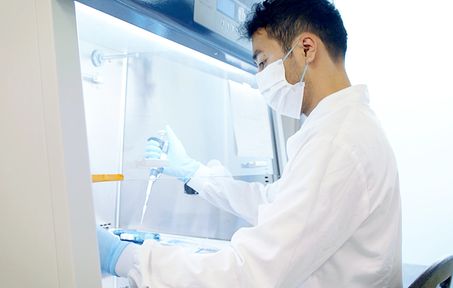 Join us
Find out more about the opportunities we have at the Centre
Join our team