X-ray Crystallography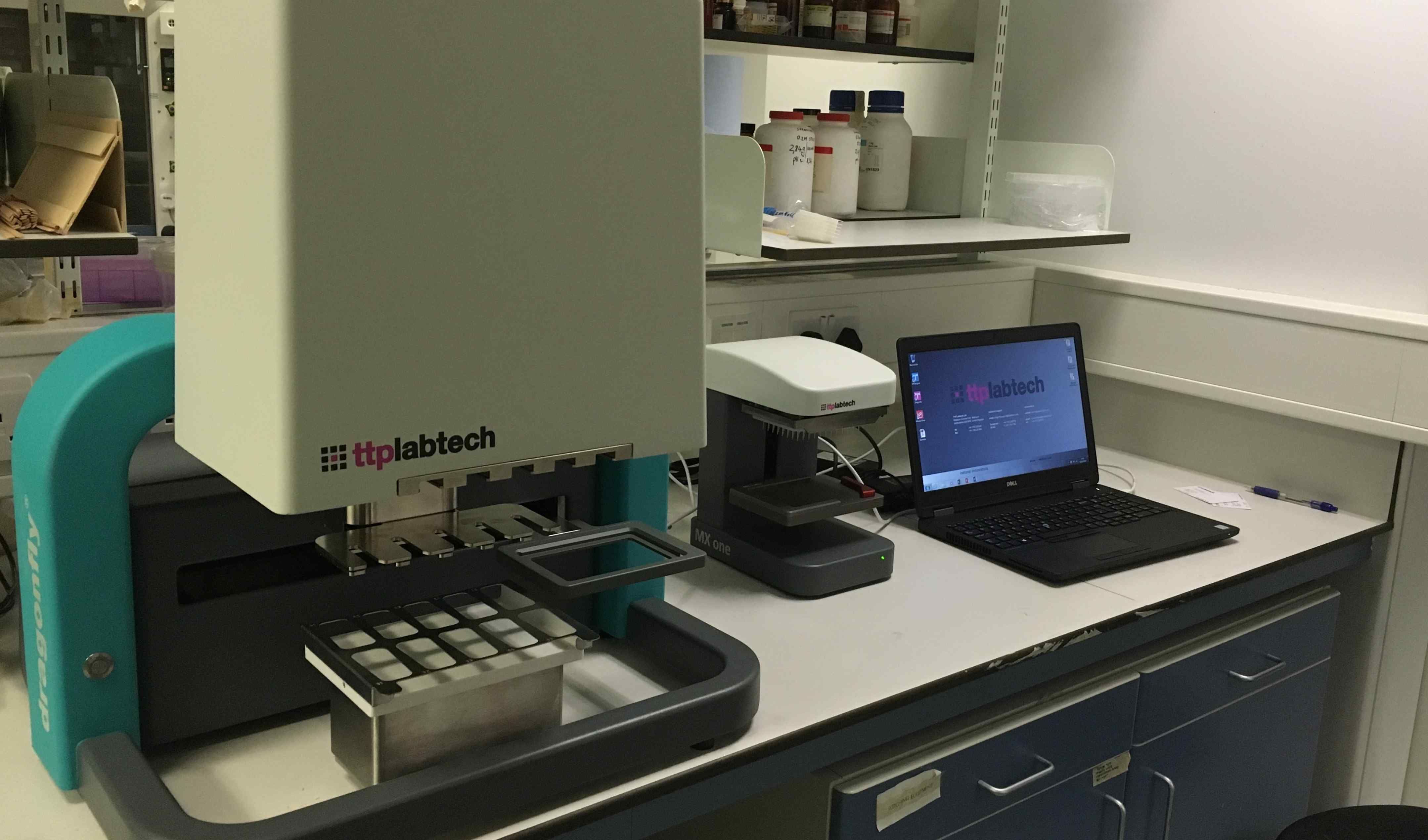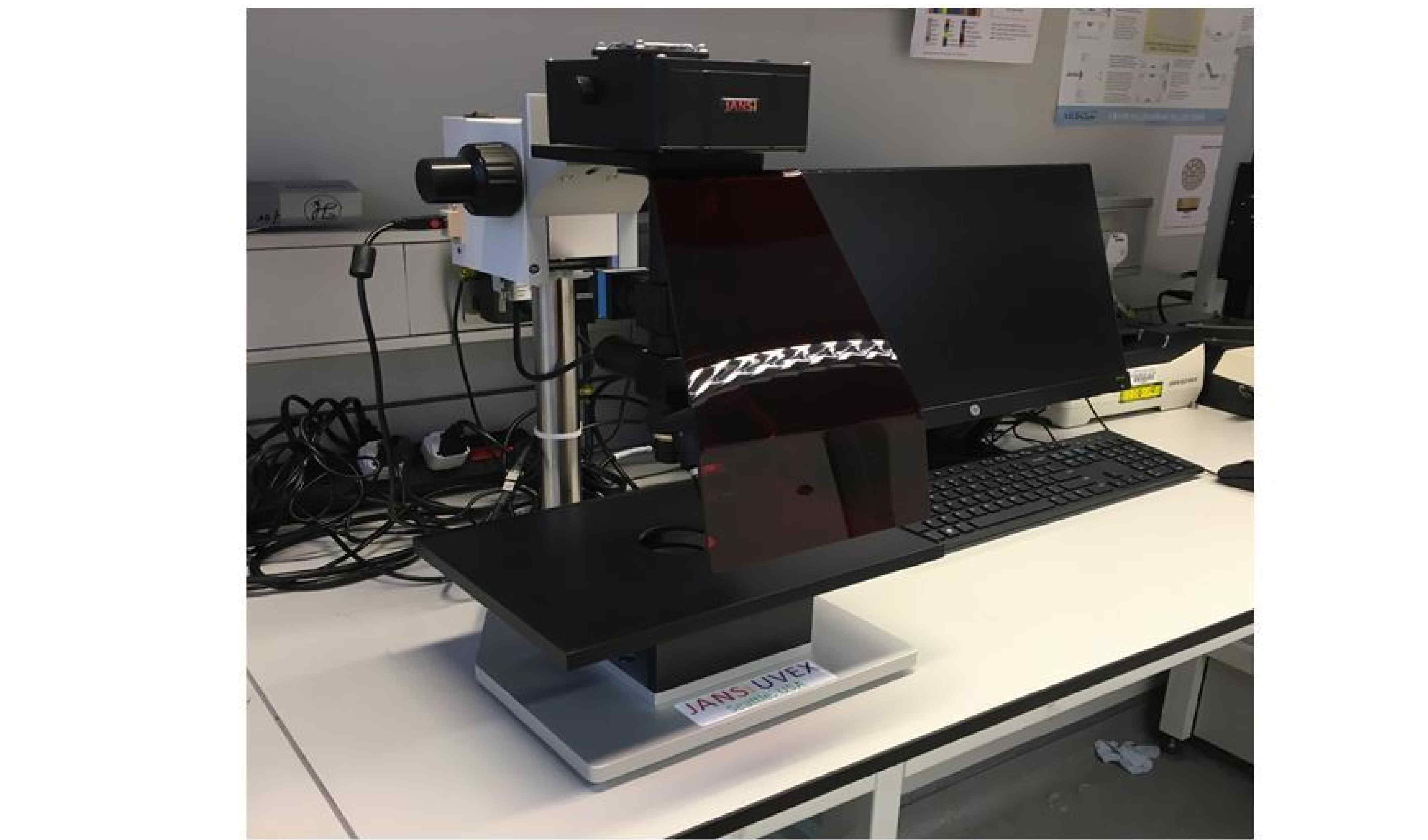 Welcome to the X-ray Crystallography Facility
The X-ray Crystallography Facility at Imperial College London provides instruments, consumables and expertise to help researchers crystallize biological macromolecules and determine their three-dimensional structures by X-ray crystallography. On the crystallisation side we have a Mosquito LCP nanolitre crystallisation robot and a Tecan liquid handler. On the X-ray diffraction side, we have a Rigaku Micromax 007HF-M high-flux generator in a "double headed" configuration with Osmic VariMax optics and a Rigaku Saturn 944+ CCD detector on one side and a MAR345 image plate detector on the other.
The facility is serviced by a full-time facility manager. If you're new to the facility, click here to get started. Otherwise, click on the links above to get where you want to go.
‌
The facility is part of the Centre for Structural Biology in the Department of Life Sciences at Imperial College London. Besides being available to CSB members on a pay-as-you-go basis, we are open for collaborative projects with scientists from the wider community. Any inquiries should be directed to the facility manager.