Engagement and involvement
ARC@Imperial College operates within a framework of strong patient and public involvement and public engagement already established within Imperial Academic Health Sciences Centre.
We use the NIHR INVOLVE definitions, namely that patient and public involvement (PPI) is where patients and members of the public are actively involved in the activities, organisation and governance of research projects.
Public engagement (PE) is where information and knowledge about research is provided and disseminated to the public. Our ARC collaborators have a strong track record of engaging and involving the public and patient groups in all aspects of their research.
Patient and public involvement, and public engagement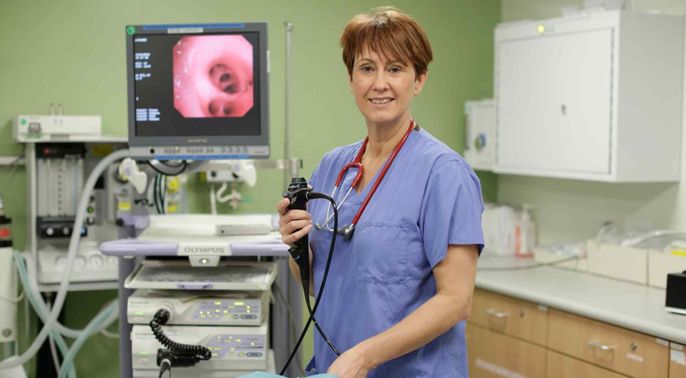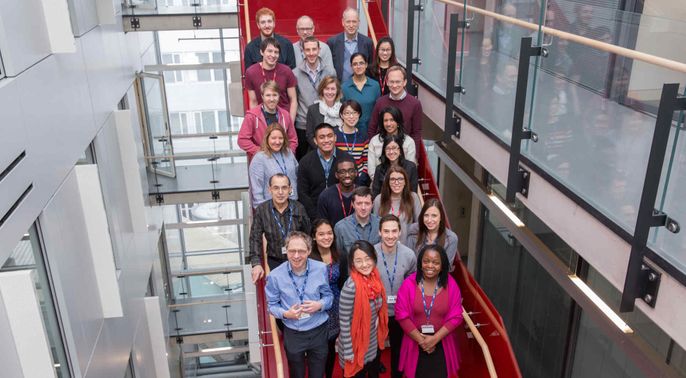 Public engagement
---
Imperial College London and Imperial College Healthcare NHS Trust are leaders in health-related education, public engagement and run a huge range of public outreach activities. ARC@Imperial College PE will build on this strong track record.
Our collaborative will seek to engage a diverse range of audiences and ensure the widest possible understanding of its research, and the purpose and benefits of its activities. Our public engagement activities will aim to inspire public debate and discussion about our work, for example, through public events such as the annual Imperial Festival, lectures, fora, exhibitions, the facilitation of reporting in the mass media, and through the creative use of new and social media. By these means, we aim to broaden access to our ARC@Imperial College research. We will seek to strengthen our civic engagement through a series of creative partnership projects with museums, institutions and other bodies, with the aim of generating a wider dialogue about our activities both within London and further afield.
In addition, ARC@Imperial College is committed to increasing awareness among young people of the importance and excitement of higher education, and of antimicrobial research in particular. ARC@Imperial will work with the Imperial College London Reach Out Lab, which delivers practical programmes and an experience of university for pupils aged seven to eighteen, specifically from schools without ready access to laboratories.