Data-Driven Engineering Research Centre
Summary Event and Twitter
Executive Summary
The Data-Driven Engineering Research Centre is a consortium and a community of research groups and laboratories to tackle global challenges, such as climate change and sustainable aviation, through accurate modelling, control and optimization of complex systems with artificial intelligence.
How to follow us
Updates of activities and news will be announced on this webpage and on Twitter on @dd_aero_eng
What we do, Who we are
What we do
From data taken from laboratory experiments and high-fidelity simulations, we develop accurate models by seamlessly combining physical principles and numerical simulation with artificial intelligence and machine learning ("data-driven methods").

The data-driven methods we develop span from Bayesian methods, statistical inferences, a wide range of neural networks, to reinforcement learning to clustering and classification algorithms.
We perform both fundamental research, in which we develop new architectures and methods, and applied research, in which we apply the methods to problems of practical and industrial engineering interest.
Who we are
The Data-Driven Engineering Research Centre is a research centre specifically devoted to data-driven methods for aerospace engineering.
We are a consortium and a community of research groups and laboratories with different academics ages, genders, nationalities, and backgrounds, from PhD students to post-doctoral researchers and Faculty.
Members of our teams are ERC awardees, EPSRC/UKRI Fellows, Fellows of the Royal Academy of Engineering, Fellows of the Aeronautical Royal Society, and winners of various national and international research prizes.
Who we work with, what we offer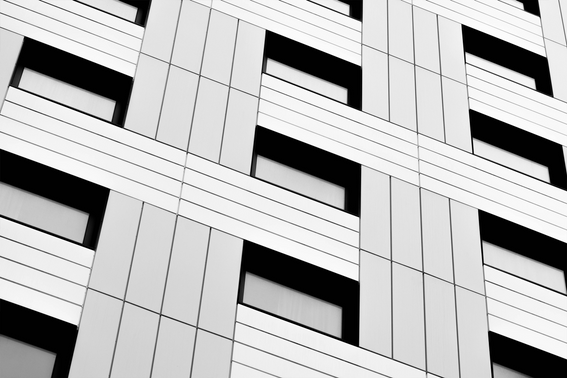 Who we work with
Our collaborations are both national and international.
Nationally, we have collaborative projects with different universities, in England and Scotland, from South to North and from East to West. We have close ties with major industrial partners in aeronautical engineering (propulsion, aerodynamics), computer companies (GPUs, quantum computing), and renewable energy companies (wind turbines, energy harvesting).
We have close connections with The Alan Turing Institute Data-Centric Engineering Programme, I-X, the AI Network and the QuEST network.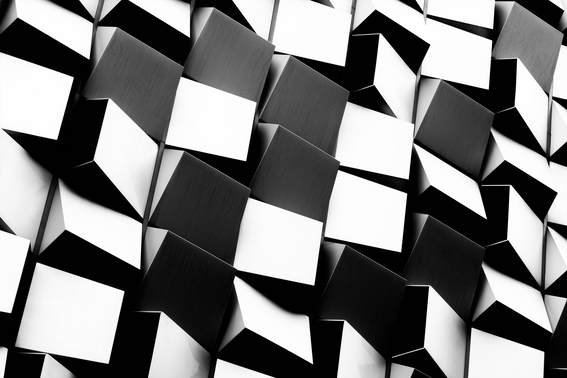 What we offer
The Data-Driven Engineering Research Centre advertises job positions (subject to availability and funding) from PhD studentships to post-doctoral positions. Selected researchers hired through the Research Centre of Data-Driven Engineering automatically may become Members of the Centre. PhD students are Junior members, post-docs are Post-doctoral members, and Faculty are members. The Centre provides benefits*, among others
Research visits and collaborations.
Networking within the Centre's networks and beyond.

Mentoring from a Faculty member.
An annual workshop event and social event organised by the Junior and Postdoctoral Fellows.

Consulting.

Please, send an email to dd-aerospace-eng-research-centre@imperial.ac.uk to make contact, or contact directly the member of the centre with whom you wish to work.

Prize for a code challenge

. This will be advertised in the near future.

Membership of external interested candidates

(who will be named "external affiliates"). For this, please send a copy of your CV and a short motivational letter as to why you wish to join the Centre.
*All these benefits need to be agreed with the PI and are subject to funders' budget, requirements, rules, and deliverables.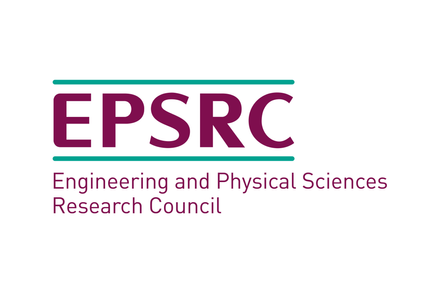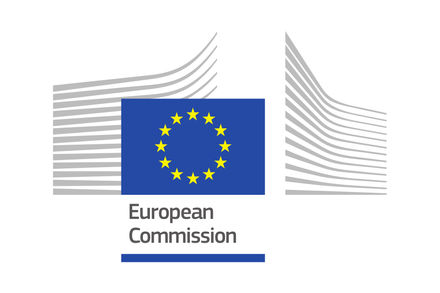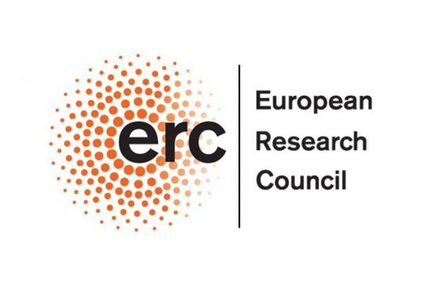 European Research Council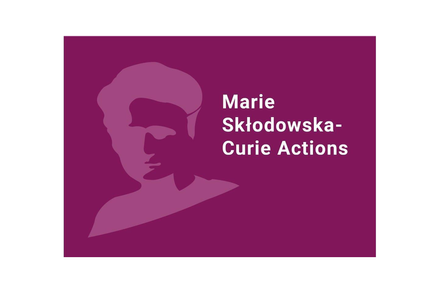 Marie Skłodowska-Curie Actions