Natural Orifice Endoscopic Surgery Simulator (NOViSE)
Funded by EPSRC Translation Grant
Project summary
NOViSE is a new virtual reality training system for advanced endoscopic surgical procedures.  It provides a unique platform that gives clinical professionals the opportunity to train in new advanced endoscopic techniques including NOTES and EMR in a safe learning environment.
The hardware and software design focuses on delivering the dynamic movement of the surgical experience in a realistic manner, allowing the endoscope to undergo natural looping and buckling movements, essential to the correct handling during advanced procedures.  The simulator allows trainees to learn and practice a combination of laparoscopic and endoscopic skills through the use of different modules.
The first module developed for the NOViSE platform is transgastric cholecystectomy by NOTES. Performing cholecystectomy by NOTES allows for scarless surgery, shorter recovery time and fewer post-operative complications than open surgery. However, it introduces many challenges for surgeons learning and developing these new techniques which bridge minimally invasive surgery and advanced endoscopy.
Project aims
To develop a realistic physics model of flexible endoscopy suitable for simulation at interactive haptic rates.
The ICCESS team is collaborating with industry experts including Hackwood Design and Generic Robotics Ltd to develop a simulator that covers skills and tasks across common procedures (notably endoscopic submucosal dissection and endoscopic mucosal resection) thereby addressing a widespread, accessible clinical market.   The aim is to establish a platform with modules that sit on top, using a station that is collapsible and transportable for use in multiple clinical environments.
Progress to date and outputs
The NOViSE platform has been in continual development and testing for X years undergoing carefully designed validation trials to demonstrate its effectiveness.
NOViSE is the first validated virtual reality simulator for transgastric cholecystectomy by NOTES
Results of the NOViSE project have been published in the following conferences and journals:
International Journal of Computer Assisted Radiology and Surgery
After successful validation trials of the research prototype, the NOViSE system has now moved into a commercialisation phase. The ICCESS team has worked closely with external expert subcontractors to create a pre-commercial prototype. Discussions are in place with a third party to take the platform to market once the second level validation is complete.
Project Team
Dr Przemyslaw Korzeniowski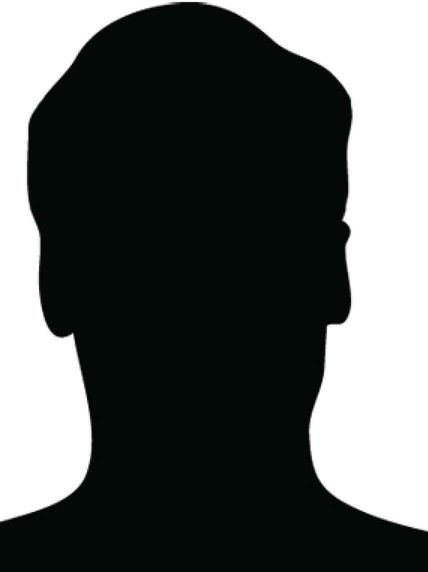 Dr Przemyslaw Korzeniowski
Project lead