Engineering Sustainable Solutions Laboratory
News and events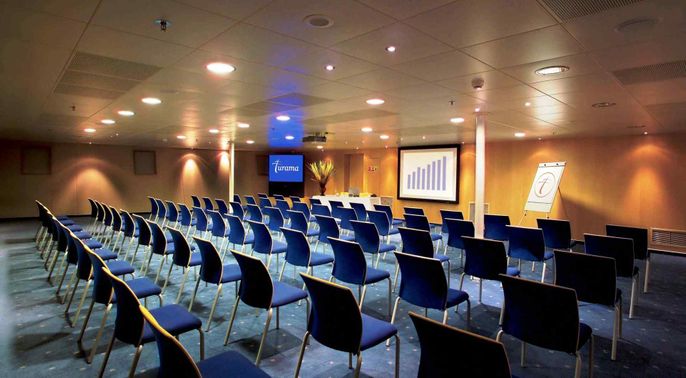 News and events
NEWS
Ibrahim Algunaibet joins ES2 Lab for a PhD on Sustainable Energy Systems Modelling, welcome Ibrahim!
£500,000 Vaccines Hub project awarded to the group!
Our work on the US Clean Power Plant featured in the cover front of EES
Andrés wins the best poster award at the CPSE Meeting, congratulations!
COMING EVENTS...
When: 3-6 Sep 2018
Where: Imperial College London, UK
When: 7 Sep 2018
Where:

Imperial College London, UK

Abstract submission: Closed
When: 4-5 Oct 2018
Where: Manchester, UK
Abstract submission: Closed
When: 28 Oct – 3 Nov, 2018
Where: Pittsburgh, USA
Abstarct submission: To be opened (Mid Jan)
When: 16-19 June 2019
Where: Eindhoven, The Netherlands
Abstract submission: 1 September (Extended)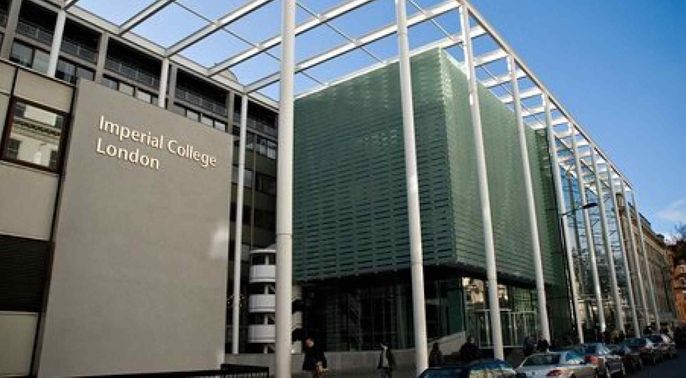 Life at Imperial College London
Barrer Centre Seminar: Nanoporous Graphene Membranes
Professor Kumar Varoon Agrawal

When: 21 Sep 2018, 11:00 - 12:00
Where: South Kensington Campus
FoNS-MAD Competition Final
The final of this year's Faculty of Natural Sciences Make-A-Difference Comeptition.

When: 24 Oct 2018, 17:00 - 20:30
Where: South Kensington Campus
RSL: Biological Control Systems: Systems Biology of Diseases and the Design of Effective Treatments
Professor Babatunde A. Ogunnaike, University of Delaware

When: 06 Dec 2018, 17:30 - 18:30
Where: South Kensington Campus