What does working with IBP look like?
Working with multiple clients of various sizes across a variety of industries, IBP has been able to help support many businesses and solve challenges.
But how does it work and what does that look like? We have curated a selection of short examples of how we have enabled business development, with previous clients, and what that experience was like.
Explore how our members have benefited from Imperial Business Partners
Leonardo: Business Innovation Factory Roadshow
Defence and Security company Leonardo hosted a Business Innovation Factory Roadshow at our White City Campus, driving forward the growing movement of corporate acceleration to enable the scale up of innovations from ideas to impact. Through Imperial Business Partners, Leonardo have been able to access academic experts and specialist practitioners throughout the community.
Talis Capital: Insights about venture capital and opportunities at Imperial
At Imperial, we have hundreds of company founders and entrepreneurs within our community, and we constantly work with investors and VCs to help them access funding and support. With Talis Capital as a member of Imperial Business Partners, we have been able to share expertise both ways, enabling Talis to learn more about the investment opportunities at Imperial as well.
UBS: Quant Conference for students
Swiss banking giants UBS – Imperial Business Partners members for three years – have held their annual Quant Conference for students at Imperial College Business School for many years. Leveraging their membership of IBP and connections within the College and industry, the conference convenes the brightest young minds to identify new opportunities within the sector and beyond.
Two Column - Future & Chamber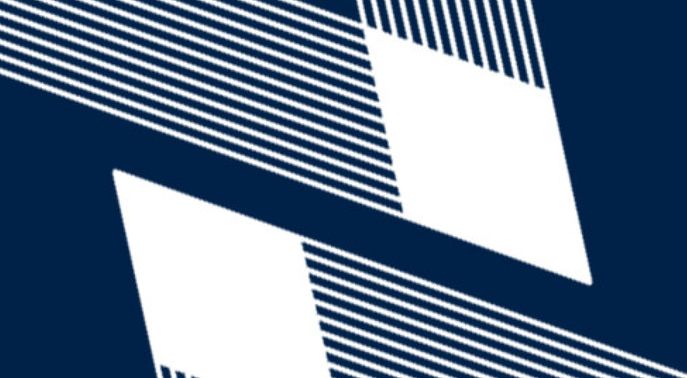 Future of Water 
We regularly deliver workshops and visions exploring important and vital topics, both for industry and wider society.
The Future of Water project brought together Imperial's experts on areas such as water pollution and hydrological systems, through to engineers working on ways to harness energy from water, deploy new waterborne technologies or new materials and infrastructure that can reduce the operational and maintenance costs of water distribution.
Check out the vision to find out more about this Tech Foresight-led initiative.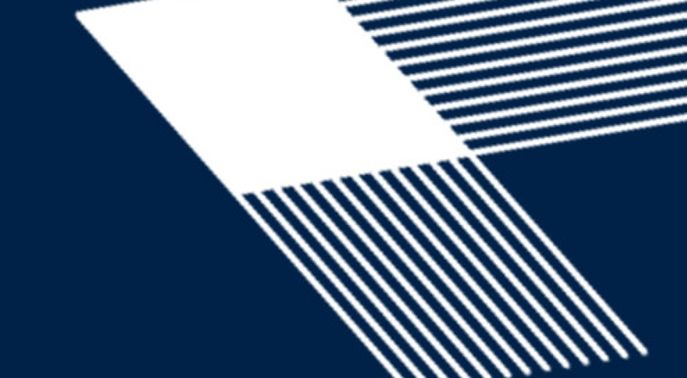 An International Chamber of Commerce 
Staying relevant and ahead of competitors is vital, but pooling intelligence can bring huge gains to multiple stakeholders beyond just financial success.
Our Imperial Tech Foresight team curated a series of bespoke, interactive workshops with a group of international manufacturing organisations to explore how future design processes might evolve according to new market demands, and what might happen when Industry 4.0 allows the development of more holistic manufacturing systems.
A global bank prepares for climate change investment
Banks and other financial services companies are increasingly benefiting from the specialist expertise across Imperial, for more than just traditional banking services. 
One of our partners, HSBC, published Lending to Low-Carbon Technologies, a report on financing for low-carbon solutions – a report made possible by connecting the multiple insights from across the College through IBP and authored by colleagues from Imperial College Business School's Centre for Climate Finance and Investment, the report examines how finance can better support low-carbon solutions and help meet the UK government's commitment to net zero carbon emissions by 2050. 
Tata Consultancy Services: Digital Transformation
Hackathons are increasingly popular ways to engage a community to focus on a specific challenge, and we have a long history of delivering impact-focused events at Imperial. So when IBP members Tata Consulting Service convened a hackathon in partnership with the Centre for Digital Transformation, we were delighted to see the co-creation from across the community to solve major challenges.
An energy provider gains insights into the electricity mix 
After an initial client scoping session, Imperial Business Partners were able to leverage the expertise of the Energy Futures Lab to commission a report around electricity market design. 
The aim of this piece of work was to identify how electricity markets can be reimagined for a significantly decarbonised electricity production mix by 2050.  We focused on how market design affects investment in large-scale generation technologies that are expected to provide the bulk of the UK's low carbon electricity supply (offshore wind, large onshore wind, and nuclear). 
IBP also curated an interactive roundtable discussion involving the client, the academic authors and individuals from the Department for Business, Energy and Industrial Strategy (BEIS) to discuss the findings.  

international airline & global bank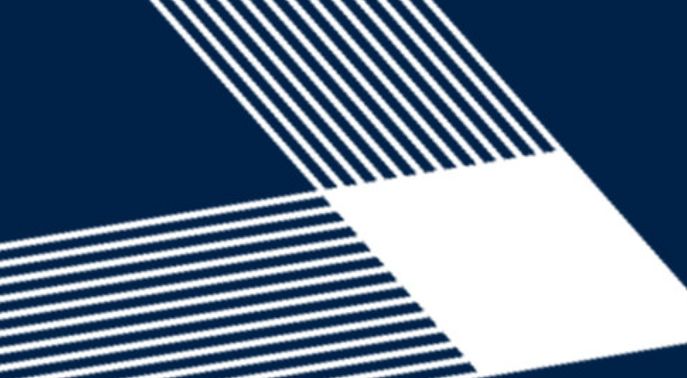 Helping an international airline become more sustainable
Following an in-depth client consultation, Imperial Business Partners worked with The Leonardo Centre to analyse the effectiveness of a major international airline's efforts of developing a more sustainable operating model. 
This built on the Leonardo-Golden database; the first to focus on global corporate initiatives designed specifically to address the UN sustainable development goals (SDGs).
It used the most advanced linguistic analytical techniques, such as machine learning and natural language processing (NLP) to identify and codify all the sustainability initiatives worldwide from the public and sectors, including institutions, cities, and universities.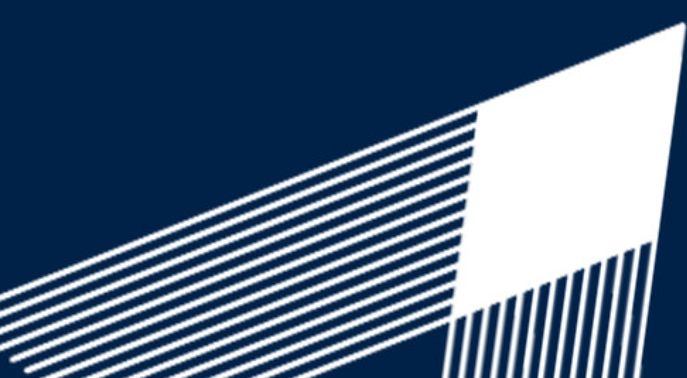 A global bank looks to innovations from Imperial 
Working with a major global bank, we co-designed and delivered a series of webinars enabling the company to explore the risks and opportunities presented by cryptocurrency, blockchain and the wider adoption by global financial markets and payment operators.
We accessed expertise from the Centre for Cryptocurrency Research and Engineering, and also looked at whether organisational design can balance centralisation with decentralisation. 
Through our close connections with the Imperial Enterprise Lab, we also brought some of the emerging fintechs and startups from our unique entrepreneurial ecosystem to explain the issues that they are aiming to address, helping to inspire and provoke the discussion, as well as connect the bank with our innovators.