About us

We provide a central point of contact for all members of the College, across the wide range of Estates Operations services, not just repairs and maintenance. If we can't help we can probably put you in touch with someone who can.
We are responsible for the management of the College's land and buildings. We deliver many services, including management of planned major maintenance, responsive maintenance, minor improvement projects and cleaning. We work closely with Campus Services who provide security and post among other services.
Our mission
Our mission is to provide quality, sustainable environments where learning thrives. The College estate is vast and energy intensive; we take our environmental responsibility very seriously, and look to implement the most sustainable means in all our operations.
Find out more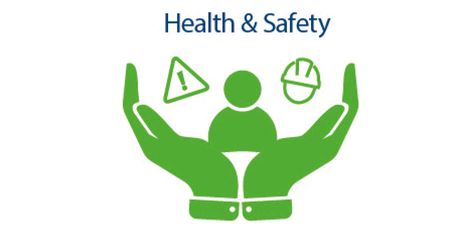 Health and Safety
Working to ensure the health and safety of maintenance staff, contractors and College members.