Corrugated cardboard

Welcome to the waste directory - corrugated cardboard
What can be recycled?
At South Kensington Campus, where large volumes of cardboard are produced (such as by catering operations and at loading bays or goods in) we aim to collect and bale the cardboard to reduce its volume to ensure that there is adequate capacity in the paper and card waste stream.

Flattened cardboard boxes and cardboard packaging can be placed in this waste stream.
What is included?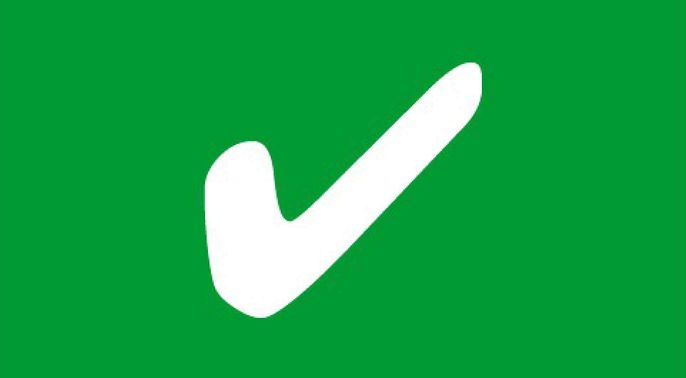 Yes
cardboard boxes
flattened

cardboard
mulched packaging material
Waste hierarchy
What happens to this waste stream?
0% reused
100% recycled
0% recovered
0% incinerated
0% landfilled


Corrugated cardboard waste stream
Corrugated cardboard waste represents 3% of our total waste.
Where do I put cardboard packaging?
Flattened corrugated cardboard can be deposited:

Rear of SAF (Frankland Road).
Blackett Loading Bay waste area.
Ayrton Road (By the storage cages outside the Main Kitchen).
Who removes it?
The containers are emptied by our recycling contractor to an agreed frequency.
What happens then?
The cardboard is collected and taken to a paper mill for processing.
How green is this waste stream?
The container is re-used.
All material is recycled.
Your recycling prevents needless use of landfill sites or incineration.
---
Contacts