Scrap metal

Welcome to the waste directory - scrap metal
What can be recycled?
Scrap metal is collected weekly from a number of points across the Campus (see below).
Waste Electrical and Electronic Equipment (WEEE) is now covered by legislation and must be recycled via an approved route. It is therefore essential that no electrical or electronic components are included in the scrap metal collection points. Follow this link to dispose of WEEE.
What is included?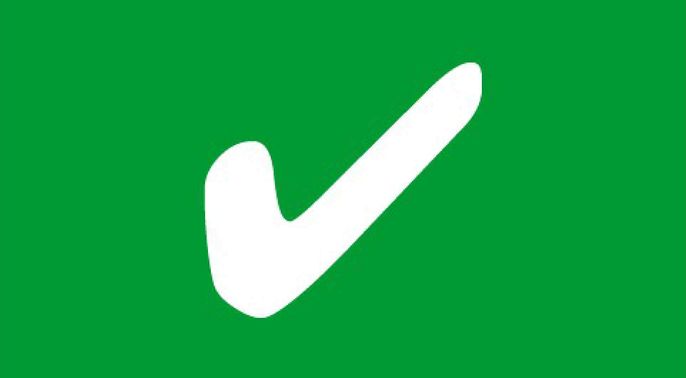 Waste hierarchy
What happens to this waste stream?
0% reused
100% recycled
0% recovered
0% incinerated
0% landfilled
Scrap metal waste stream
Where do I put scrap metal?
Off-cuts should be placed in a suitable container.
Whole items must be stacked neatly and safely.
Scrap metal collection points:
Ayrton Road (by the storage cages)
Bone Courtyard
Blackett Loading Bay
City & Guilds Stores (for City & Guilds Building ONLY)
SAF Loading Bay
Who removes them?
How green is this waste stream?
All metal is recycled.
Everything that you recycle is put to good use. Your recycling prevents needless use of landfill sites or incineration. You are helping to protect and improve the environment.
---
Contacts