For contractors
We value our contractors and hope to provide all essential information in advance. If you need any further information please do not hesitate to contact the Customer Services Centre.
Information for contractors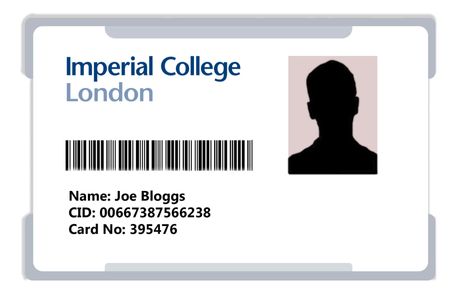 ID cards
Information about the use of ID cards.
Day one health & safety
Estates Operations at Imperial College London have produced a day one health and workplace safety induction training video for its employees and contractors.
For further information please visit the Induction and training page.