Commercial Operations
Commercial Operations delivers unrestricted income to the College to supplement its core activities. This is achieved through the commercial booking and operation of unused College assets outside periods of core demand (Easter and summer vacation periods).
Our portfolio
Commercial Summer Lettings (CSL)
From July to September, we open our student Halls of Residences as guest accommodation. Currently 2,200 bedrooms across five properties in South Kensington and North Acton.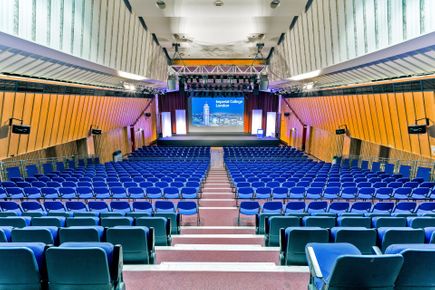 Commercial Conference and Events (CCE)
Known as Imperial Venues, we have access to over 100 classroom and event spaces available for external events. We regularly host conferences, symposiums, summer schools and training programmes.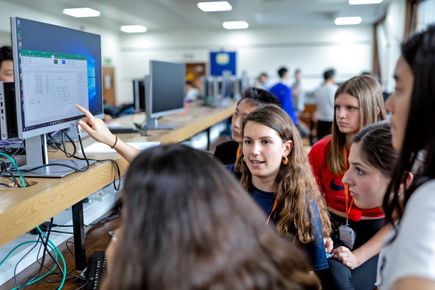 Global Summer School (GSS)
Our flagship pre-university summer education experience for 16- and 17-year-old students. The two-week residential STEM programme attracts hundreds of students from across the world each year.
Contact Commercial Operations