North Acton
Imperial College has a strong presence in North Acton within the private rented sector with the Clayworks Apartments, which includes key worker accommodation, and with halls of residence for undergraduate students in the form of the Kemp Porter Buildings and Woodward Buildings.
The Investment Property Office is responsible for the management of Clayworks Apartments.
Building on the strengths Imperial College already has in White City and North Acton a vision for a vibrant West London is in place.
One Portal Way
Situated within Park Royal and the Old Oak & Park Royal Development Corporation (OPDC) is the potential for a new heart for North Acton - One Portal Way, an asset of the College Endowment.
The vision for One Portal Way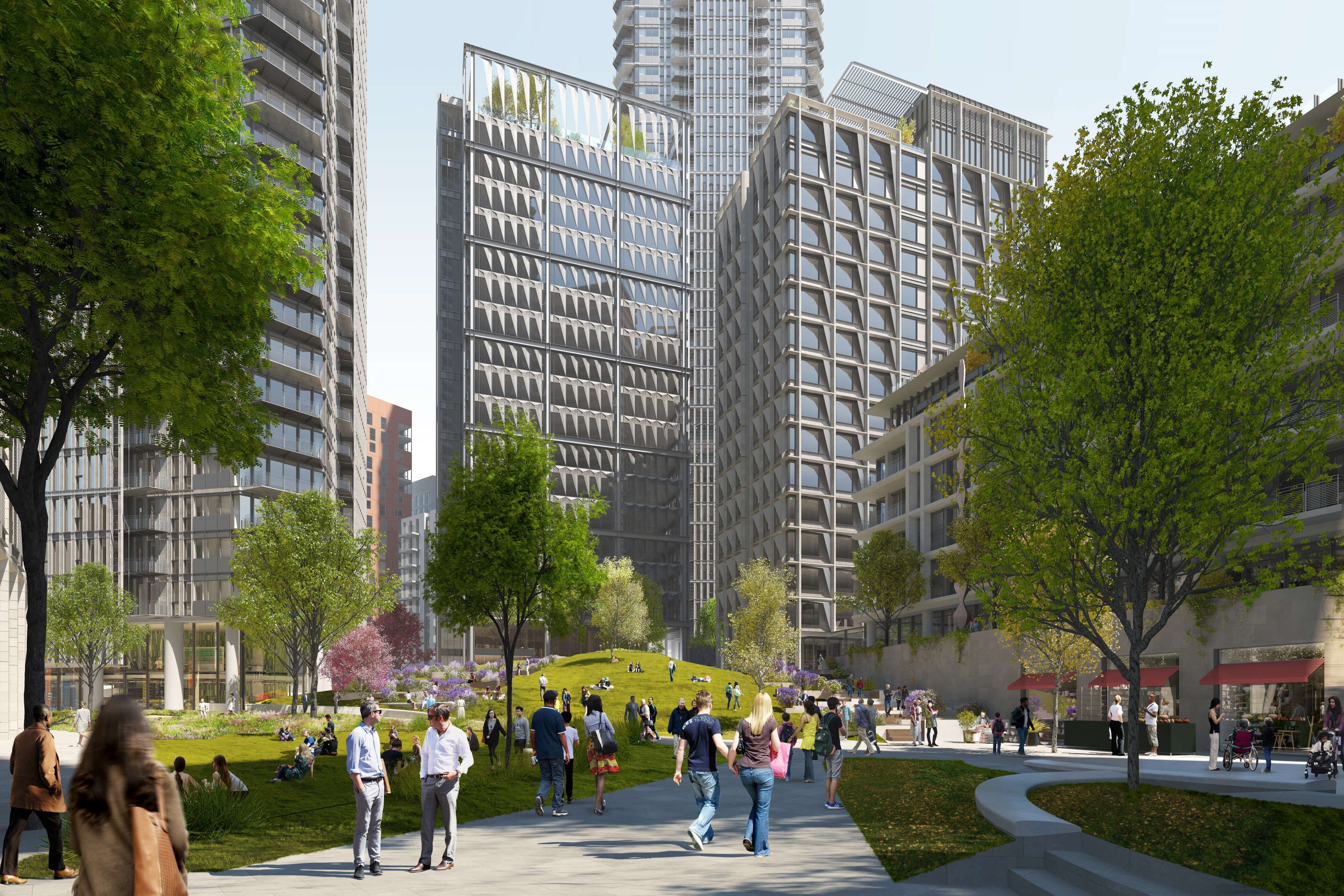 One Portal Way (Illustration)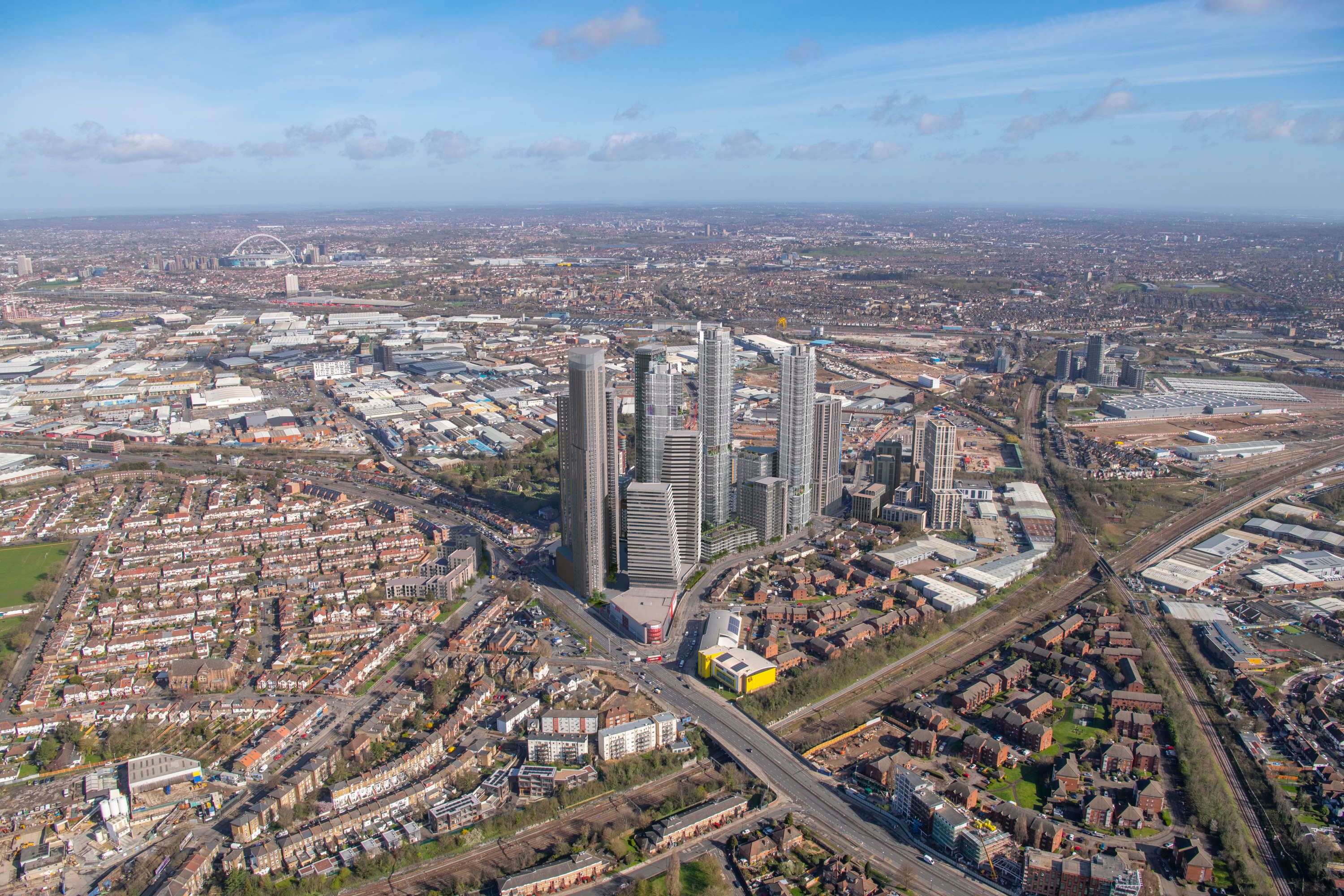 One Portal Way Location (Illustration)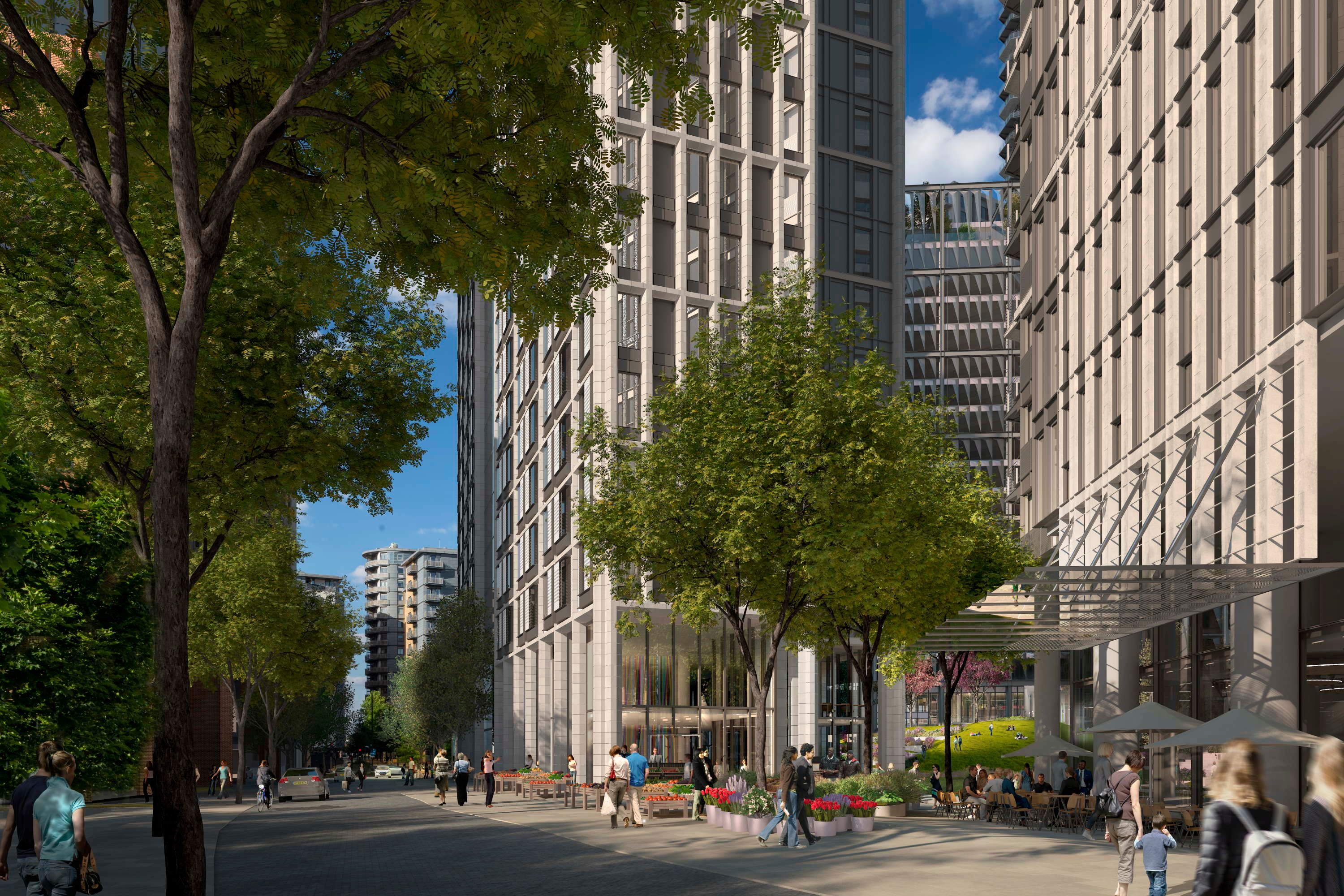 One Portal Way (Illustration)