About us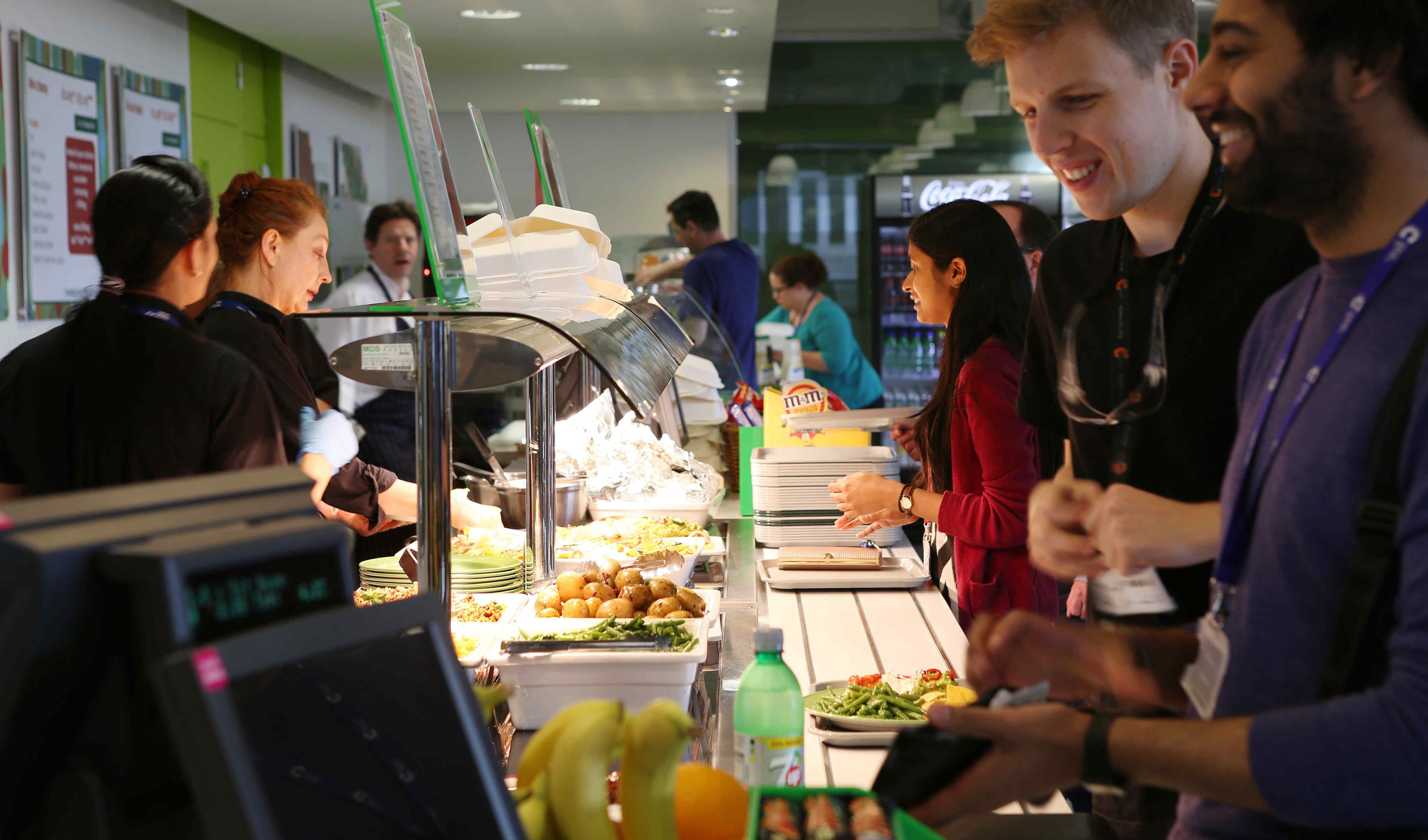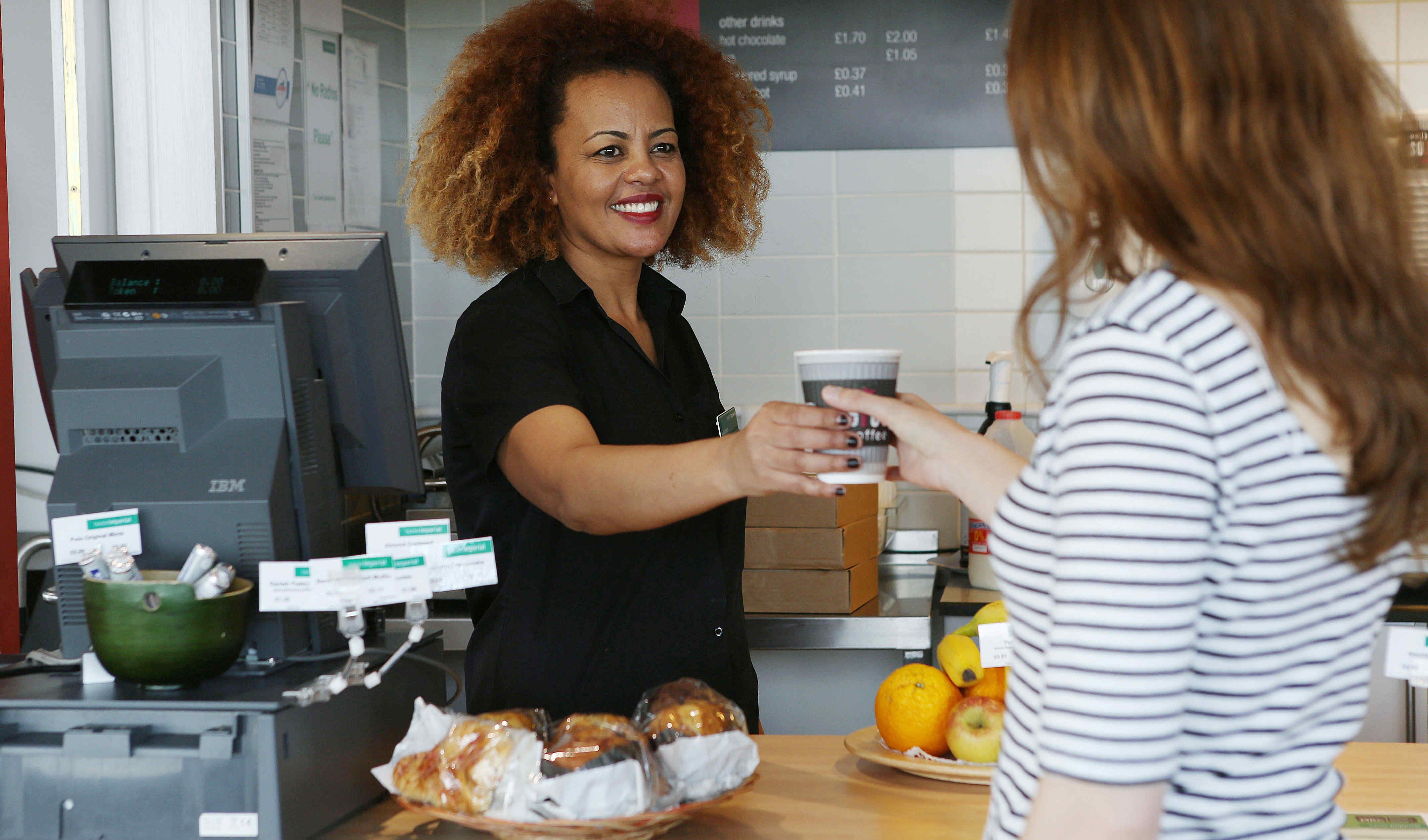 Service with a smile from a Taste Imperial staff member
Taste Imperial, the College's Catering department, provides fresh food and drink across all of Imperial's campuses for students, staff and visitors. With over 28 outlets, including cafes, restaurants and even a convenience store, you are never too far away from a hot meal, refreshments or a quick snack.
With the help of our experienced and dedicated team of staff we aim to provide great food, excellent customer service and good value for money. We also aim to cater to as many different tastes, customs and budgets as we can.
We are committed to providing good quality, fresh produce and many items sold in our outlets are made entirely in-house.
Our team works hard to provide a high standard of customer service to all visitors of our outlets. You can let us know how we're doing by leaving feedback here.
Click here to read our customer charter.
Our internal till point systems are managed by Cosmic. Staff should be aware of the Cosmic Accessibility Statement .